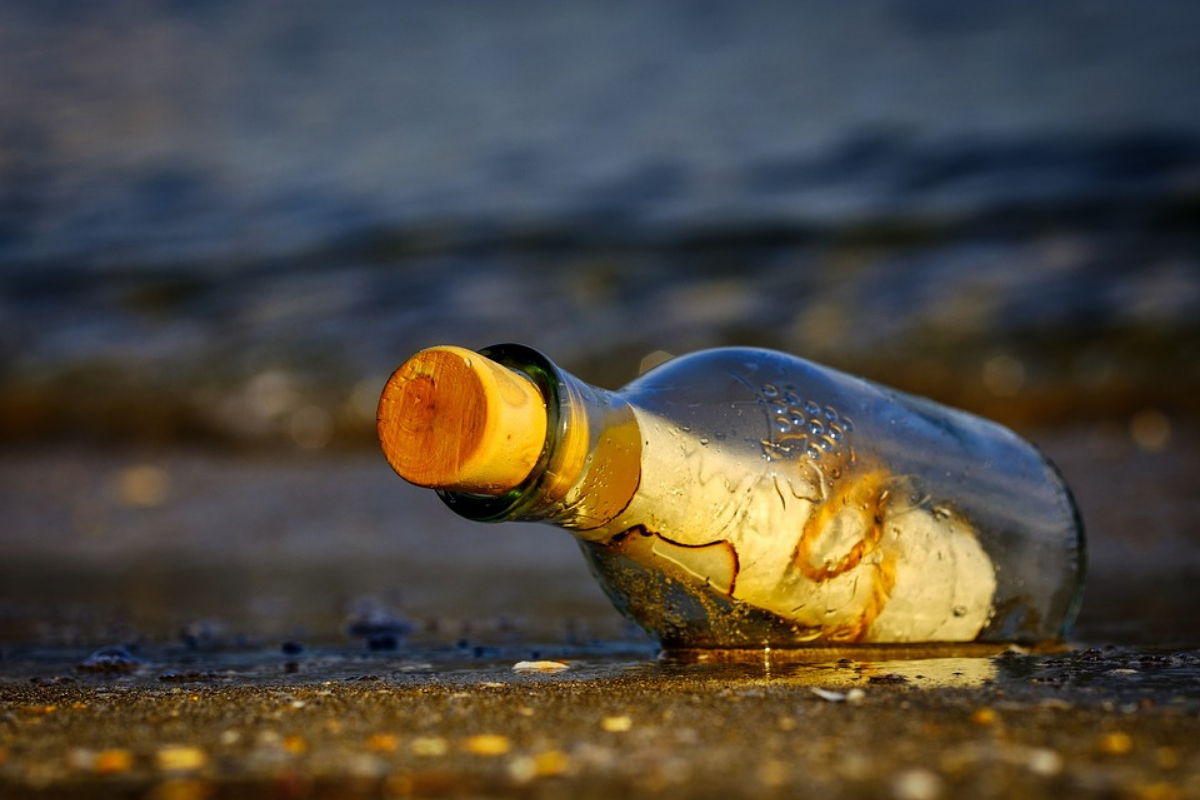 'Let the message of Christ dwell among you richly as you teach and admonish one another with all wisdom through psalms, hymns, and songs from the Spirit, singing to God with gratitude in your hearts.' (v16) Colossians 3:15–17 
We must build on God's Word, the foundation for our life. We learn that it is also the diet we need for the spiritual stamina to survive our mortal life.
Jesus reminded Satan that, 'It is written: "Man shall not live on bread alone, but on every word that comes from the mouth of God."' (Matt. 4:4). So we are to feed from, as well as to build upon, God's Word. 
Failure to feed on Scripture leads to our slow starvation. Unnoticed, we shall lose spiritual weight and the ability to love and serve God.
The worst outcome is our spiritual death, which leaves us isolated in a desert of despondency. We are both to feed on God's Word personally and in Christian fellowship with others. 
There is a choice of congregational experiences to choose from, and we must decide where we can contribute and also receive encouragement, 'through psalms, hymns, and songs from the Spirit'. The Christian life isn't a solitary experience. 
We are a body in need of each other to withstand the ravages of life and Satan's constant temptation, 'Did God really say?' (Gen. 3:1). This question challenges our confidence in God and invites us to consider more attractive, alternative food served up by the devil.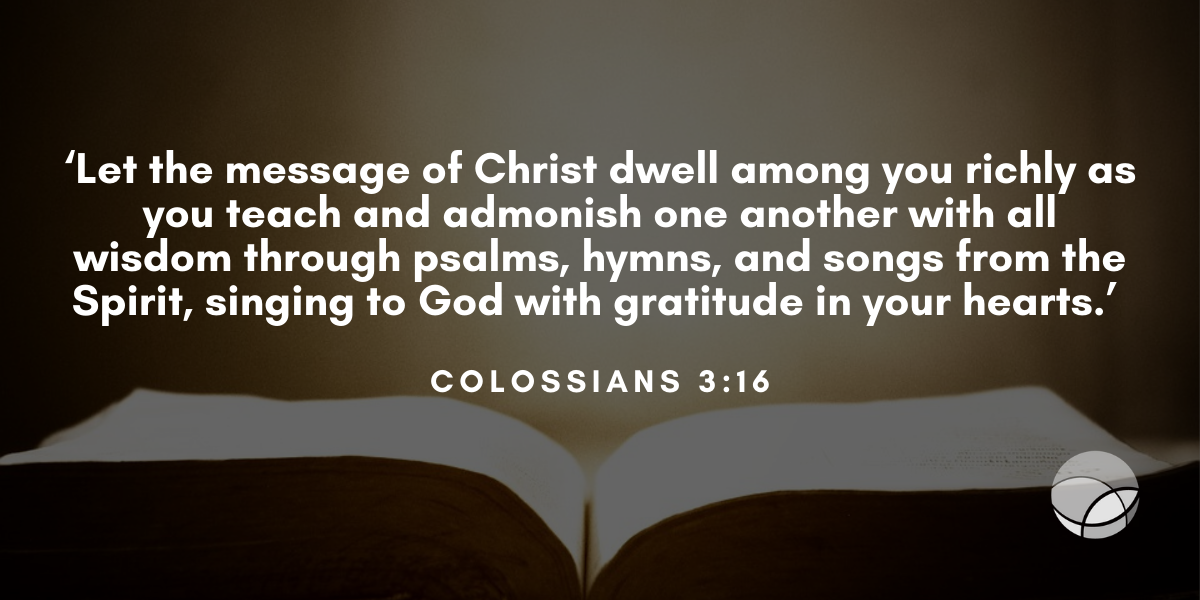 SCRIPTURE TO CONSIDER: Isa. 55:1–11; Matt. 13:24–40; Heb. 5:7–14; 1 Pet 2:1–17.
AN ACTION TO TAKE: Struggling to feed from God's Word?
A PRAYER TO MAKE: 'Lord, I choose to feed my spirit from Your Word, as often as I feed my body from the fridge. In Jesus' name, Amen.'
---
Photo by Atlantios on Pixabay