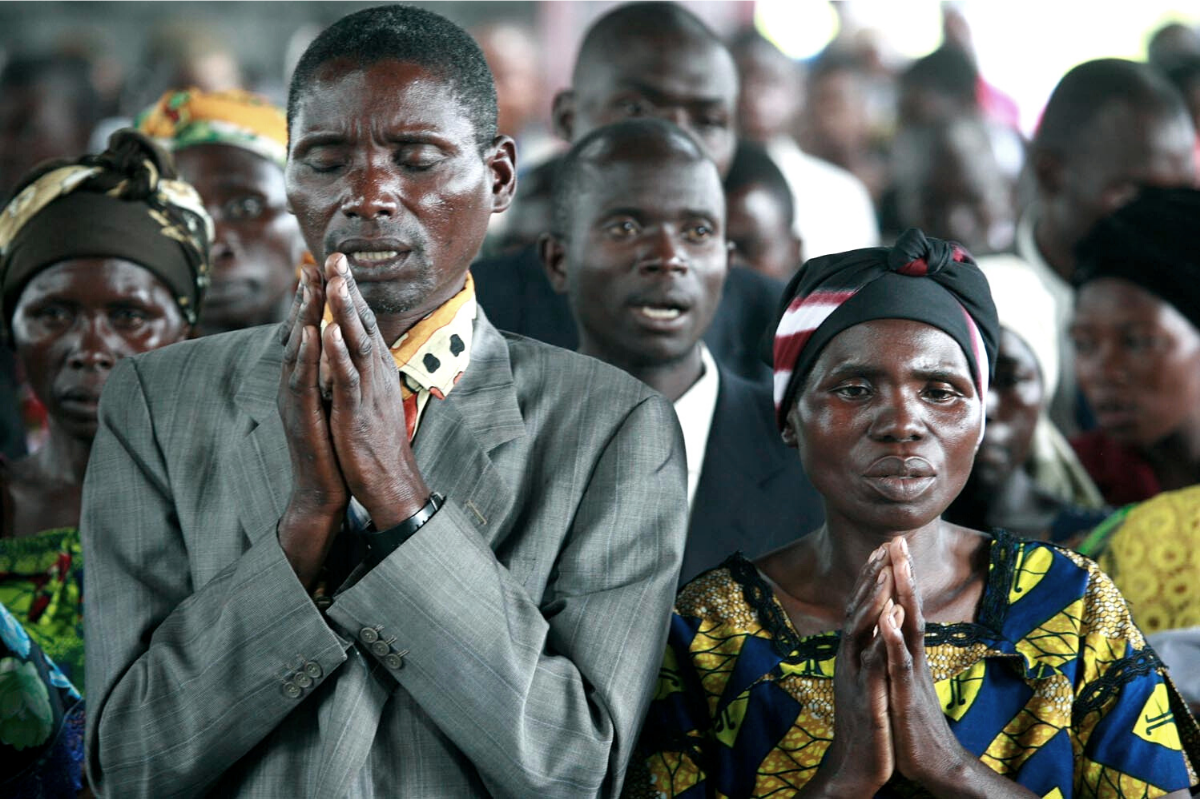 'If we claim to have fellowship with him and yet walk in the darkness, we lie and do not live out the truth. But if we walk in the light, as he is in the light, we have fellowship with one another, and the blood of Jesus, his Son, purifies us from all sin.' (vv6–7) 1 John 1:4–10
Many never find the fullness of God they yearn for. That is because we live between the devil's darkness and the light of God. Our society places huge pressure upon us to conform to standards that are irrelevant as far as the gospel is concerned.
The Mosaic Code presented behavioural standards, but life with Christ is relational and not a performance. However, often we feel there's a standard to maintain. Church can become an insincere context where we wear metaphorical masks, fearing our true life will be exposed, judged and rejected.
There is a price to pay for transparency, for when we discover we can live by God's Word through His Spirit we threaten the very edifice of social constructs, in choosing not to pursue money, sex and power. Although not intrinsically wrong, being sacred gifts from God, He urges us to live appropriately in respect to them since they have a powerful capacity to corrupt our lives.
The disciple declares active war on everything that undermines God's complete authority in our lives. The escape route is to kneel before God, confess weakness with honesty and walk away from the compromises' money, sex and power will always demand in our witness and service of God. Listen to God. He knows our weaknesses and has provided each of us with a guaranteed way of escape (1 Cor. 10:13).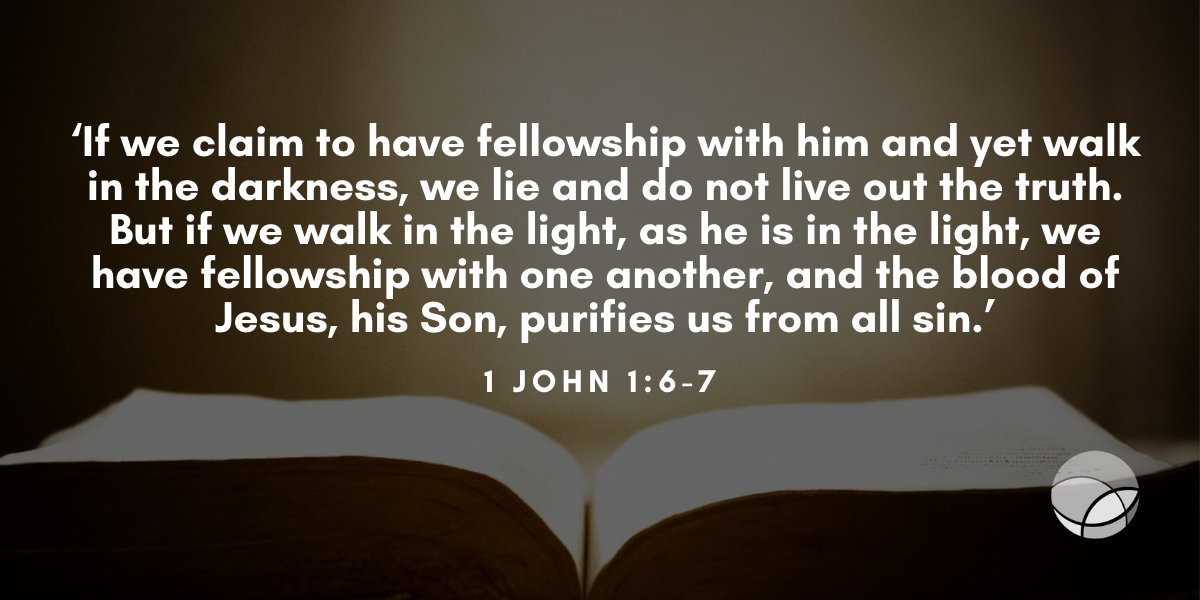 SCRIPTURE TO CONSIDER: Prov. 4:18–27; Isa. 42:10–25; Eph. 5:8–20; Rom. 11:11–14.
A PRAYER TO MAKE: 'Lord, keep encouraging me to have the courage to live a transparent life in the light, and avoid the darkness that surrounds me. Amen.'
---
Photo by Steve Evans on Wikimedia Commons