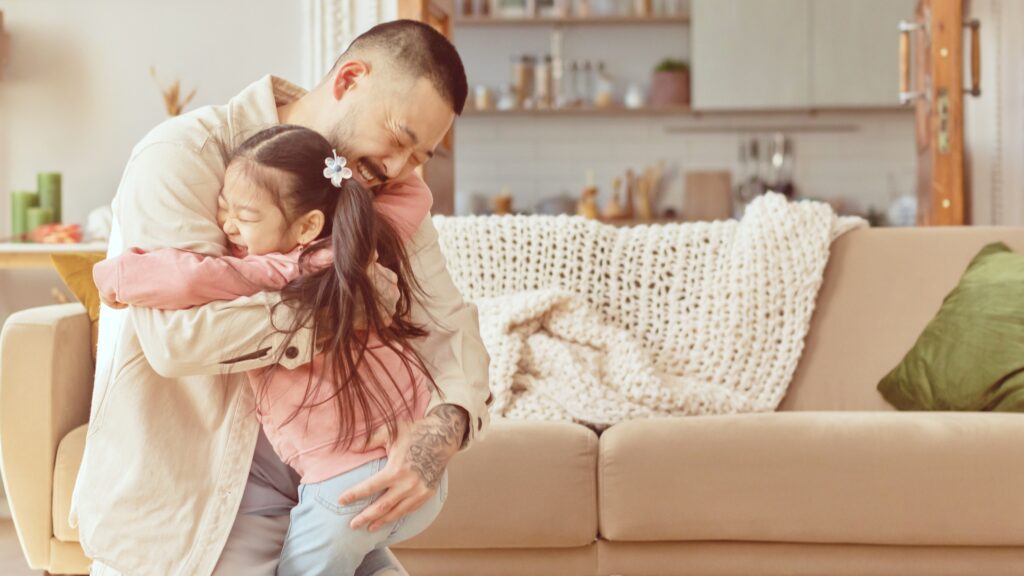 Lord, my Rock and Redeemer,
You have brought me into a spacious place,
Freeing me from the chains that bound me tight.
In times of distress, You have been my delight,
Showing me Your grace, filling my heart with Your light.
Like a weaned child with its mother,
Let my soul find rest and peace in Your embrace.
Keep my heart humble, free from pride and bother,
Help me to trust in Your timing, Your pace.
Teach me, O Lord, to still my anxious heart,
To find contentment in Your sovereign plan.
For in Your love, I find my truest part,
Guided and protected by Your mighty hand.
In gratitude and faith, I lift this prayer,
Knowing You hear me, and always care.
Amen.