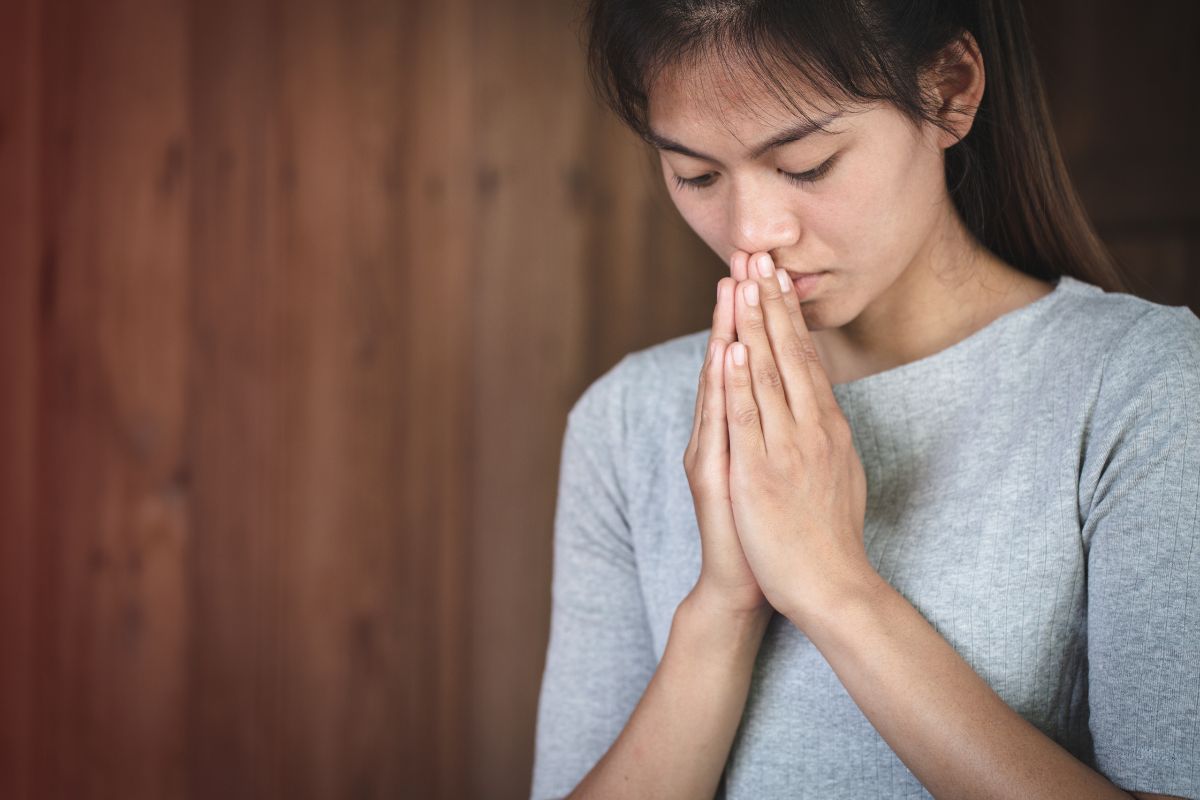 Gracious God, teach us how to see hope in every situation. It will be life-changing if we could imagine, talk about and practise hope when the majority of people have just lost hope.
Nothing is going to be easy and having hope in a negative and lost environment is easier said than done. We need to learn what hope means and how we can start hoping even when we are on a downside.
God, may we continue to hope inspite of the difficulties we face. Amen.