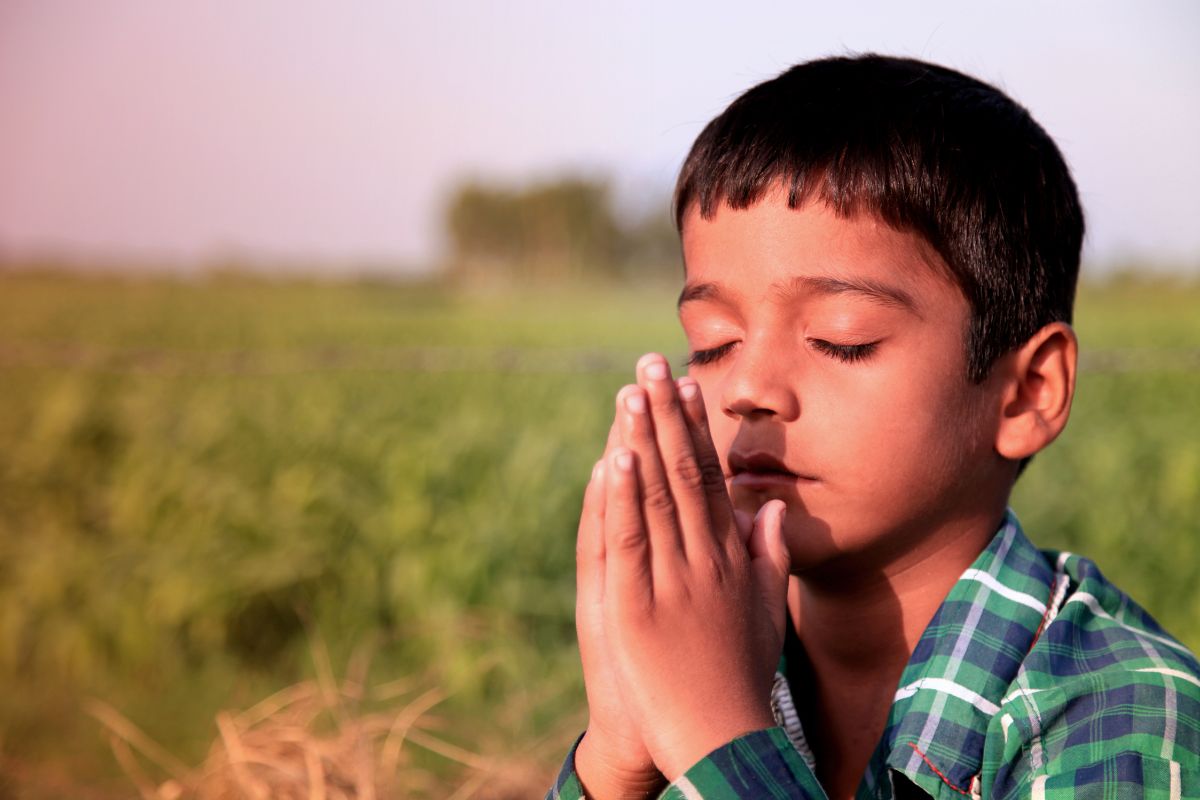 God, thank you for helping us navigate the twists and turns of 2022.
We passed through new normals and adjusted and adapted. Vaccines, masks and quarantines were replaced by self-discipline, restrictions and limited vacations.
Every time we think it is back to normal, we are hit by news that variations of covid are present in certain parts of the world and others are on the way.
We can't plan anymore but can hope, can't invest anymore but can try, can't take for granted anymore but can make the best of what and who we have, can't smile for long periods but can pull down our mask and reveal ourselves to others in one magical moment.
Many new normals have been forced on us out of necessity and emergency. God, we don't know how 2023 is going to be. But we know that you will stand with us through the thick and thin of the old and the new, the normal and the abnormal. We love you.
May our love for you and trust in you be the breath that will keep us alive in 2023. Amen.