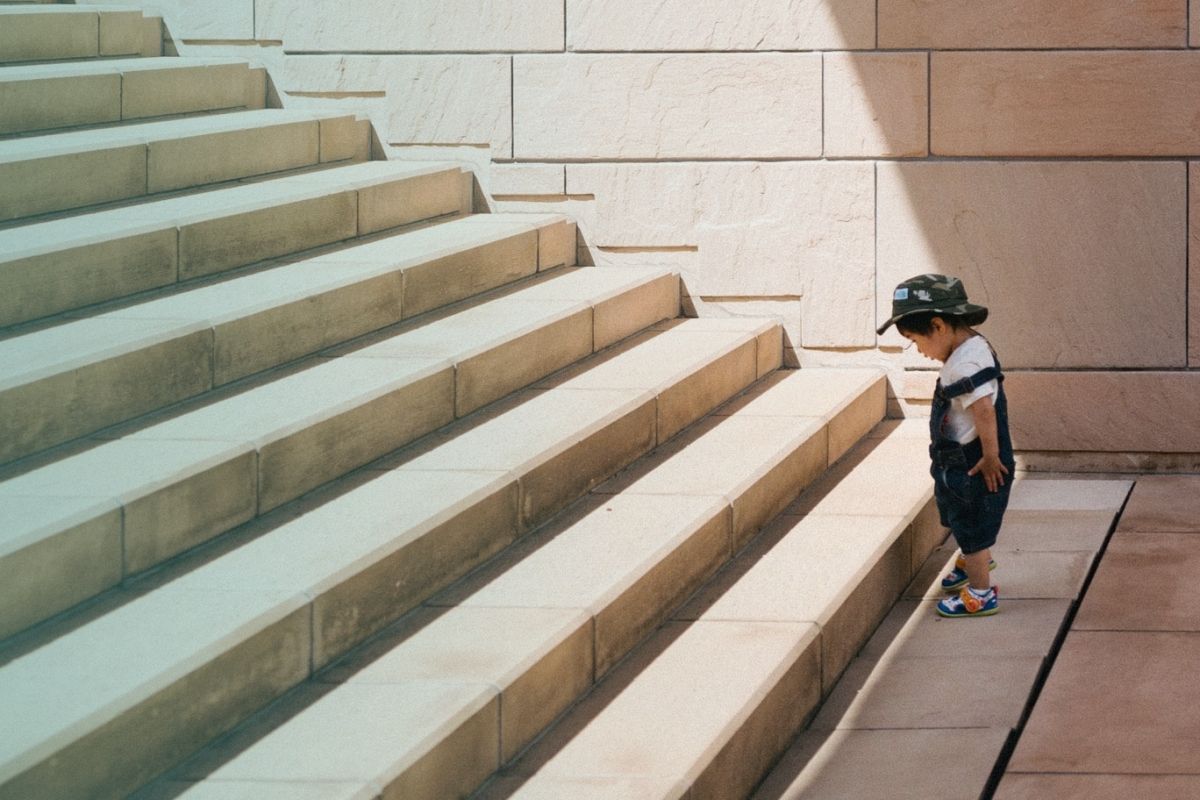 God, we thank you for helping us accomplish seemingly impossible things. The gift of patience has been given in abundance, and we have thrived even while undergoing big challenges.
Teach us how we can enjoy our successes by taking along those who may not have done that well or did not get the opportunity to do so.
Everything we have is from you dear God and we are ever thankful. Use us to glorify God's name.
Amen.
Photo by Jukan Tateisi on Unsplash