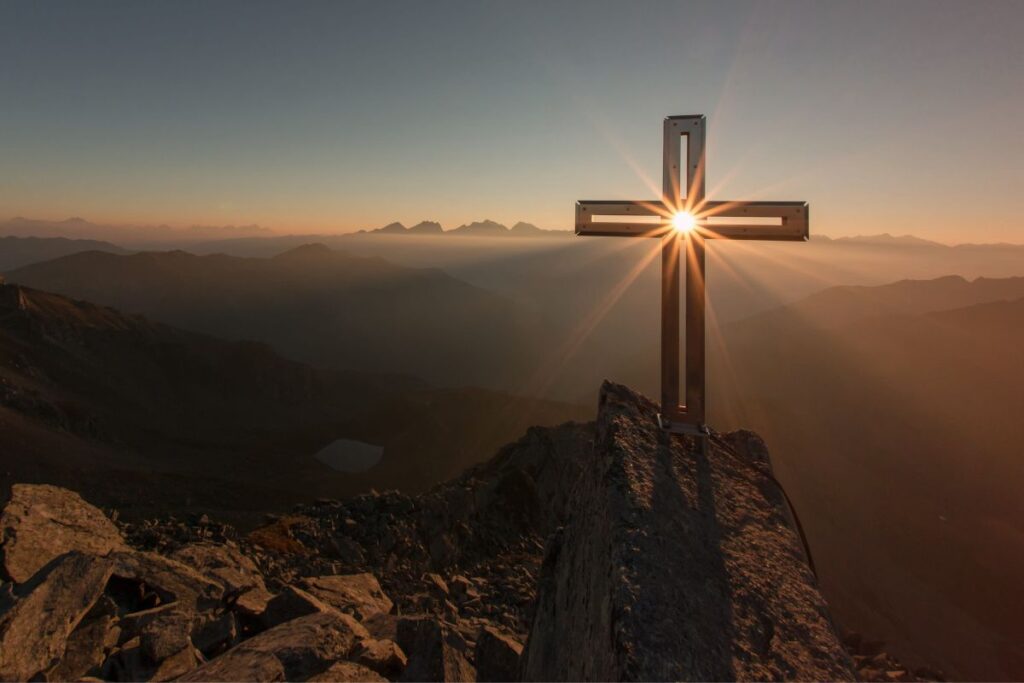 For what we preach is not ourselves, but Jesus Christ as Lord, and ourselves as your servants for Jesus' sake. 2 Corinthians 4:5
Gregorio, a Christian preacher from the Philippines, was shot dead alongside his Christian radio technician Greg while they were broadcasting in September 1992. They were killed by two unidentified gunmen in the southern city of Zamboanga, which is in a Muslim-majority part of the Philippines.
Islamic extremists were not happy with Gregorio's Gospel programmes being aired to the people in their own language; the radio station had received threatening phone calls, ordering them to "stop broadcasting your message in the Tausug language". But they were undeterred in getting the Christian message out across the airwaves and for this paid the ultimate price. An Islamist terrorist group called Abu Sayyaf claimed responsibility for the killings.
O God our heavenly father, who hast manifested thy love towards mankind in sending thine only Son into the world, that all might live through him: We pray thee to speed forth these good tidings of great joy to every nation, that the people who sit in darkness and in the shadow of death may see the great light, and may come, with us, to worship him whose name is called Wonderful, even our Lord and Saviour Jesus Christ.