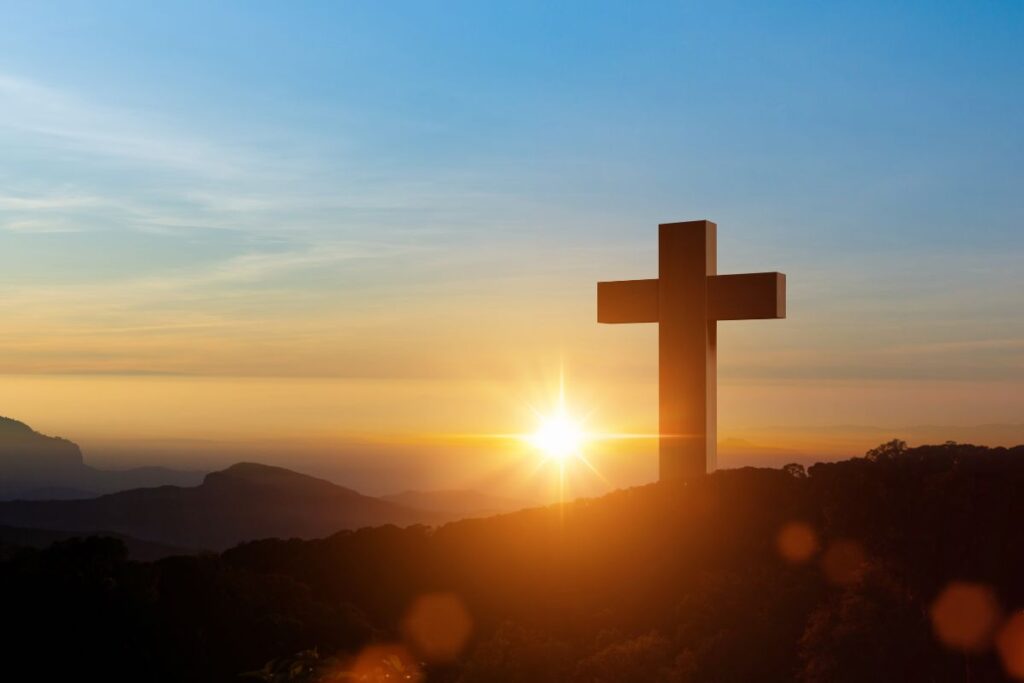 You have been raised with Christ, set your hearts on things above, where Christ is, seated at the right hand of God. Colossians 3:1
Nikolai, a Baptist preacher who was well known for his teaching in many parts of the Soviet Union, was arrested on 5 November 1929. This followed the arrest of his closest assistant as well as the forced closure of the Baptist Bible School and the local and federal Baptist Unions, of which Nikolai was chairman. Another Christian who was arrested with him reported that Nikolai defended the Word of God when he was questioned.
The preacher served a three year sentence in Yaroslavl prison and was then exiled to Makovskoye, eastern Siberia. In 1937 his wife visited him and reported that though Nikolai was physically weak he was spiritually strong. He sent greetings to the other believers and often told her, "I want to go home" (i.e. to heaven). Nikolai was soon moved to a different prison where he died.
Some of his writings from the prison remain: "My body is tired and weak, my work for the Lord here in the camps is unbearably hard and the repressions I suffer often hold me for long periods on my bare plank bed, which represents my bed of ease… I have grown weak in body, but not in spirit. Jesus, the Lord, upholds me…"
Christ himself says to his Father, "Your Word is truth." May the almighty God, our heavenly Father, give us the love and light of truth to shine in our hearts through the Holy Spirit, through Jesus Christ, our Lord. Nicholas Ridley (c. 1500-55)