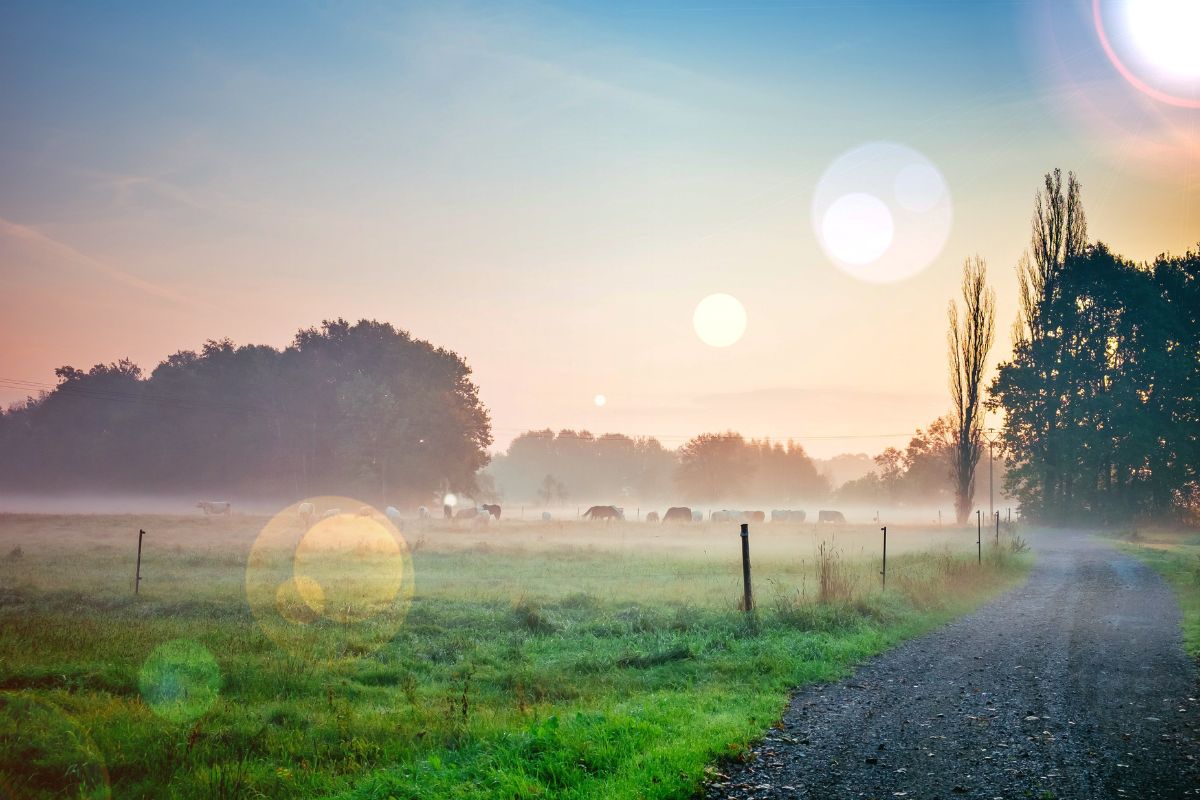 John 1:1–18 'In the beginning was the Word, and the Word was with God, and the Word was God.' (v1)
What amazing words we find here, echoing the first words found right at the start of the Bible – see Genesis 1:1–2!
In the beginning, there was God, the Word and the Spirit in the work of creation.
These verses in John are breathtaking in their awesomeness, as they tell us Jesus is the Word: the One who comes to communicate who God is to a broken world.
He is the One who gives God a human face, if you like. Jesus came to make God known (v18).
When we look at Him, the way He lived, spoke and interacted with human beings, we are seeing how God Himself deals with humanity.
He sacrificially lays down His life for us. We didn't ask Him to do this; He came of His own volition, with one purpose: to redeem us, to take away the separation of sin; to make it possible for us to know Him. Why? Because He loves us.
We sometimes have a wrong picture of who God is. We may view Him through a filter of our own imagination and what we might have heard from others. But the real God is seen in the person of Jesus Christ.
In 2 Corinthians 4:4 we read that Jesus is the very 'image of God'. How exciting it is, then, that He calls us to be transformed in our lives and thinking, to become just like Him (2 Cor. 3:18)!
The early chapters of Genesis tell us the sad story of how humankind became separated from God.
But the good news is that God Himself, in the person of His Son, came to rescue and restore us, and that when we receive Christ, we're given 'the right' to become God's children (John 1:12)!

A Prayer To Make:
'Jesus, I praise You that You are the living Word. The embodiment of all that God is. I thank You, I worship You. I trust You, Lord. Amen.'
An Action To Take:
Meditate on the first verse of today's reading. Read it, think about, reflect upon it as you go through your day. How do these words impact you? Journal any thoughts.
Scripture To Consider:
Isa. 7:1–17 & 9:1–7; Col. 2:6–15; Heb. 1:1–14
---
Join the 40-day challenge. Read our Lenten articles every day for the next 40 days!
https://www.barnabastoday.com/category/faith/40-day-challenge/