Joy is a powerful force that can transform our lives, but it can be elusive at times. Thankfully, the Bible is filled with verses that remind us of the importance of joy and how to find it. In this article, we will explore five of the most inspiring verses on joy.
Joy is an essential part of the human experience. It is a feeling of great pleasure and happiness that we all seek to have in our lives. However, in the midst of life's challenges and difficulties, joy can sometimes feel out of reach. The good news is that joy is not dependent on our circumstances. It is a gift from God that we can tap into at any time.
The Bible has a lot to say about joy, and the following verses offer inspiring reminders of its importance in our lives. By meditating on these verses, we can cultivate a deeper sense of joy that will sustain us through life's ups and downs.
1. Psalm 16:11
"You have shown me the path to life, and you make me glad by being near to me. Sitting at your right side, I will always be joyful."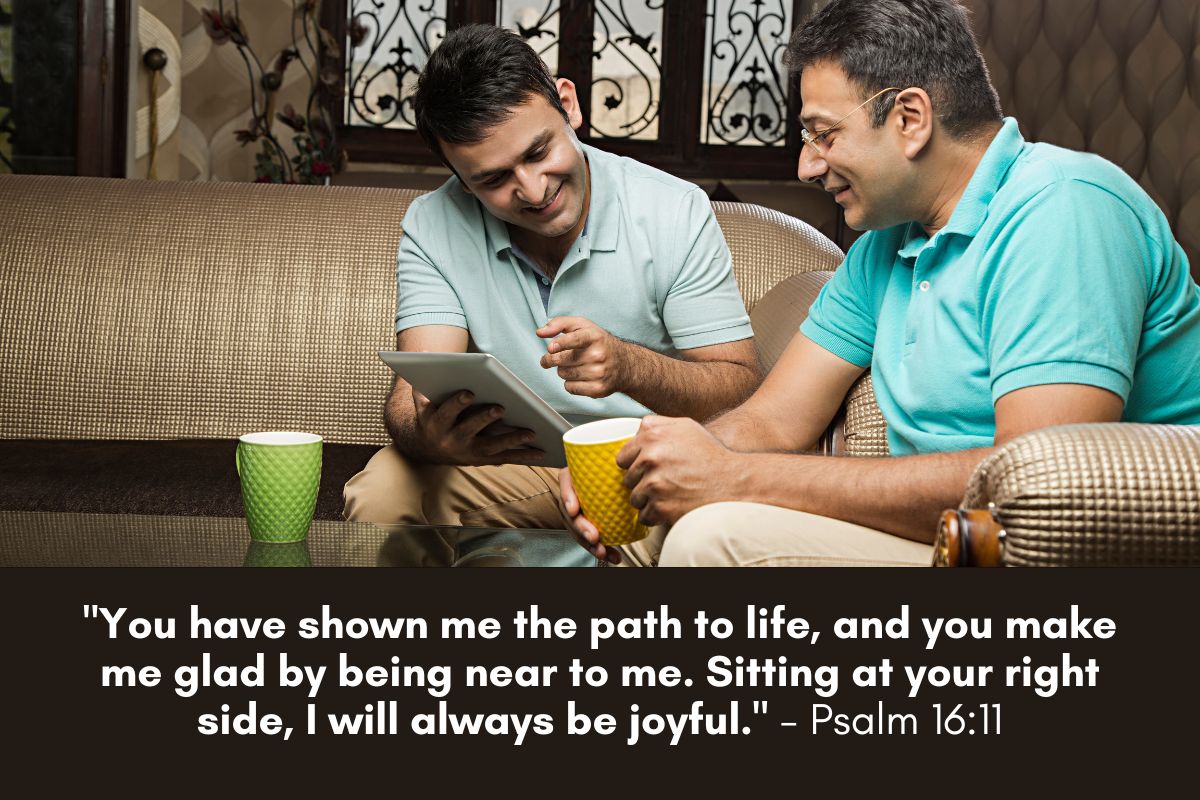 ---
2. James 1:2-3
"Consider it pure joy, my brothers and sisters, whenever you face trials of many kinds, because you know that the testing of your faith produces perseverance."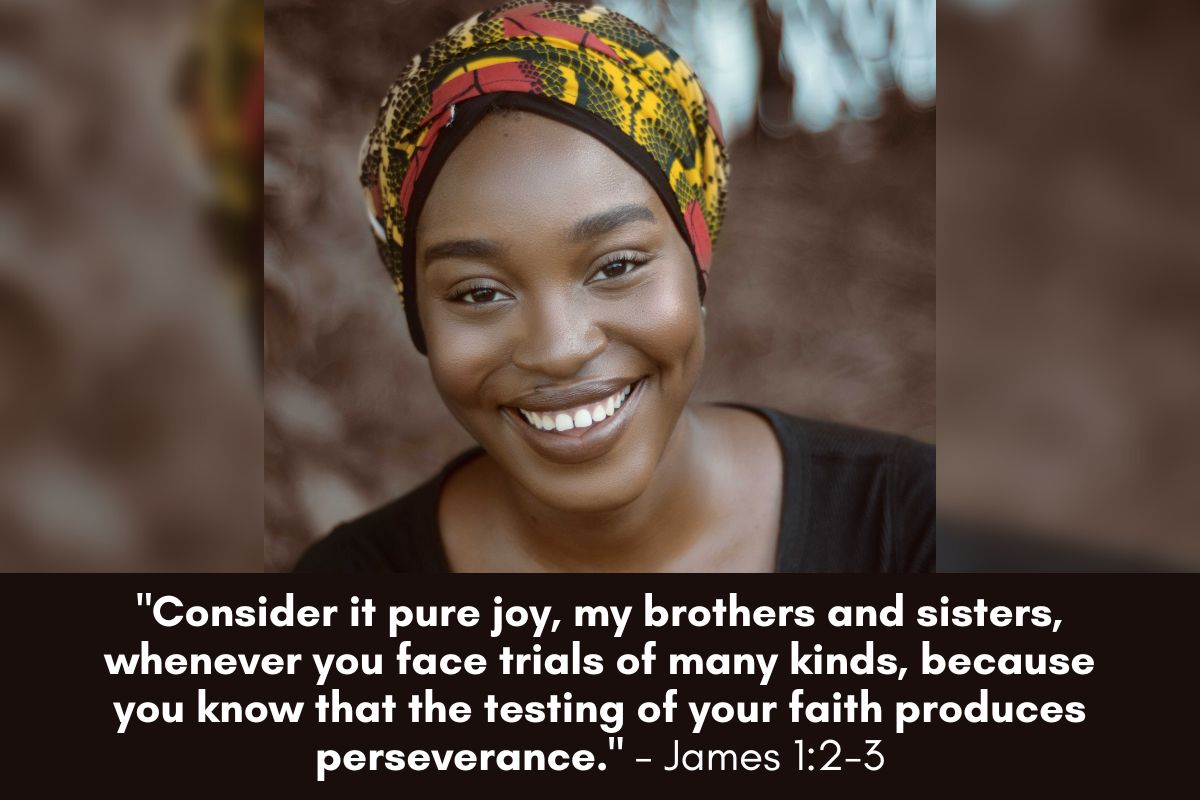 ---
3. Philippians 4:4
"Rejoice in the Lord always. I will say it again: Rejoice!"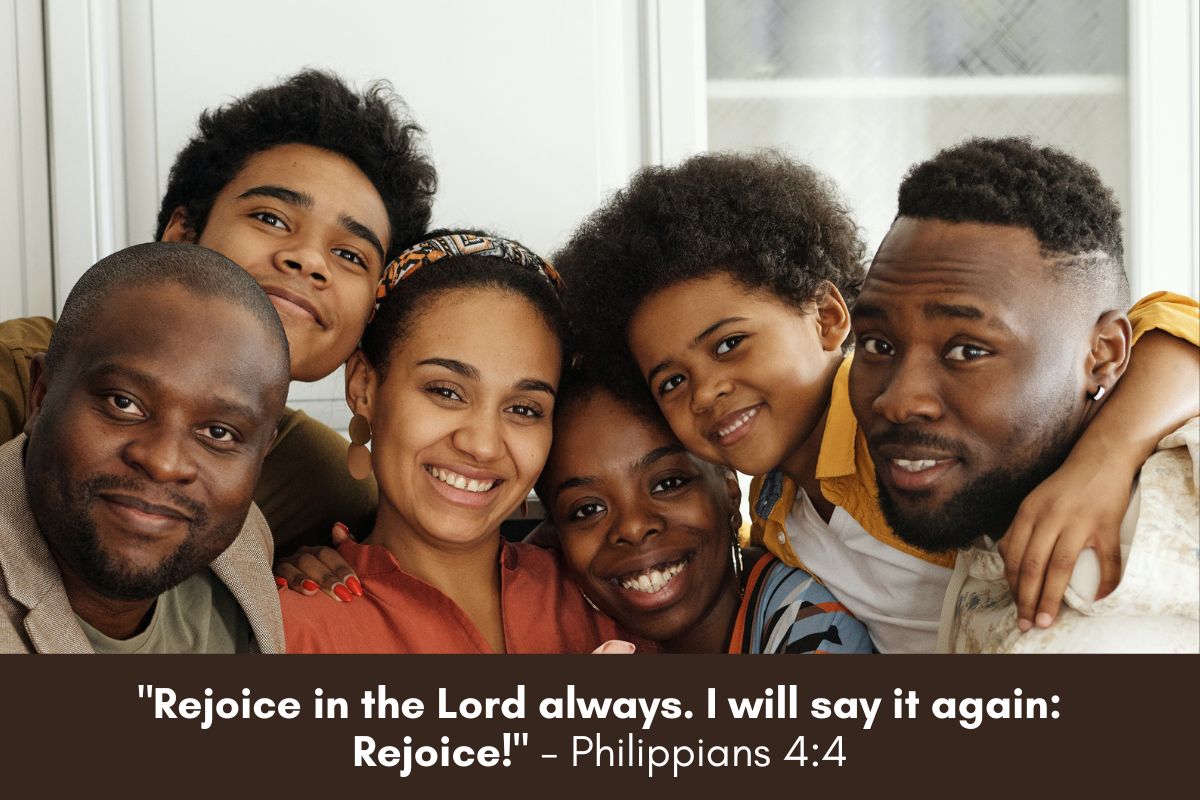 ---
4. John 15:11
"These things I have spoken to you, that my joy may be in you, and that your joy may be full."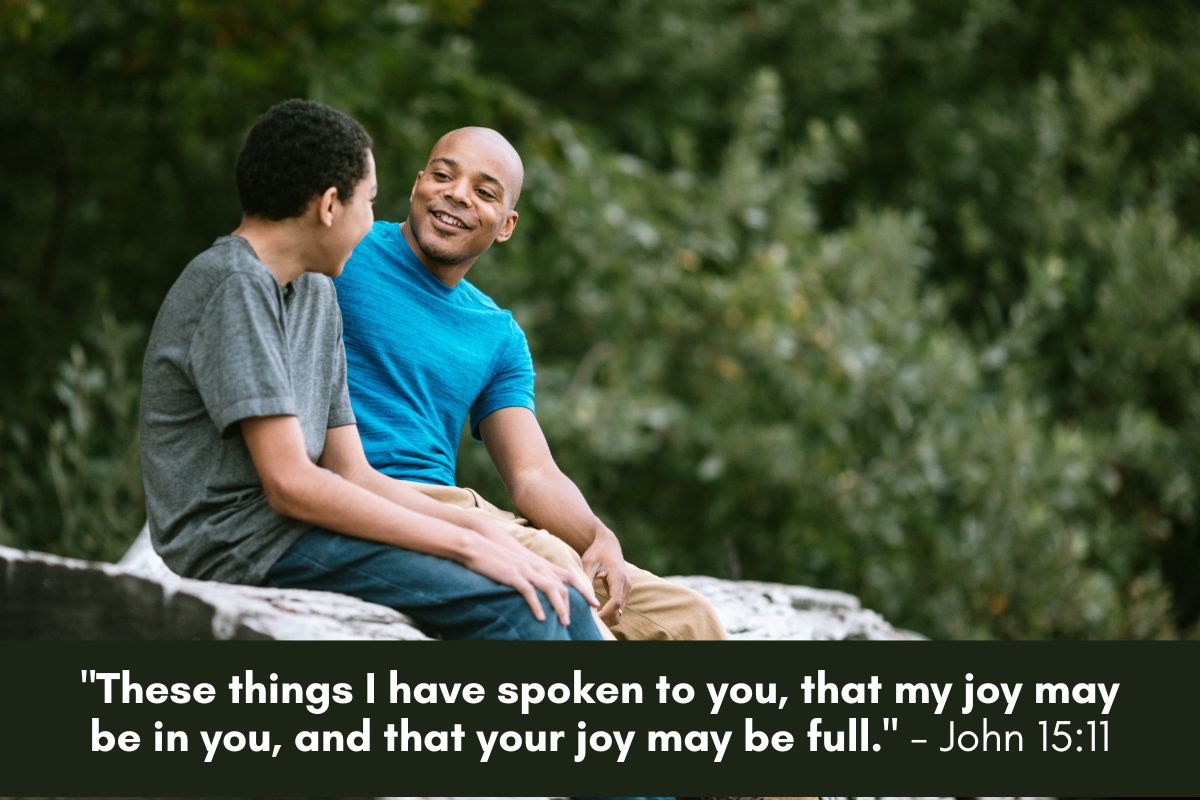 ---
5. Nehemiah 8:10
"The joy of the Lord is your strength.'"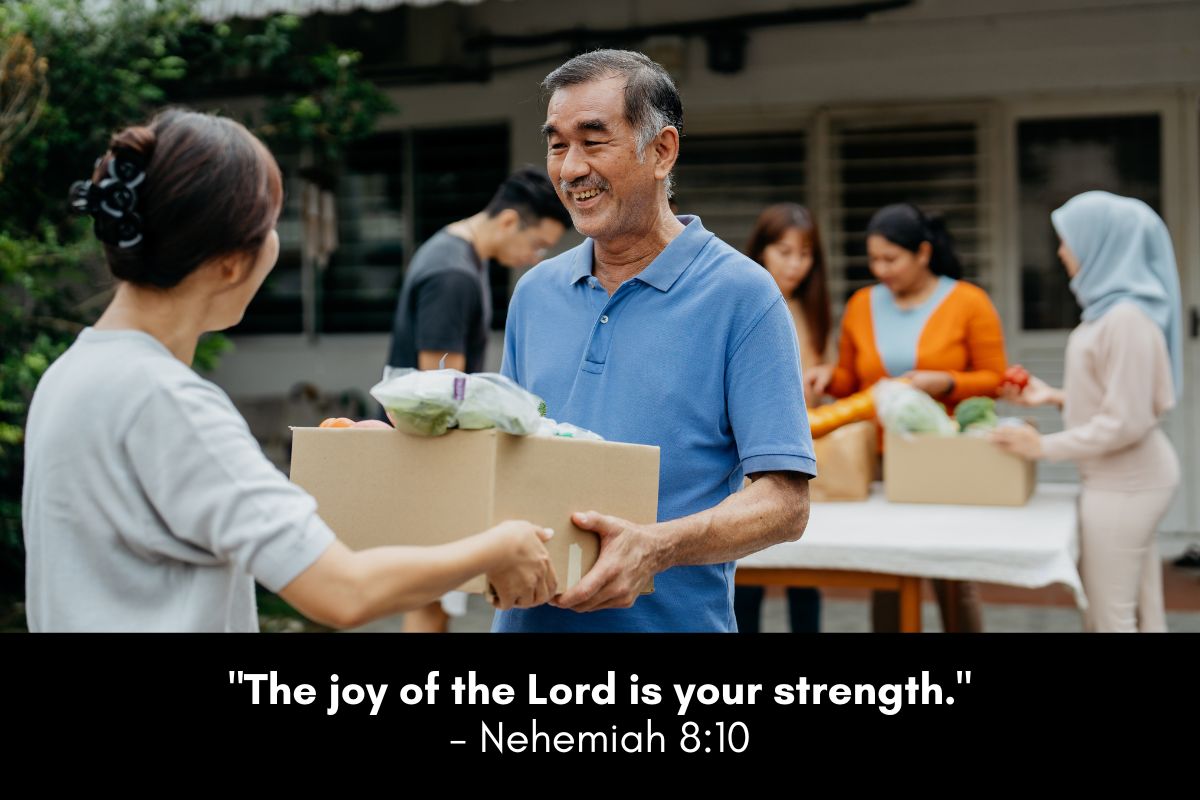 ---
In conclusion, the Bible offers us time-tested help in finding joy and strength in our lives. It also encourages us to pursue joy that comes from above in all circumstances because that gives us greater peace, contentment, and happiness.
So then, as we meditate on these verses, may we allow God to breathe joy into our hearts and be strengthened by it. May this season of lent be a reminder of the true and transforming power of the Joy of the Lord.
---
This is part 3 of the series "Fruit of the Spirit."
---
Join the 40-day challenge. Read our Lenten articles every day for the next 40 days!
https://www.barnabastoday.com/category/faith/40-day-challenge/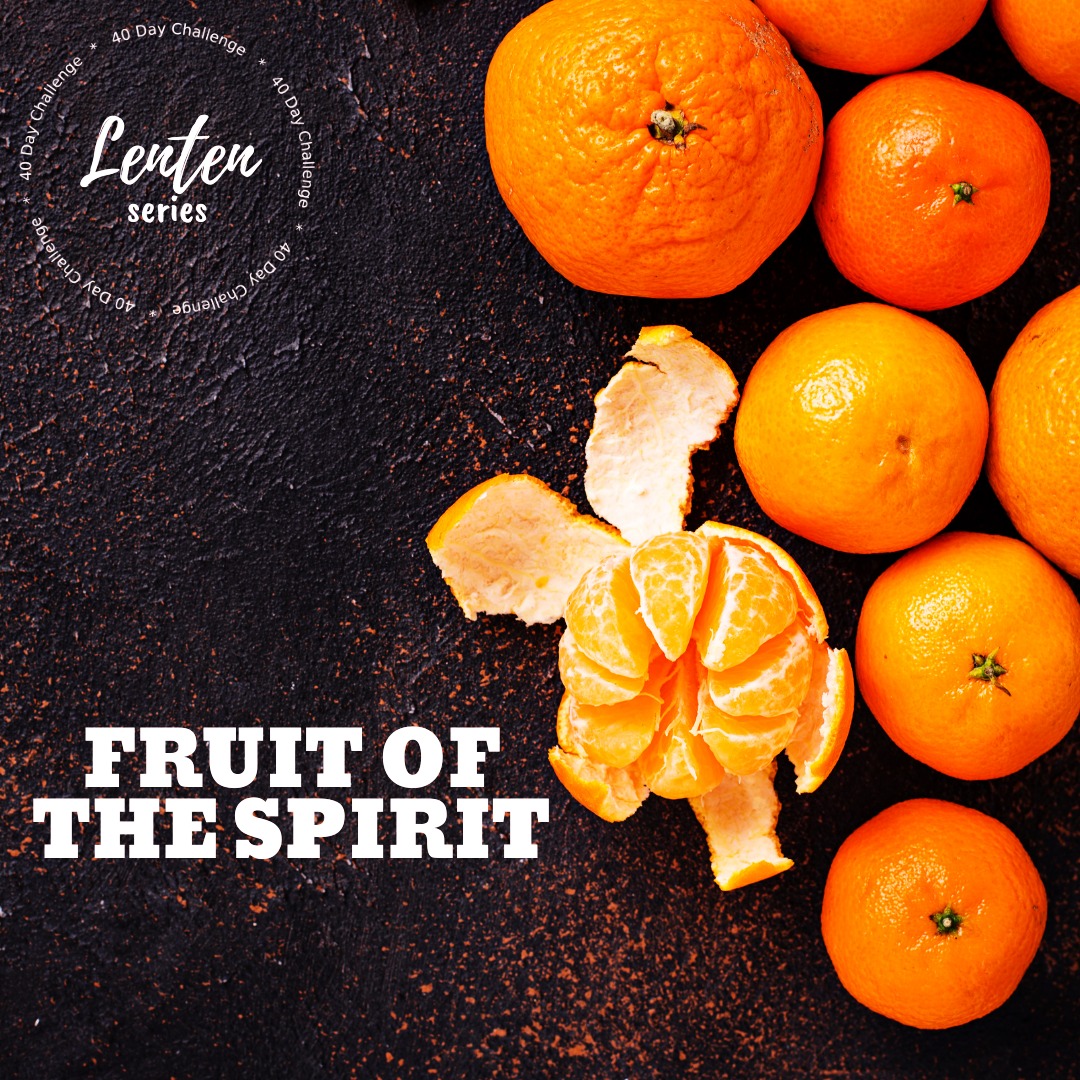 ---