Life can be full of unexpected surprises and challenging moments. But how do we stay patient in moments of difficulty? Drawing on the wisdom of the Bible, here are five Bible verses to help you cultivate patience in your life now. Read on to learn what these verses say and how they can help you!
The Bible provides many examples of patience and offers guidance on practising it daily. Here are some passages that can help you cultivate patience:
1. James 1:2-4
"Consider it pure joy, my brothers and sisters, whenever you face trials of many kinds, because you know that the testing of your faith produces perseverance. Let perseverance finish its work so that you may be mature and complete, not lacking anything."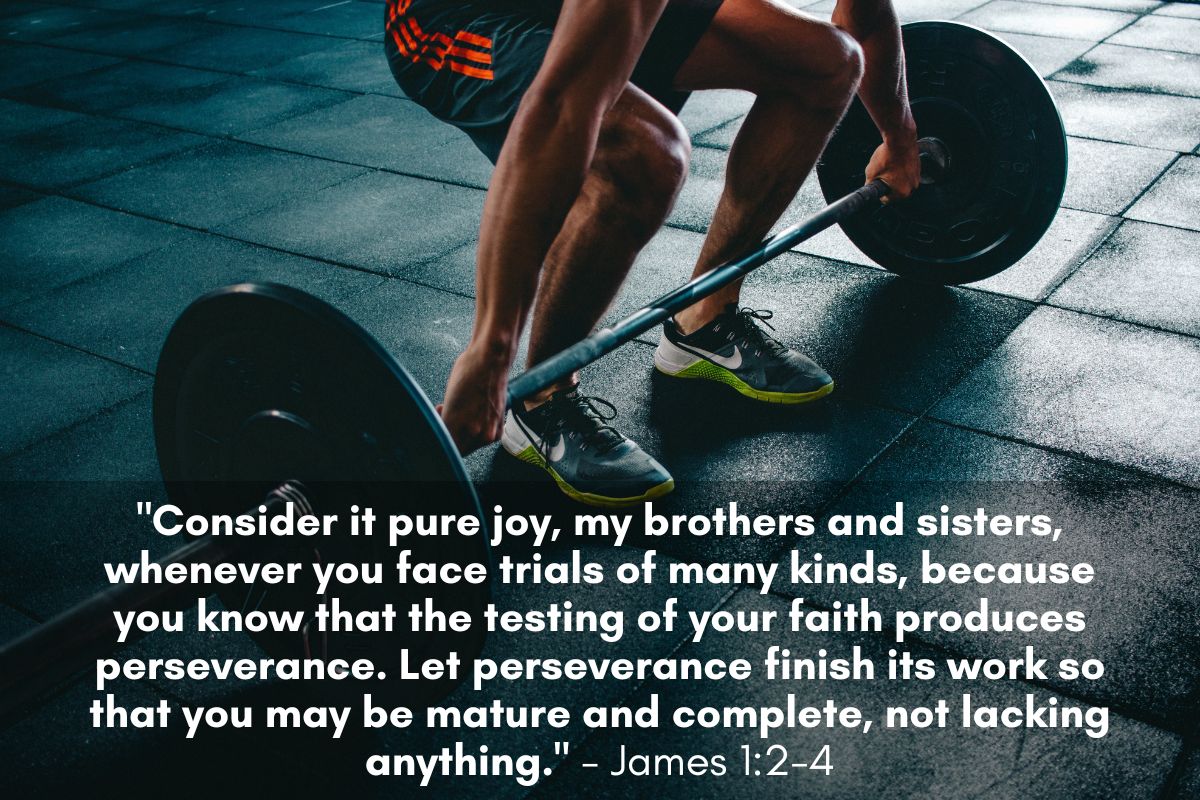 ---
2. Galatians 5:22-23
"But the fruit of the Spirit is love, joy, peace, forbearance, kindness, goodness, faithfulness, gentleness and self-control. Against such things there is no law."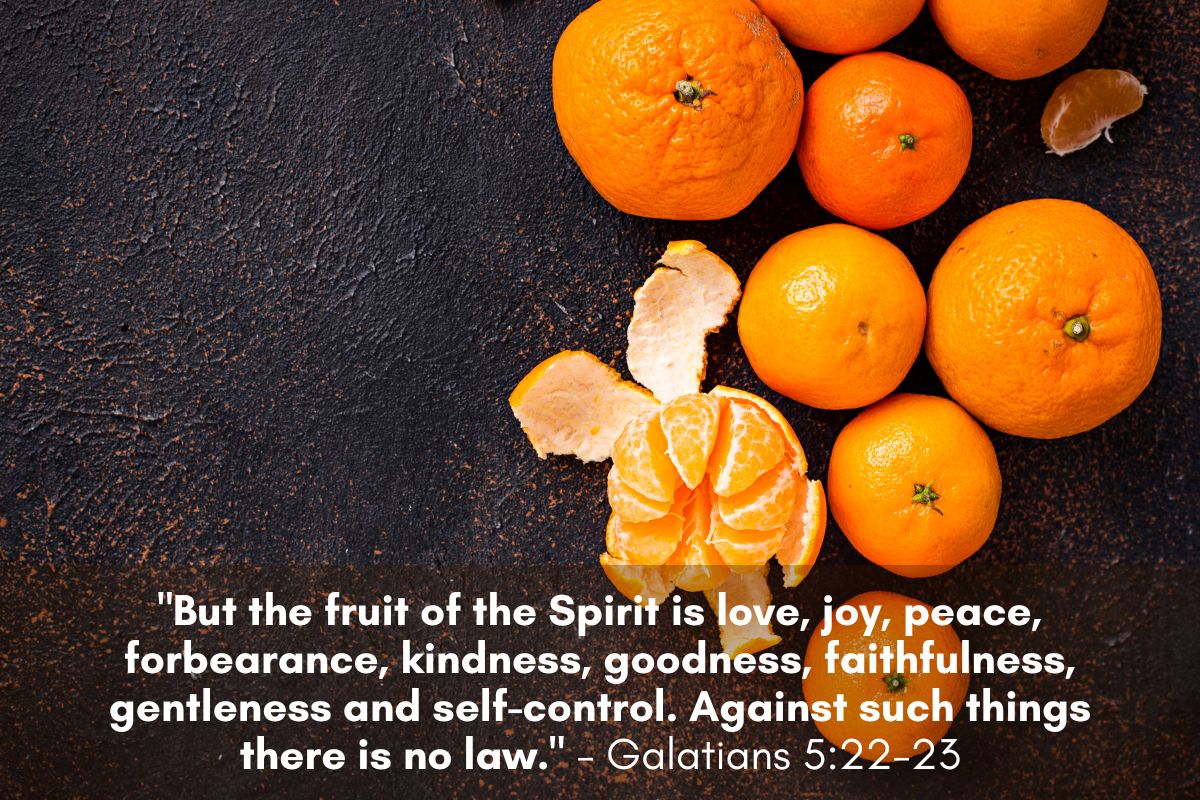 ---
3. Ecclesiastes 7:8-9
"The end of a matter is better than its beginning, and patience is better than pride. Do not be quickly provoked in your spirit, for anger resides in the lap of fools."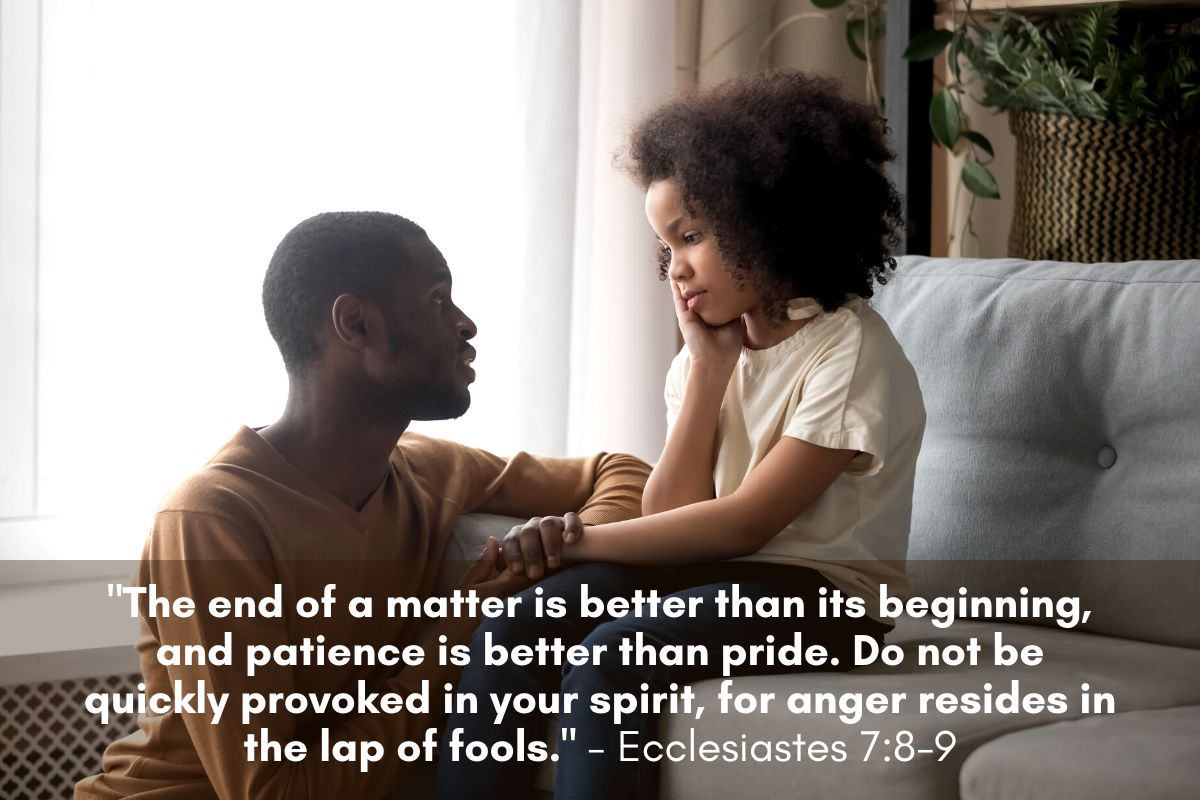 ---
4. Romans 12:12
"Be joyful in hope, patient in affliction, faithful in prayer."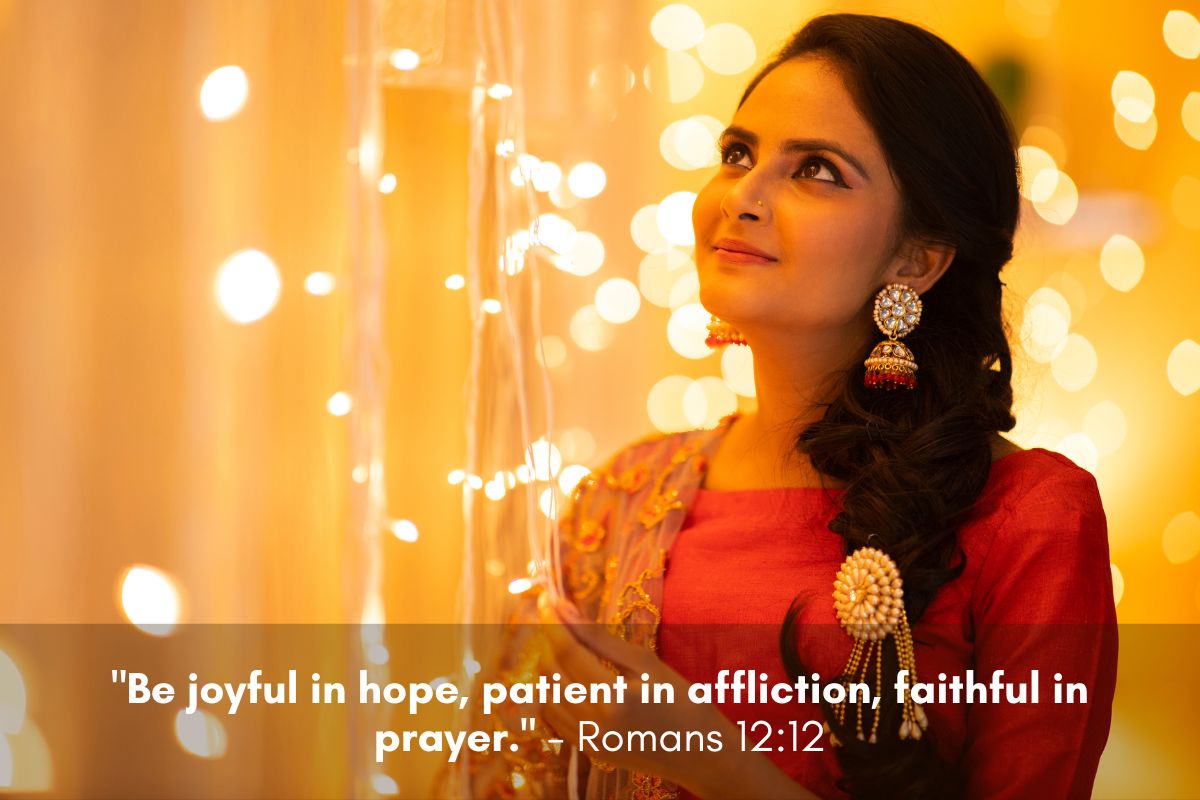 ---
5. Colossians 3:12-13
"Therefore, as God's chosen people, holy and dearly loved, clothe yourselves with compassion, kindness, humility, gentleness and patience. Bear with each other and forgive one another if any of you has a grievance against someone. Forgive as the Lord forgave you."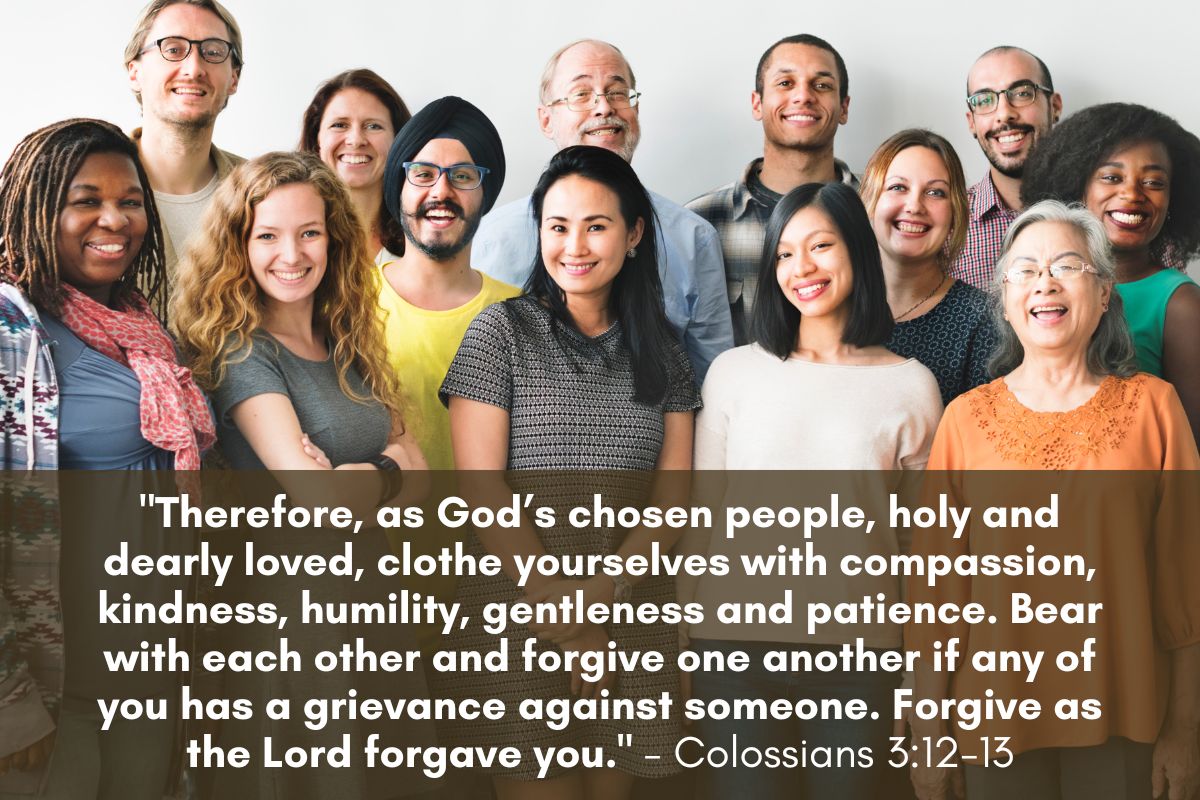 By meditating on these passages and applying their teachings to our lives, we can develop greater patience in everyday situations.
---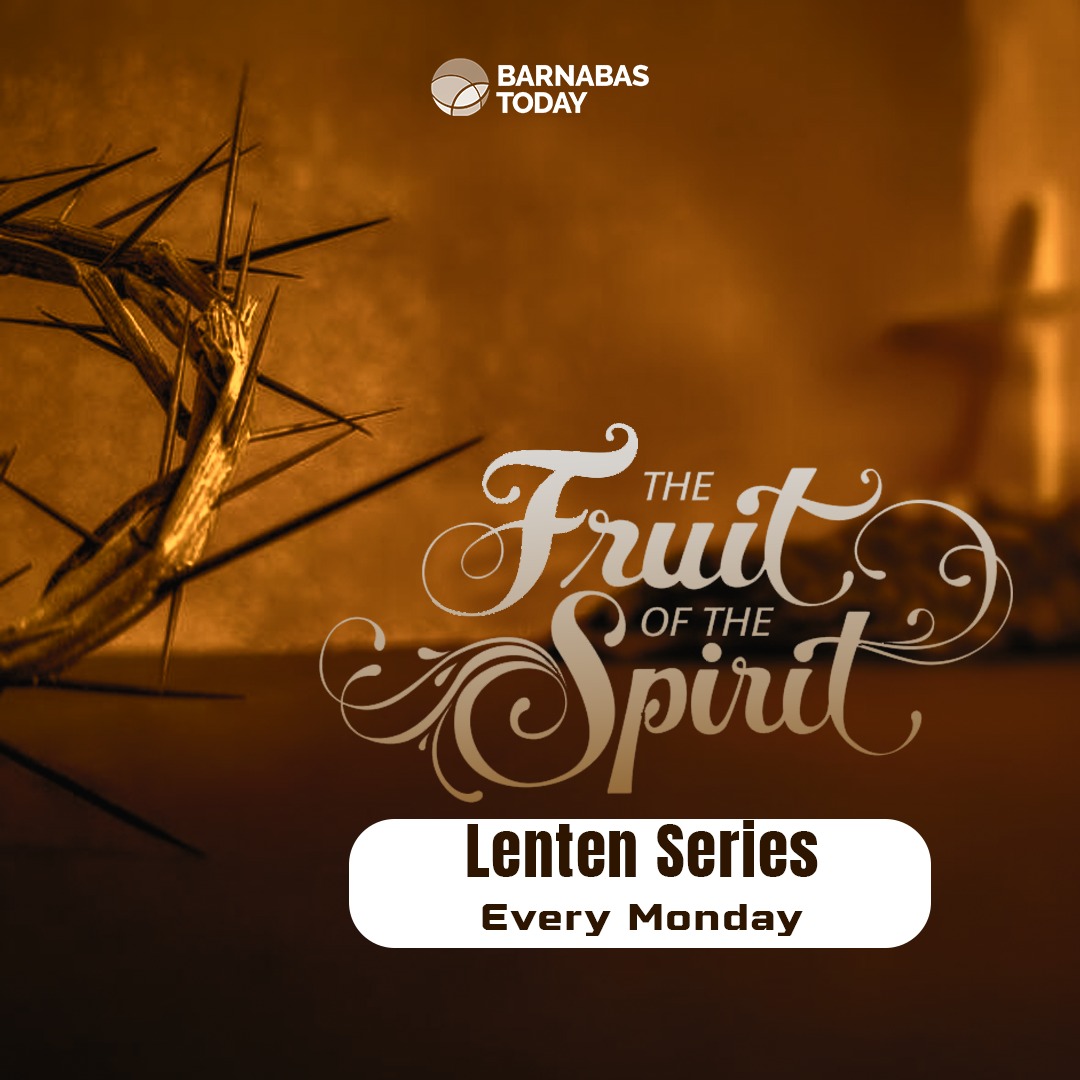 This is part 1 of the series "Fruit of the Spirit." You may also like to read: Kindness: A Path to Personal and Social Transformation
---
Join the 40-day challenge. Read our Lenten articles every day for the next 40 days!
https://www.barnabastoday.com/category/faith/40-day-challenge/