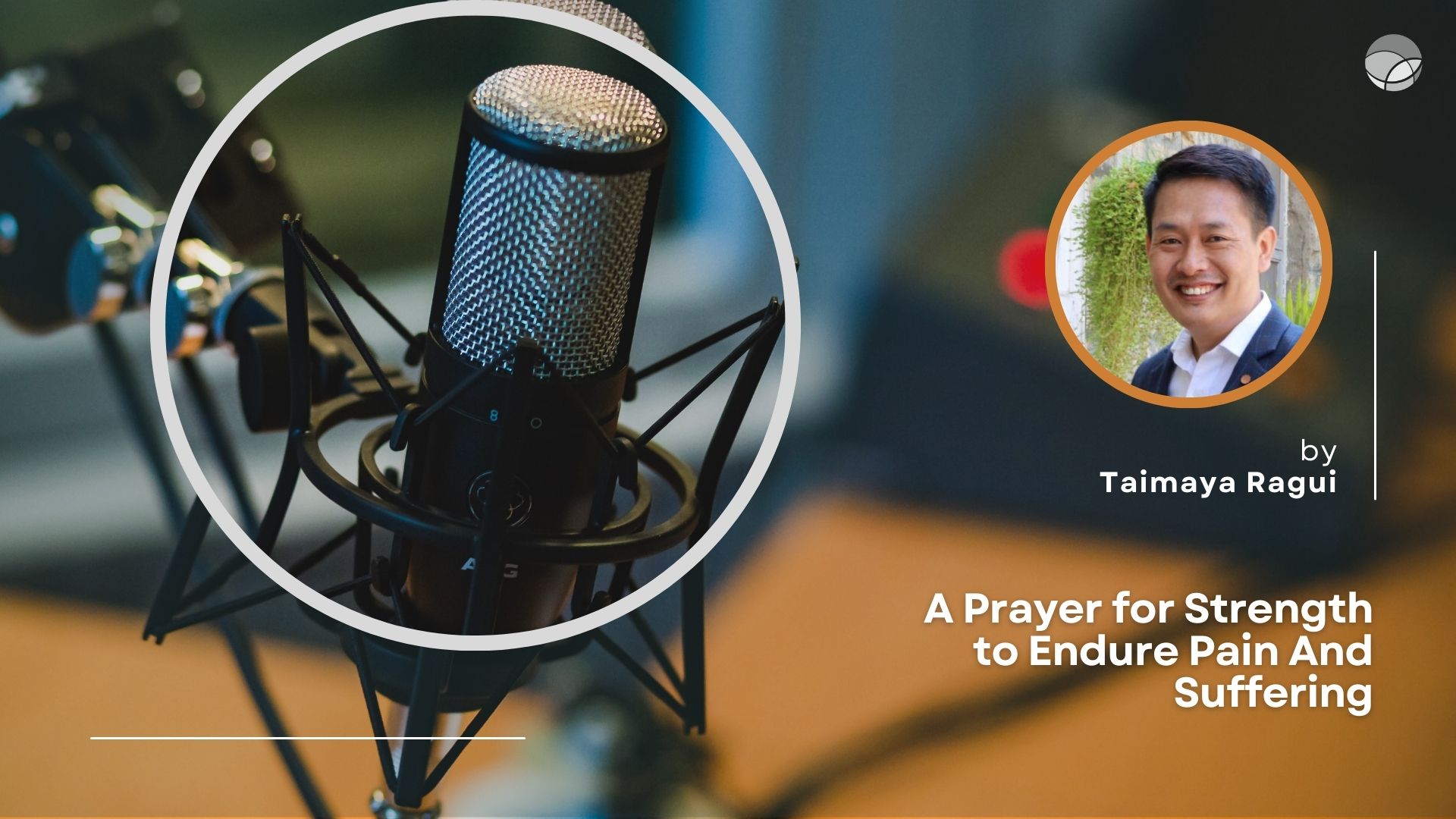 Loving God,
As I come before you today, I am reminded of the sacrifice of your son Jesus on the cross. I am humbled by his willingness to forgive even in the midst of such pain and suffering. His message of love and compassion continues to inspire and guide me, reminding me to always strive for forgiveness and understanding in my own life.
I also pray for those who have wronged or hurt or caused me pain. Just as Jesus prayed for his enemies on the cross, I pray that You would also forgive them. I ask that You would bless them, show them mercy, and guide them to a place of repentance and forgiveness.
Help me be more like Jesus in my life and forgive those who have wronged me, just as He did. May I extend love and grace to those who have hurt me, knowing you have already forgiven me.
I ask for your forgiveness for the times I have not followed Your will. Help me grow in my understanding of Your love and grace so that I can be a better follower of Christ. I am committed to living a life that is pleasing to You and serving others, as You have called me to do.
Grant me the strength to resist temptation and follow Jesus' example of selflessness and compassion. Help me to serve others with humility and kindness, putting their needs before my own. I pray for Your guidance and strength to stay on this path.
I pray all these things in the name of Jesus Christ, my Lord and Savior.
Amen.
---
For more Lenten Special articles
https://www.barnabastoday.com/category/faith/40-day-challenge/