The Bible offers a lot of importance to the faithfulness of God. It is this nature of God which allows us to put our trust in Him. We can find peace and joy knowing that we serve a faithful master.
Moreover, it is not just an attribute of God but is also something that we are called to represent in our own lives. It is the quality of being true to one's word, loyal, reliable, and steadfast. The Bible encourages us to grow in them daily as faithful followers of Jesus.
As we meditate on these five verses that talk about faithfulness, let us seek to emulate them in our daily lives.
Psalm 145:13
"The LORD is faithful to all his promises and loving toward all he has made."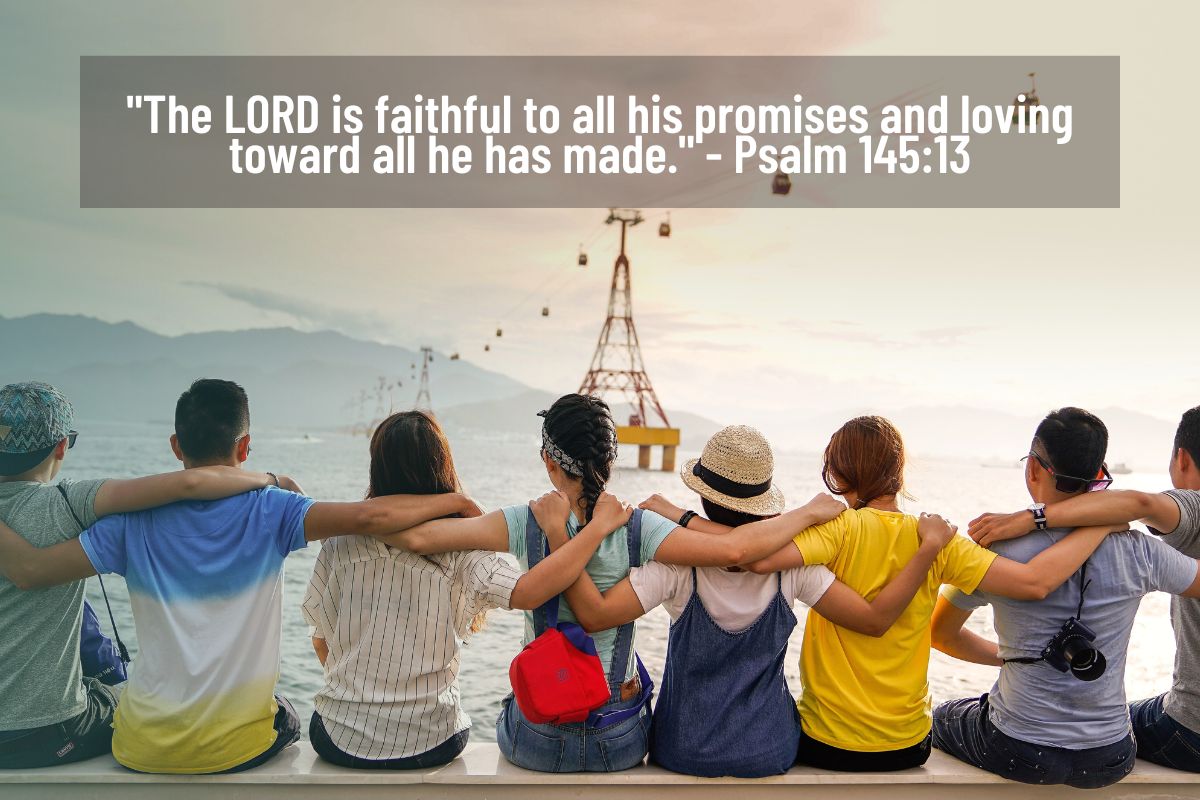 Psalm 33:4
"For the word of the LORD is right and true; he is faithful in all he does."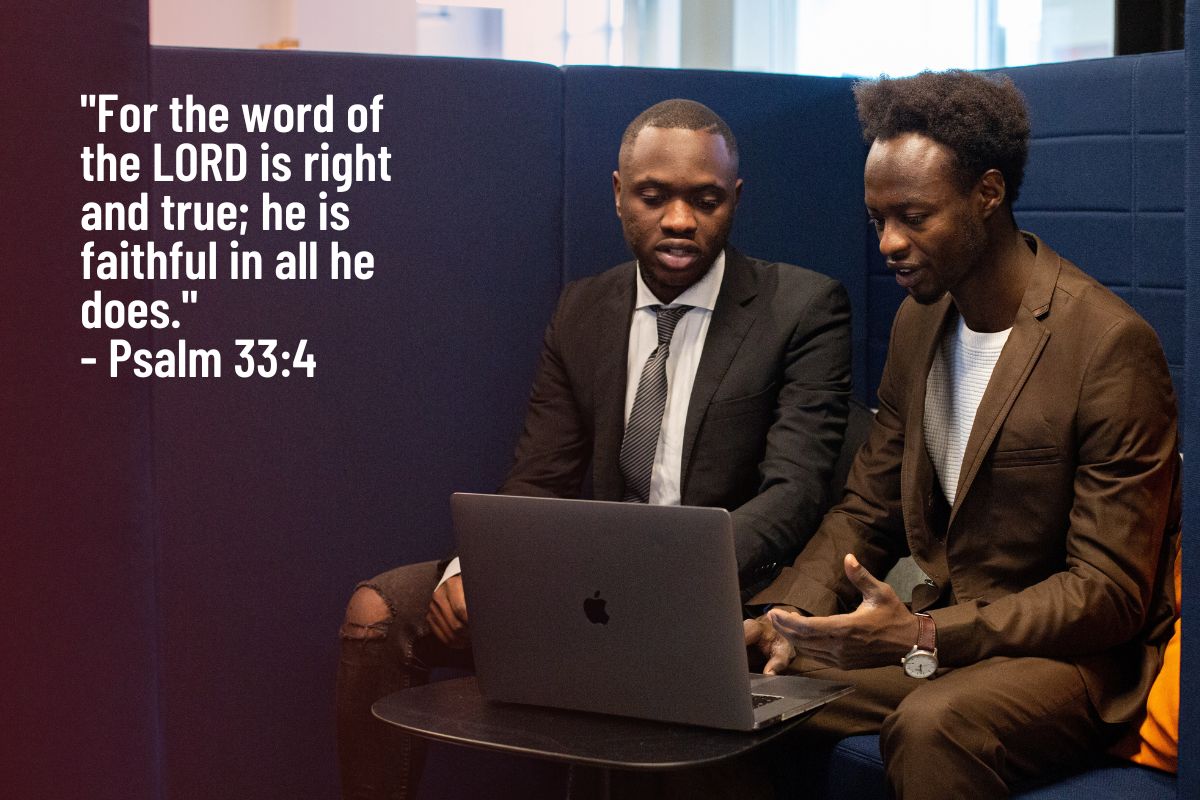 Hebrews 10:23
"Let us hold unswervingly to the hope we profess, for he who promised is faithful."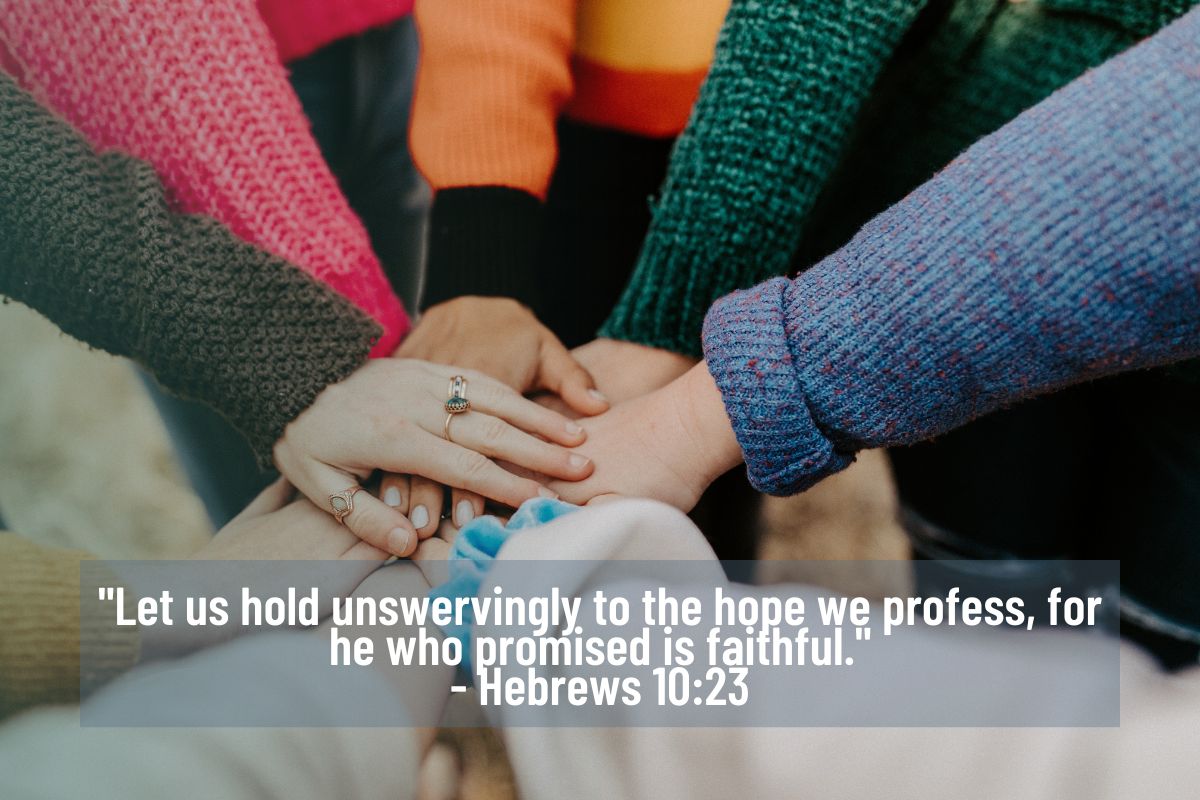 Proverbs 3:3-4
"Let love and faithfulness never leave you… Then you will win favour and a good name in the sight of God and man."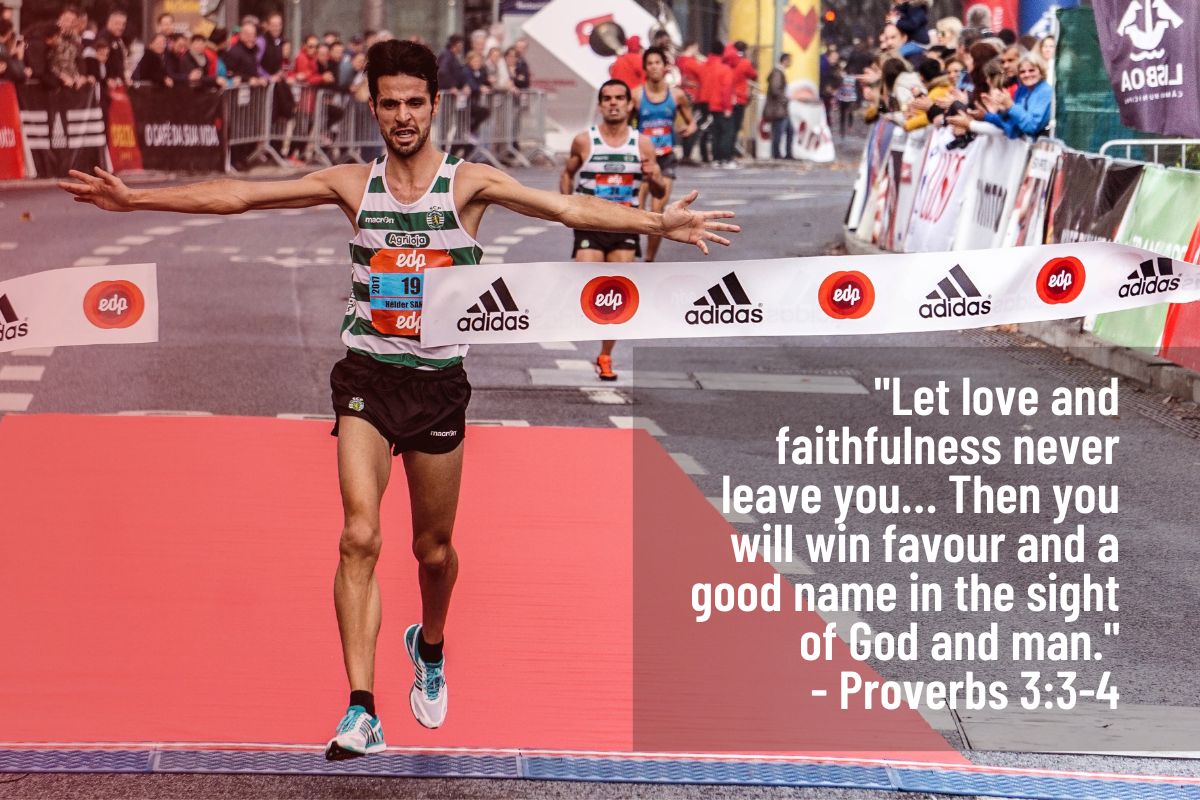 Proverbs 28:20 "A faithful person will be richly blessed…"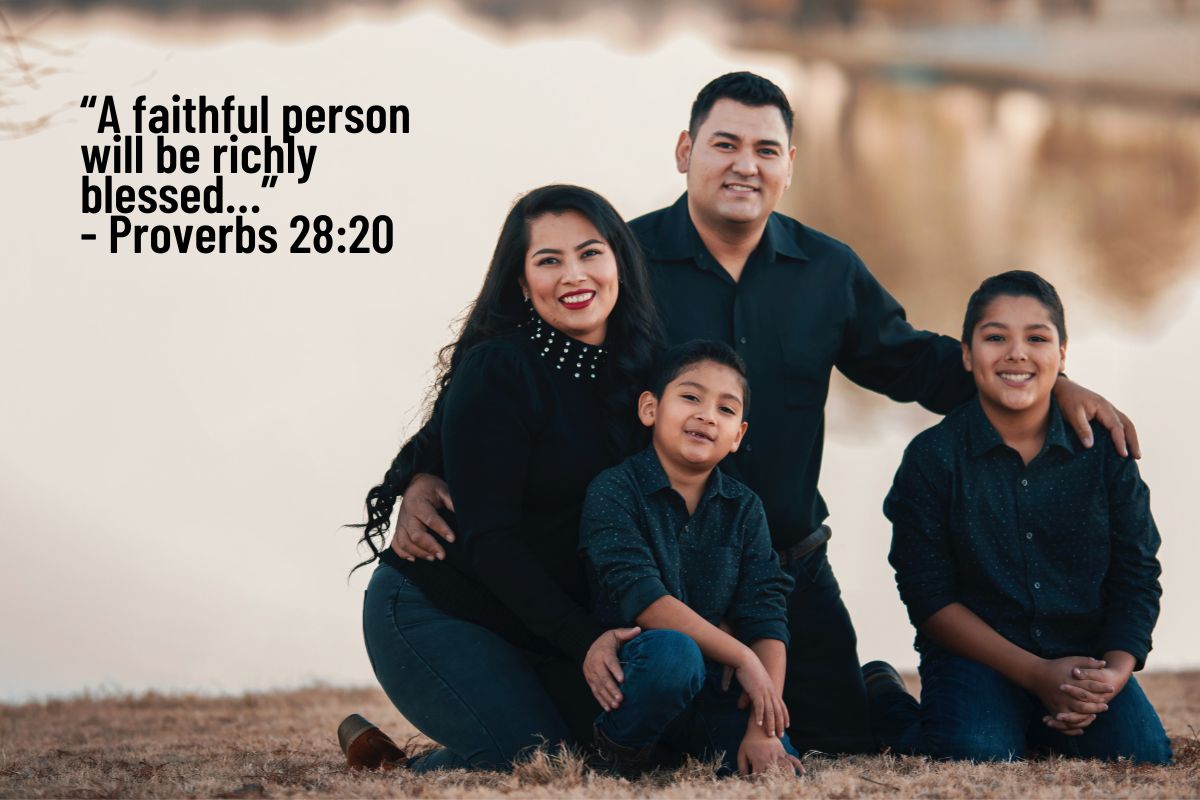 Conclusion:
As we come closer to the end of Lent, let us challenge ourselves to grow in our faithfulness every day. By doing this, we will please God and be a source of encouragement and joy to those around us. Let we make a difference in the lives of our loved ones by emulating His nature in us.