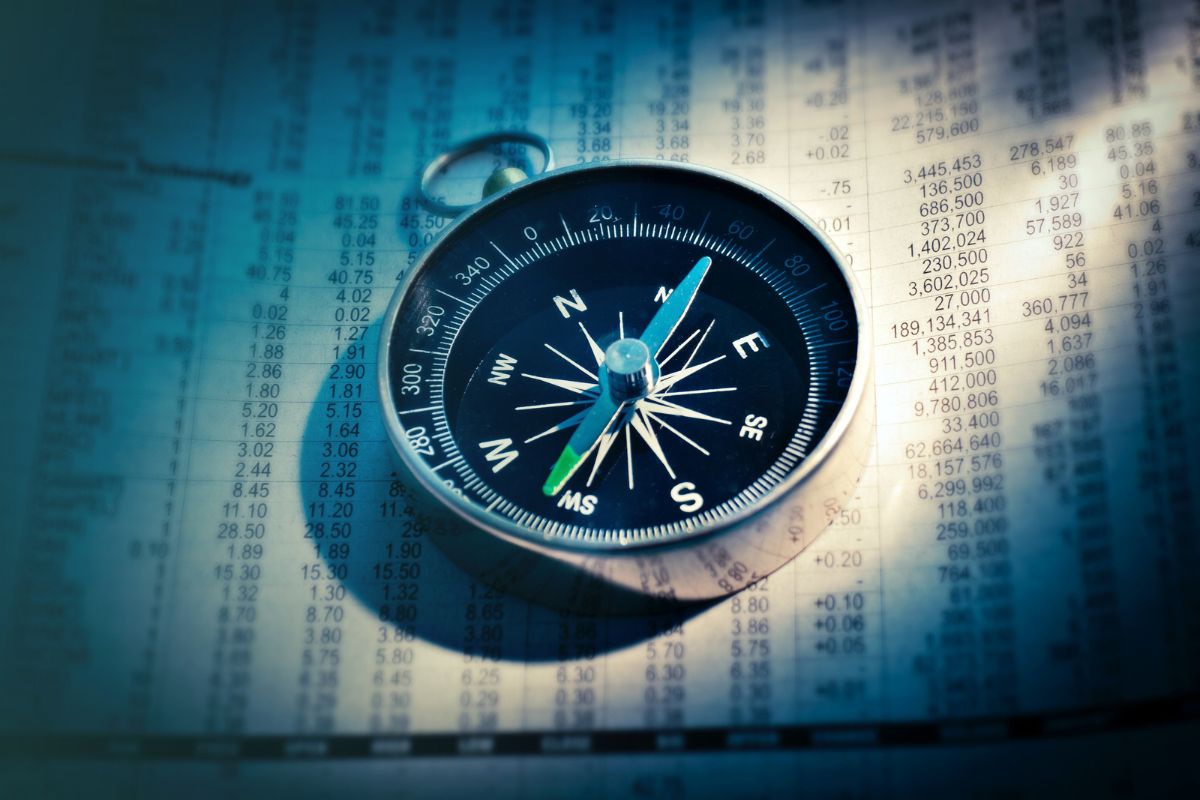 Dear Heavenly Father,
As I reflect on the book of Genesis, I am reminded of the many examples of Your faithful guidance and provision for Your people.
From Abraham to Joseph, You were with them every step of the way, leading them through trials and triumphs and always pointing them toward Your perfect will.
Just as You led Abraham on a journey of faith to a new land, may You guide me in my own journey. May I trust in Your promises, even when they seem far off or unlikely! May I be obedient to Your call, even when it requires sacrifice and courage!
May I, like Eliezer,  seek Your guidance in every decision, knowing that You alone hold the wisdom and understanding I need. May I be attentive to Your voice, listening for Your leading in every area of my life.
As You were with Isaac and Jacob, may You be with me in my relationships, work, and daily activities. May I honour You with every decision and action, seeking to bring glory to Your name.
And as You were with Joseph in the midst of his trials, may You comfort me in my own struggles and hardships. May I trust in Your sovereignty, knowing that You are working all things together for my good.
Just as You led Noah to safety, Abram to a new land, Joseph to prosperity, and Jacob to Bethel, I know that You are guiding me in my own journey.
Thank you for your steadfast presence in my life, even when I am unsure where to go or what to do. Please continue to guide me with Your wisdom and understanding as I seek to follow Your will.
May I always turn to You in times of need, seeking Your guidance and direction.
In Jesus' name, I pray,
Amen.