Barnabas responded swiftly to help Christians and others left homeless by the 6.8 magnitude earthquake that struck Morocco on 8 September.
Around 3,000 people were killed in the disaster, and thousands more were injured or displaced.
Within days we sent funding for blankets, food, medicine and tents, which were distributed to those most in need by a local ministry team.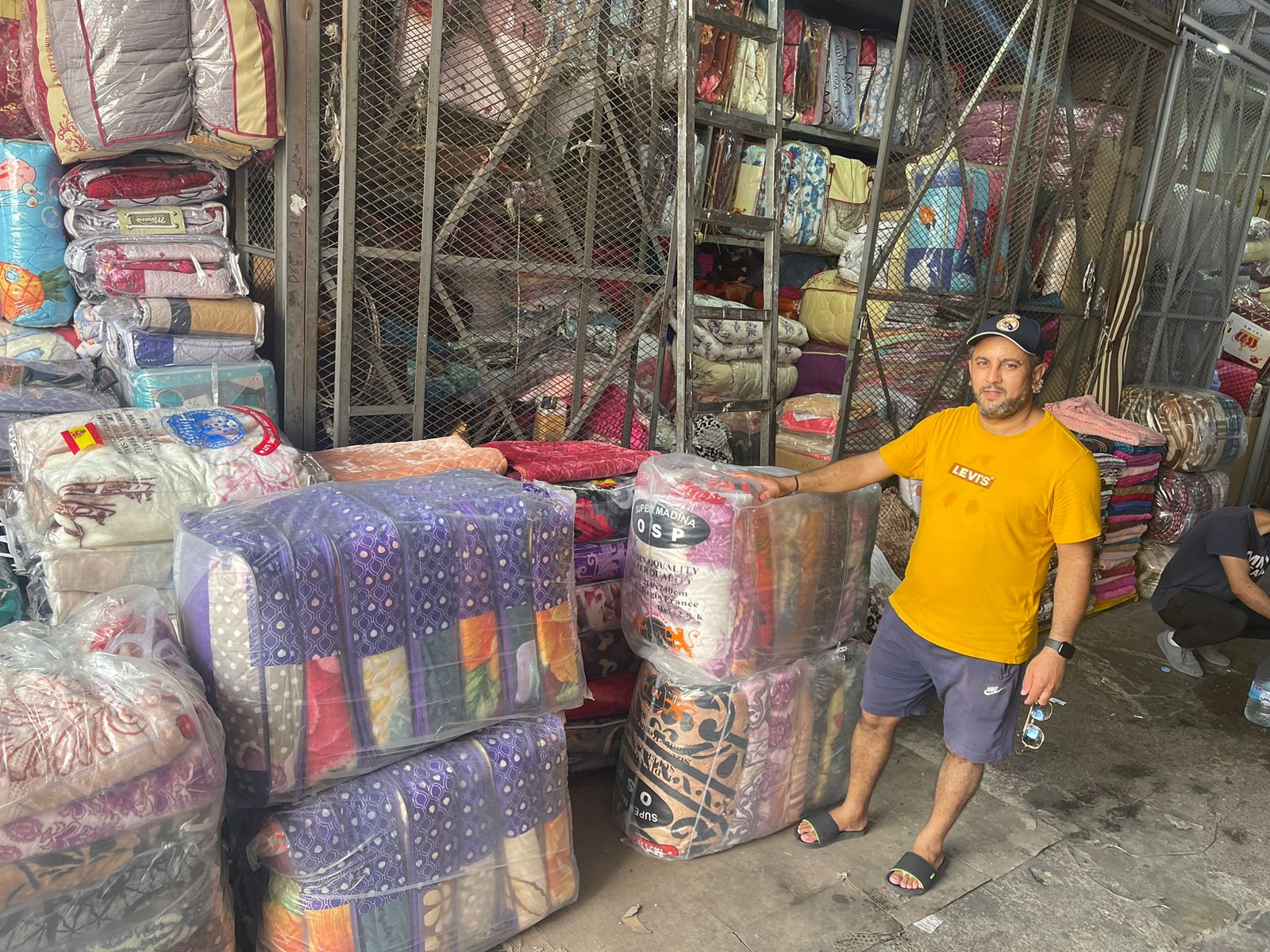 Ahmed's wife and children were traumatised after the tremors caused cracks to appear in their home. He says they are continuing to trust in Jesus. "We are putting everything in God's hands," he said. Ahmed thanks Barnabas supporters for their prayers and for sending practical help.
Fatima, a Christian living at the foot of the Atlas Mountains, a remote area badly afflicted by the quake, said many people in her village died or lost their homes.
She and her family thank Barnabas supporters for providing them with tents for shelter, as well as food, blankets, medicines and some toys for the children.
"Your dedication and commitment to people who are affected by the earthquake is evident," said a Moroccan pastor in a message to Barnabas. "Please keep us in your prayers."
Give thanks for the work of the local ministry team who ensured Barnabas-funded aid reached Christians in need. Pray that our brothers and sisters will be enabled to rebuild their lives following the disaster.
---