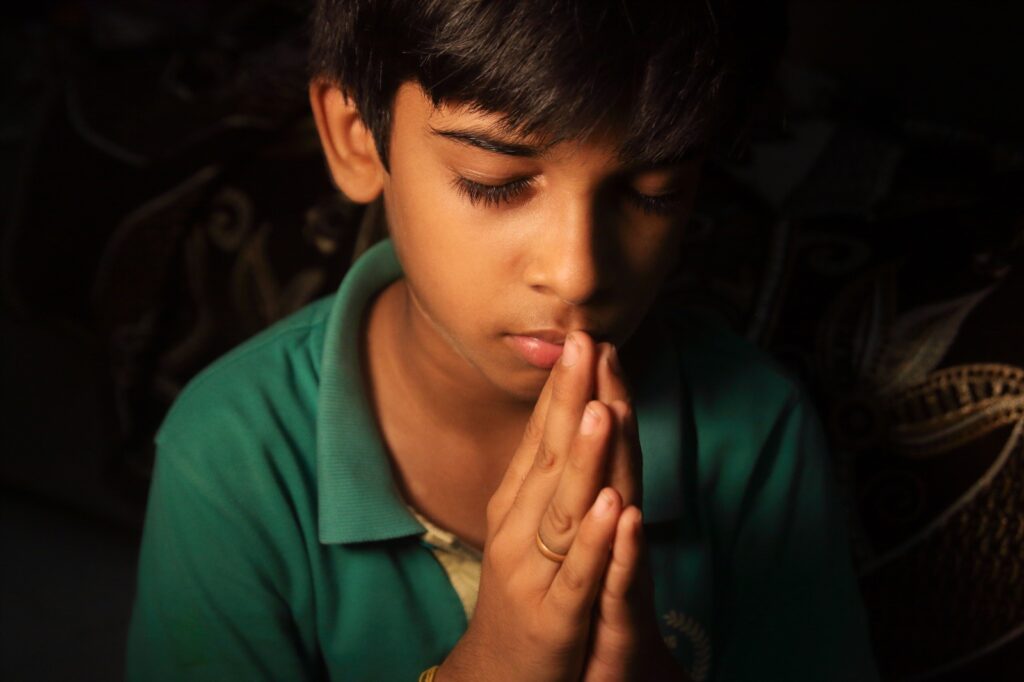 Father of Hope and Strength,
As I come to You today, I am reminded of the incredible stories of hope and perseverance of Your children in the Book of Acts. Just as Your disciples gathered together and spent time constantly in prayer (Acts 1:14), I too want to experience the beauty of prayer everyday.
Father, grant me the grace to wait in Your presence just as Jesus urged His disciples to wait in Jerusalem (Acts 1:4). Help me Lord, to learn the importance of understanding Your timing and waiting in Your presence.
Just as the Apostles experienced you in a new way in the upper-room (Acts 2), I ask that You reveal Yourself to me in a unique way as well. I ask that You bless me with a deeper understanding of who You are, so that my hope in You might grow more.
Teach me Lord, to be unwavering in my Hope just like Paul and Silas who worshipped You even in prison (Acts 16:25-26). Give me the faith to know that You can deliver me from all my trials just as You delivered them that day.
I am also reminded of how Apostle Paul held on to hope even in the midst of the storm and a shipwreck (Acts 27). Teach me to hold on to Hope and persevere just like Paul, through the storms of my life. Help me to understand that all Your plans for my life are for my good.
Father, fill me with the same faith and hope that was in the believers as they prayed while Peter was in prison (Acts 12:12). Teach me to pray with the same fervour and hope, so that I may experience Your deliverance in my life as well.
Lord, I am also reminded of the early Christians who were devoted to fellowship and prayer (Acts 2:42-47). Help me cultivate such deep friendships so that we may build communities of love and hope. Help us live in the unity and joy that these early Christians experienced.
Thank You for hearing my prayer and filling me with renewed hope so that I would persevere to become more like Your Son each day. Help me to never lose sight of the Hope and strength that You are giving me today. And may the hope that You give me be a source of encouragement to others as well.
I ask all this in Jesus's name,
Amen.