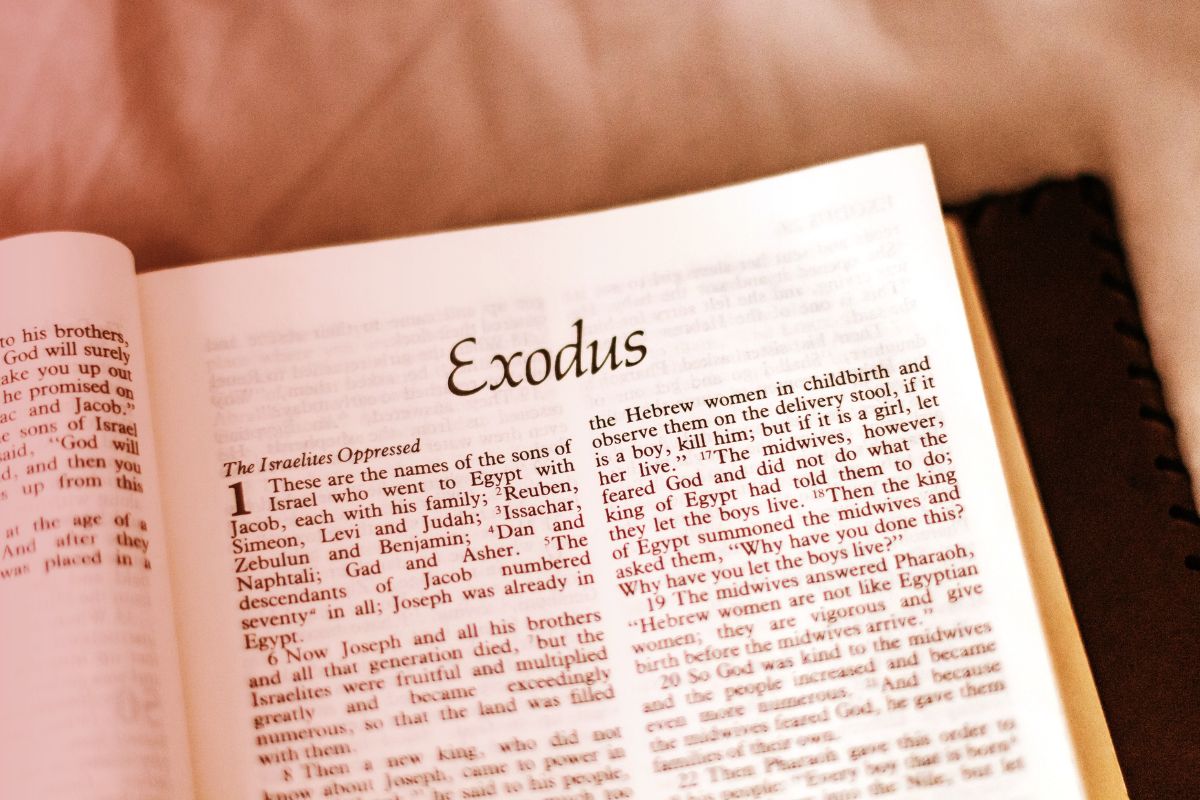 The book of Exodus recounts how the Israelites were brought out of Egypt, and met God at Mount Sinai. The book is full of dramatic, faith-building encounters between God and man, which are deeply significant to our walk with God today.
Exodus is one of the longer books in the Bible. However, it is one of the more interesting books in the Bible with its many plot twists and cliffhangers.
Here are 5 reasons why you should read this book today.
A Leadership Handbook for Today
The book of Exodus provides examples of both good and bad leadership that are relevant to us even today. We see Moses as a humble and faithful leader who is willing to stand up to Pharaoh and guide his people through the wilderness. We also see examples of rebellion and disobedience among the Israelites.
The Faithfulness of a Personal God
Exodus is a record of God revealing Himself to His people in a powerful and personal way. Furthermore, we see God's character, His power, and His faithfulness on display as He performs miracles and intervenes in the lives of His people.
Insights into the nature of God's law
The giving of the law at Mount Sinai is a key event in the book of Exodus. We see the nature and purpose of God's law as a means of guiding and instructing His people. It shows us how to live in a way that honours Him and brings blessing to themselves and others.
Foreshadowing of Christ
The events and symbols in Exodus foreshadow the coming of Christ and His work of redemption. We see this in the Passover lamb, the crossing of the Red Sea, and the Tabernacle. Furthermore, reading Exodus can deepen our understanding of Christ's work and the continuity of God's plan of salvation throughout history.
Answers for today's challenges
Lastly, the book of Exodus can help us understand the relevance of the Bible to our daily challenges and issues. It shows us that God is in control of our lives and that He cares about the small details that might seem trivial to us. Furthermore, we can also see how we are part of God's big plan of redemption and justice.
Conclusion
This book not only answers some of the pressing questions of our time but also helps us in asking the right ones. Moreover, it deepens our understanding of God and shows us our place in His divine plan.
Reading a chapter a day will leave you energised with faith and set you on course for a deeper walk with God.