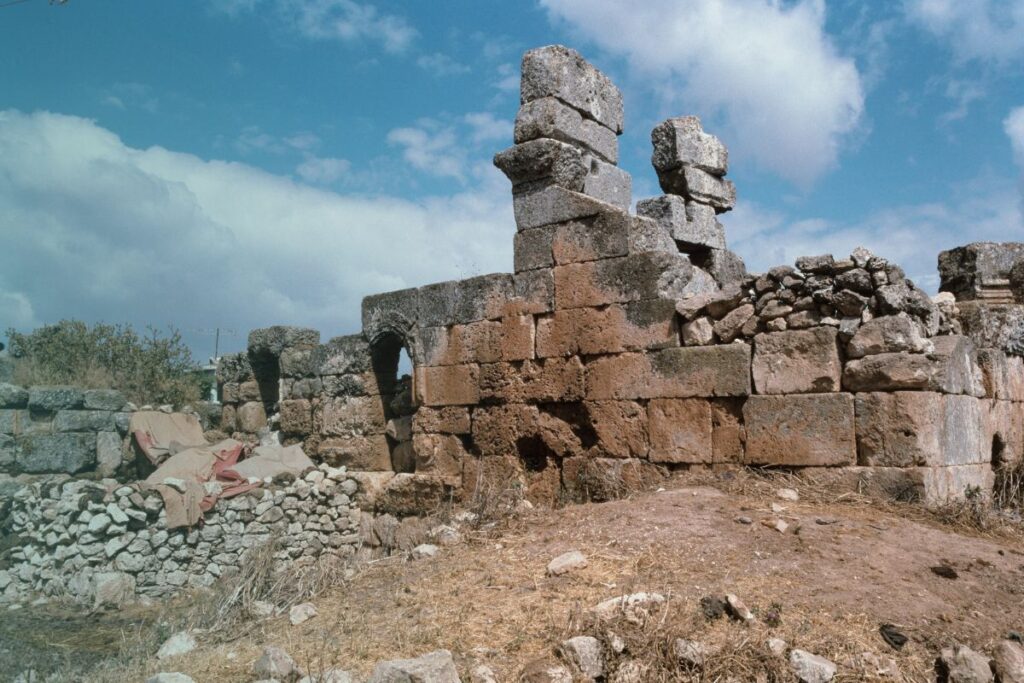 Love your enemies, do good to those who hate you, bless those who curse you, pray for those who mistreat you. Luke 6:27b-28
A group of Roman soldiers were sent to find and execute a man named Phocas, a hermit and skilled gardener, who had been sentenced to death without trial during the persecutions under the Roman Emperor Diocletian. On arriving at his hermitage they met Phocas, and not knowing they were speaking to their target, asked him if he knew where Phocas was. He said that he would take them to him but first offered them food and shelter for the night, and the soldiers agreed.
After serving the men with food and showing them where to sleep, Phocas went out and dug his own grave, and then spent time preparing himself for his imminent death. In the morning he led the soldiers to the grave he had prepared and revealed who he was. Shocked by his announcement they hesitated, but Phocas urged them to carry out their assignment and they beheaded him.
Force may subdue, but love gains: And he that forgives first, wins the laurel.