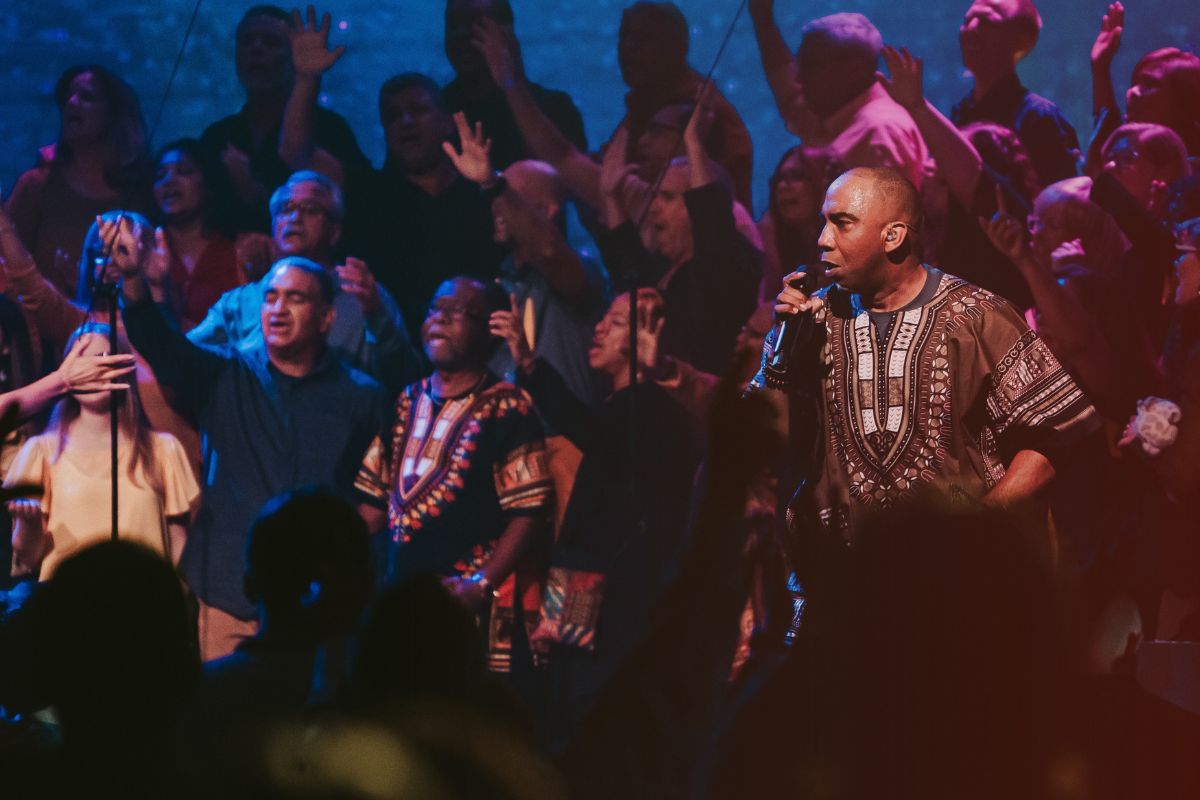 Exodus 5:1–5 'Afterwards Moses and Aaron went to Pharaoh and said, "This is what the Lord, the God of Israel, says: 'Let my people go, so that they may hold a festival to me in the wilderness.'"' (v1)
Devotion means both to worship and to serve. Moses presents God's demand to Pharoah that the Israelites be permitted to go to worship God.
Pharoah refuses but neither he nor Moses and the Israelites are aware of the consequences. Today we can limit worship to gathering together to sing.
We have recognised worship leaders, usually musicians. Yet, worship is much more and reveals the degree to which we choose to serve God regardless of the, often unknown, consequences.
Moses' request creates tougher working conditions for the Israelites. Indeed, their exodus journey leads into the wilderness and the discovery that service, or worship, demands sacrifice. Intention, action, and perseverance interact in true worship.
Our intention is always glorifying God (Ps. 19). This can only be achieved through obedience, which means to listen and to hear.
Worship is hearing God and acting on what we hear, and Moses demonstrates how challenging this can be (Exod. 3–4).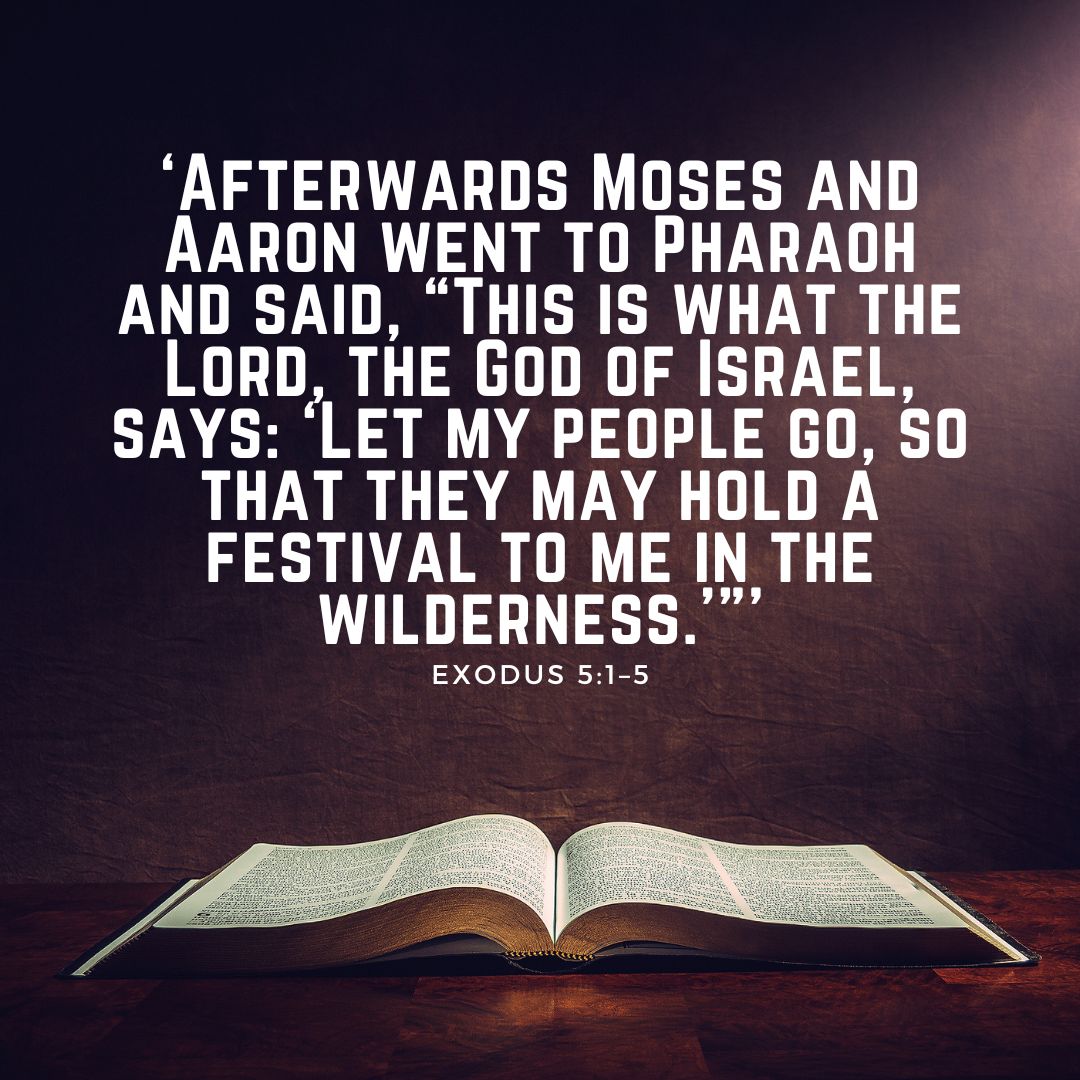 Yet, he obeys God and returns to Egypt as God's answer to the Israelites' prayers for help. Initially agreeing to Moses' proposal (Exod. 4:29–31), they 'believed and worshipped' as a sign of their obedience (Exod. 4:31) without knowing what such an act of worship would require of them.
When we set out on the path of discipleship we agree to walk at God's pace in service of God's objectives.
No longer slaves to realise a tyrant's ambitions, but always servants to God's purpose. This will test our patience and ability to persist through every eventuality.
---

A Prayer To Make:
'Lord, I believe but help me with my unbelief, often the result of fear when I find my life is uncomfortable and uncertain. Amen.'
An Action To Take:
Examine your life and reflect on how well you accept God's intention, build on that as the basis for your life's journey, and endure the tests of life experience.
Scripture To Consider:
Ps. 51:15–17; Isa. 58:6–14; 1 Cor. 10:1–13; 1 Thess. 2:1–16