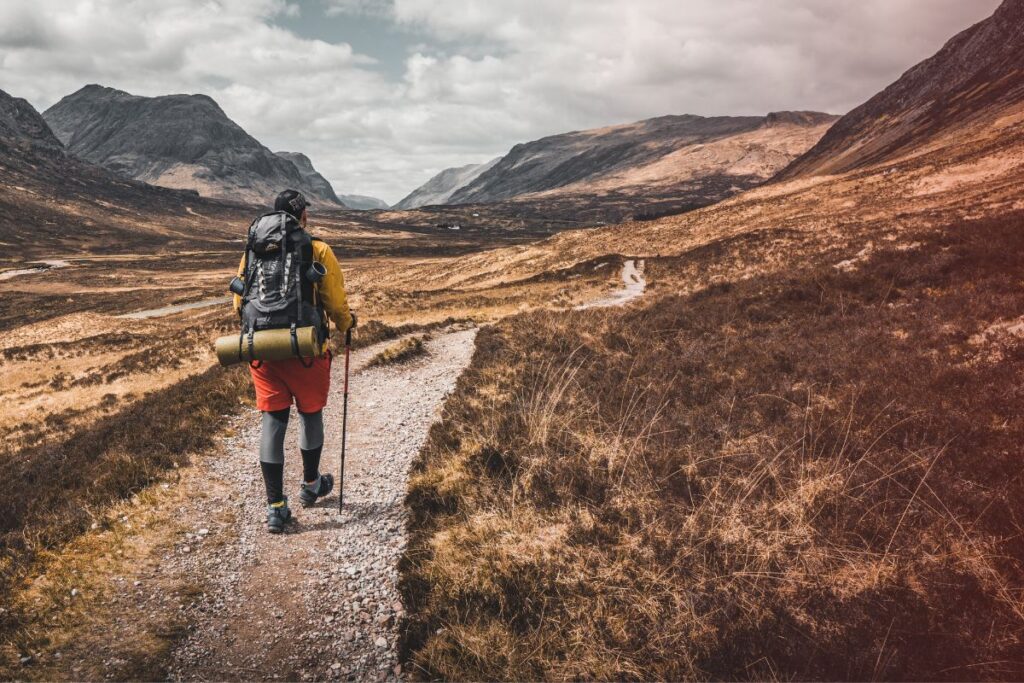 John 3:14–17 'Just as Moses lifted up the snake in the wilderness, so the Son of Man must be lifted up…' (v14)
Throughout the 1980s, Rollen Stewart travelled 60,000 miles a year as a full-time spectator, living out of his car, and using TV's obsession with sport to promote his faith.
In doing so, he made John 3:16 a fixture of professional sporting events. He would hoist a sign or sport a T-shirt showing the lettering 'John 3:16'.
If it was a football game, he would try to find a seat behind the goalposts. For basketball and baseball, behind the backboard or home plate, and in golf, behind the tee of the leading players.
A portable, battery-operated television showed him where the camera was pointing. We cannot know whether this bore fruit, but few would question his choice of verse, for it is the best known in the whole Bible.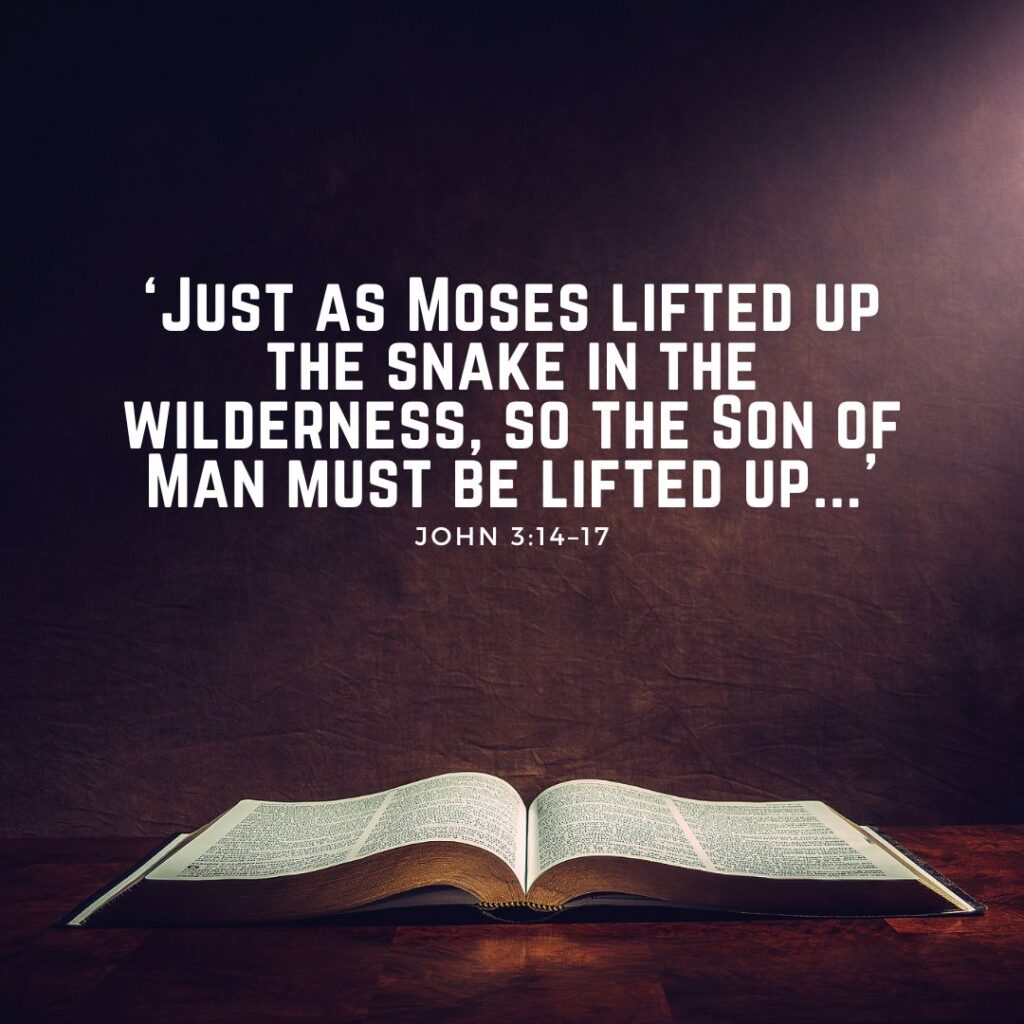 Many have called it 'the gospel in a nutshell', and it is a pleasing summary, including as it does God's love for humanity, what He does and why it's necessary.
But Stewart, and any reading the verse, need to see its context. Earlier verses see the cross in the light of a serpent raised in the Old Testament.
All who look at the serpent would live, and so we have the cross today as a symbol of God the Son lifted in shame, but also in victory.
One hymn picks up on this and includes the line, 'there is life for a look at the crucified one'. You don't need to sit an exam, accomplish some great physical feat.
You just need to respond in the way God requires to what He has himself provided for you today. Look to the cross of Jesus.
---

A Prayer To Make:
'Thank You, Lord, for the simplicity of the response You require from us:
to simply believe in Jesus that we can know life in Him. Amen.'
An Action To Take:
Take a fresh look today at Jesus, raised on a cross of shame by wicked men, but now raised by God to glory, ever reigning for you and me.
Scripture To Consider:
Num. 21:1–9; Isa. 52:13–15; Luke 23:26–49; 1 Pet. 2:18–25