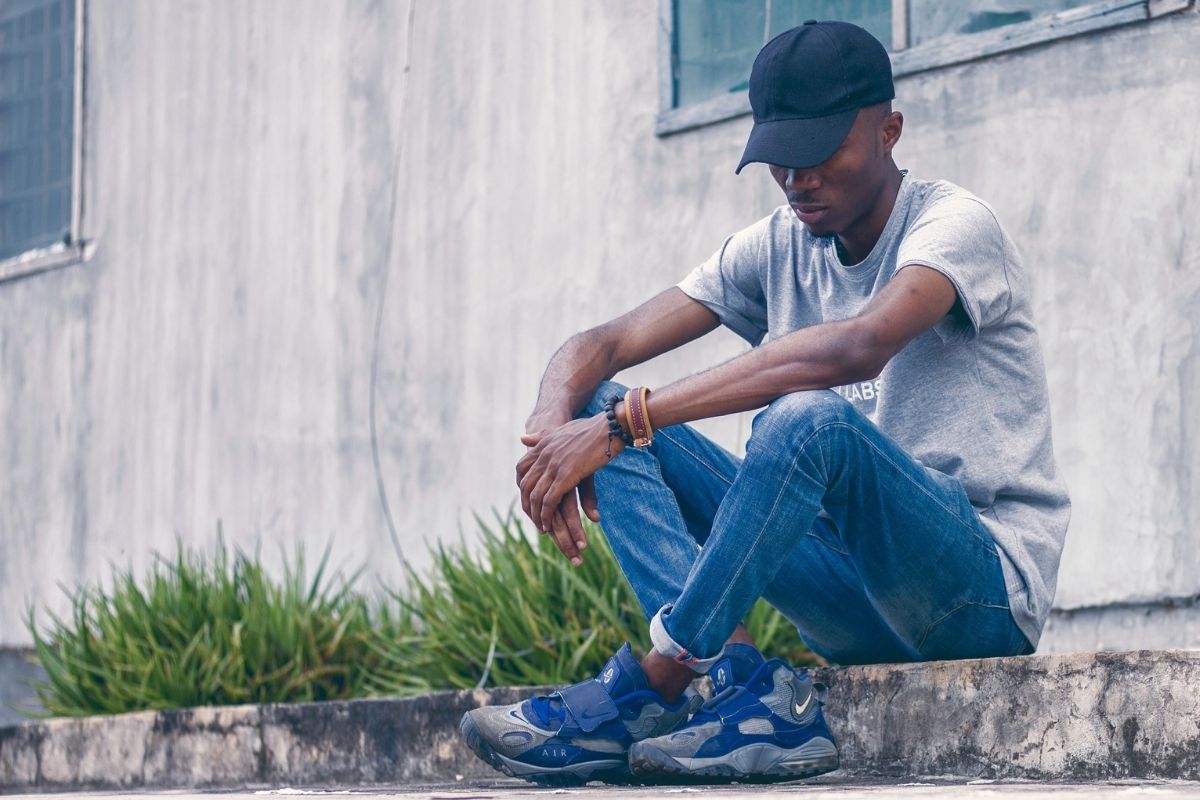 Psalm 121:1–4 'My help comes from the LORD, the Maker of heaven and earth. He will not let your foot slip – he who watches over you will not slumber' (vv2–3)
Henri Nouwen writes, 'The spiritual life is not a life before, after, or beyond our everyday existence. No, the spiritual life can be real only as it is lived in the midst of the pains and joys of life'.* But when to start? The very idea of an invisible, reliable God can prove difficult to accept, but in reality it isn't.
The good news is that this God is alongside each one of us, whether we acknowledge Him or not, in the everyday realities of our life experience. For many of us, it is at those moments of extreme anxiety, overwhelmed by circumstances, that we desire and feel most in need of some supernatural help.
The psalmist directs us to look up when weighed down and drowning beneath life's pressures. Help is available, indeed already on its way. However, help can only ever arrive as an offer. I must decide if I will accept this overture of assistance. Normally we'd accept immediately, yet in some situations we hesitate.
We fear losing face, possible abuse from our rescuer, or the haunting memories when help has come with an unseen and hefty price tag attached. God's offer of rescue is freely given, never enforced. We enjoy the opportunity to accept or reject this offer. Have we reached the point in our life where deliverance from our chaos is worth the risk of a step of faith in God's direction? The journey of spiritual formation begins in earnest for each of us at this point.
SCRIPTURE TO CONSIDER: Psa. 61:1–5; Jer. 29:4–14; 1 Pet. 5:6–11; 2 Pet. 1:3–11.
AN ACTION TO TAKE: When offered help in trying times, what's your instinctive reaction? Only once we know we need God's help will we accept His invitation. Will you?
A PRAYER TO MAKE: 'Lord, I am powerless without You; please help me now. Amen.'
---
Photo by aluko ayomiposi on Unsplash