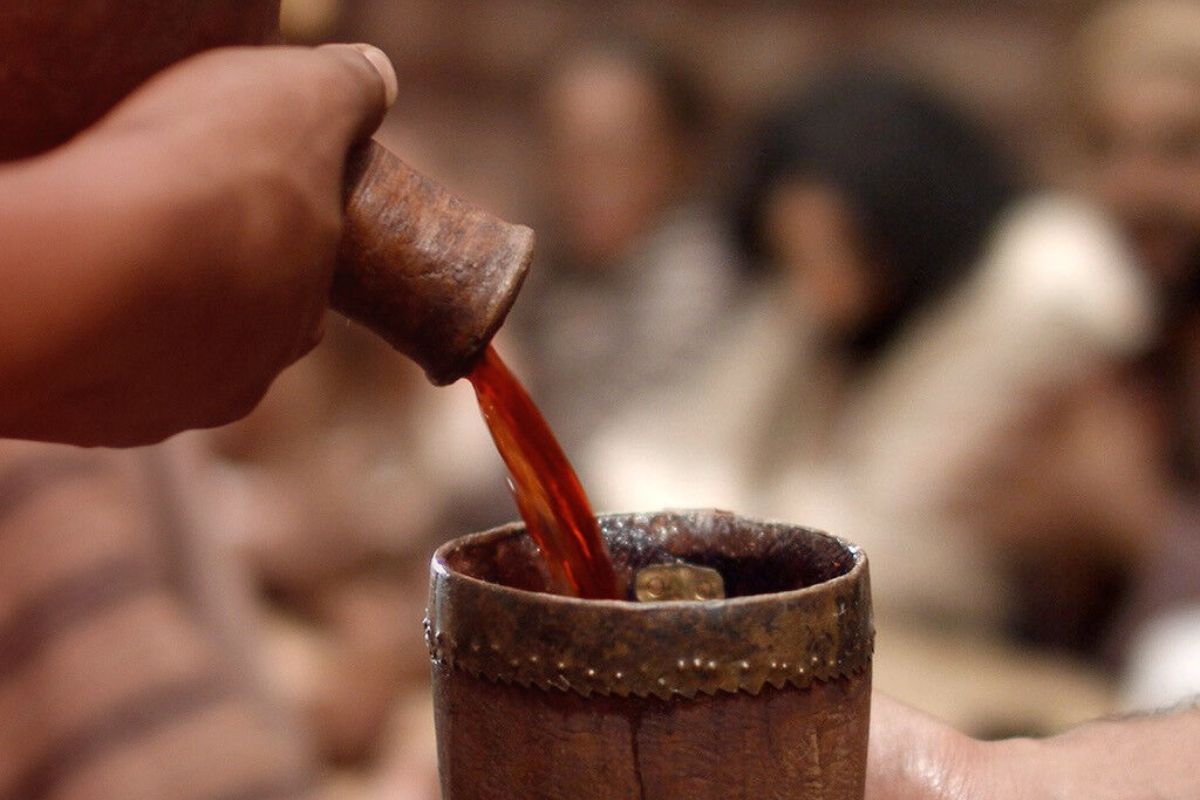 John 2:1–12 'His mother said to the servants, "Do whatever he tells you."' (v5)
John calls Jesus' works 'signs' regarding His identity. The things He does point to who He is (v11).
In the first of His signs, which we are reading about today, we see that He is able to turn the very elements of the universe into something completely different – and why not?
After all, Colossians 1:16 tells us that 'all things have been created through him and for him'! Jesus and His friends and family have been invited to a wedding.
But there's a problem. They have run out of wine. It is interesting how Mary talks to her son about the issue.
She has faith in Him. She knows He can do something. Her advice to the servants to do whatever Jesus tells them to do has huge ramifications not only for the start of His ministry, but also for us today.
Do we do whatever He tells us? Wine often equates to joy in the Bible; just as the joy had run out at the wedding, so Jesus brings new joy to the situation when He turns the water into the very best wine.
It's by obeying Him that we find Him turning the 'water' of our own lives into something different.
Life may not always look as we expect it to, but once we surrender ourselves to the One who made us, we will begin to see a different quality of life.
We aren't promised a carefree, happy life when we follow Jesus, but He does bring us joy, deep down inside, that isn't dependent on our current circumstances.
Living the God-life brings surprises. Doing whatever He tells us to do can bring unexpected results!

A Prayer To Make:
'Father, thank You that You are the bringer of joy. You don't promise us an easy life, necessarily, when we come to You. But You do promise Yourself. Amen.'
An Action To Take:
Do you have joy today? Or sorrow? Pour your thoughts out to the Lord. Ask Him to turn your water into wine. And do whatever He tells you to!
Scripture To Consider:
Neh. 8:1–12; Ps. 16:1–11; John 16:16–33; Gal. 5:13–26
---
Join the 40-day challenge. Read our Lenten articles every day for the next 40 days!
https://www.barnabastoday.com/category/faith/40-day-challenge/