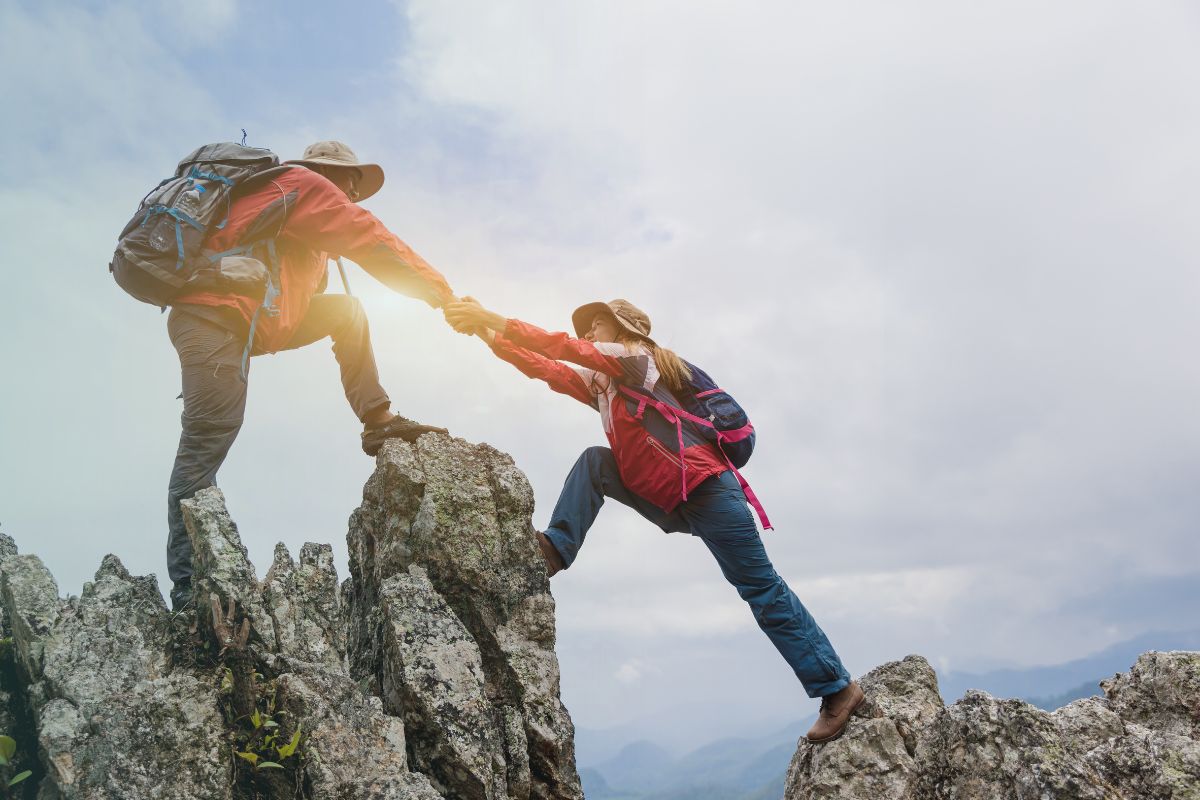 Jeremiah 29:5–14 '"For I know the plans I have for you," declares the LORD, "plans to prosper you and not to harm you…"' (v11)
At the start of a new year we often make plans for the months ahead. Perhaps plans to get fitter or to eat more healthily, or maybe home or garden improvements. We may talk about God's plan for our lives. Sometimes our plans can go awry and we wonder what God is doing.
In today's scripture, we read Jeremiah the prophet's words to the nation of Israel as they were going into captivity. What was happening was not what Israel wanted or had hoped for, and yet in their disappointment God gave them a promise of hope and a future.
Just like the Israelites, we can end up disappointed when things go wrong, but we too are promised the same hope and future. Are we able to trust God for that even in our place of disappointment?
Over the month of January, we are going to look at the story of Joseph and how at times Joseph must have felt disappointed with God's plan for his life, and yet in the end we will see that the plan was indeed to prosper him and not to harm him.
God's plan to prosper did not stop at Joseph, but extended to his whole family and the country in which he lived.

A PRAYER TO MAKE:
'Lord, help me to see that even when things don't go according to my plan, you are working out your plans and purposes in my life. Amen.'
AN ACTION TO TAKE:
Take time to consider if there are areas of disappointment in your life and ask God to show you His good purpose.
SCRIPTURE TO CONSIDER:
Ps. 36:5–9; Rom. 8:26–28; Phil. 2:9–18; 2 Tim. 2:20–24