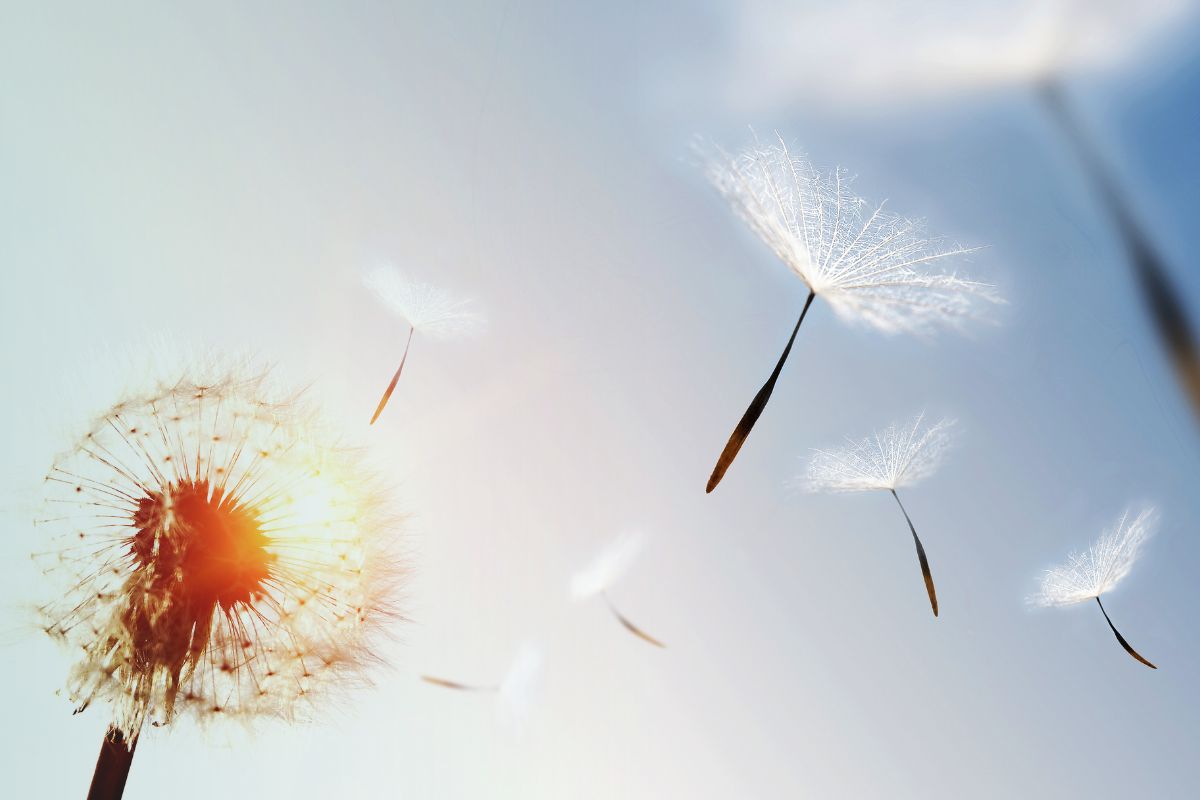 John 3:1–18 'Very truly I tell you, no one can see the kingdom of God unless they are born again.' (v3)
In John 3 we read about a secret believer. It appears that the Pharisee Nicodemus was meeting Jesus at night, away from his fellow religious leaders.
We can guess his reasons for doing so! We see him speaking with Jesus and learning about the change that needs to be made to a heart, if someone wants to live in right communion with the Lord.
Being 'born again' (vv3,7) has become a well-known phrase, but what does it really mean?
Jesus was talking about a new birth, effected by the Holy Spirit, who comes to live in us, giving us the power to please God, when we trust Christ.
The mysterious work of the Spirit is likened here to the wind (v8). We can see the effects of the natural wind when we watch trees bending to its mighty force, or leaves being stirred up and dancing along the ground.
When the Spirit lives in us, we can see the effect on our lives. We are changed. We are different. Something has happened within us that is inexplicable.
The Spirit of God comes to give us new life – a new life that is lived with God, and in God. Nicodemus seems challenged and perplexed by all that he hears from Jesus; he doesn't understand, because he is seeing things from an earthly perspective.
How often we do that – and yet our lives are being lived at a level that is different from the natural order of things.
We live in a spiritual kingdom that isn't evident to the eyes. In John 18:36 Jesus speaks of His kingdom, which is 'not of this world'. That's exciting, isn't it?

A Prayer To Make:
'Father, thank You so much for Your Holy Spirit! What an incredible gift – freely available. I only have to ask. Thank You for Your love for me, Lord. Amen.'
An Action To Take:
Look back over your life. How has it changed since you came to know Jesus? If you don't know Him, why not ask Him to save you, and fill you with His Spirit now?
Scripture To Consider:
Jer. 31:1–34; Joel 2:28–32; Col. 3:1–17; 1 Pet. 1:13–23
---
Join the 40-day challenge. Read our Lenten articles every day for the next 40 days!
https://www.barnabastoday.com/category/faith/40-day-challenge/