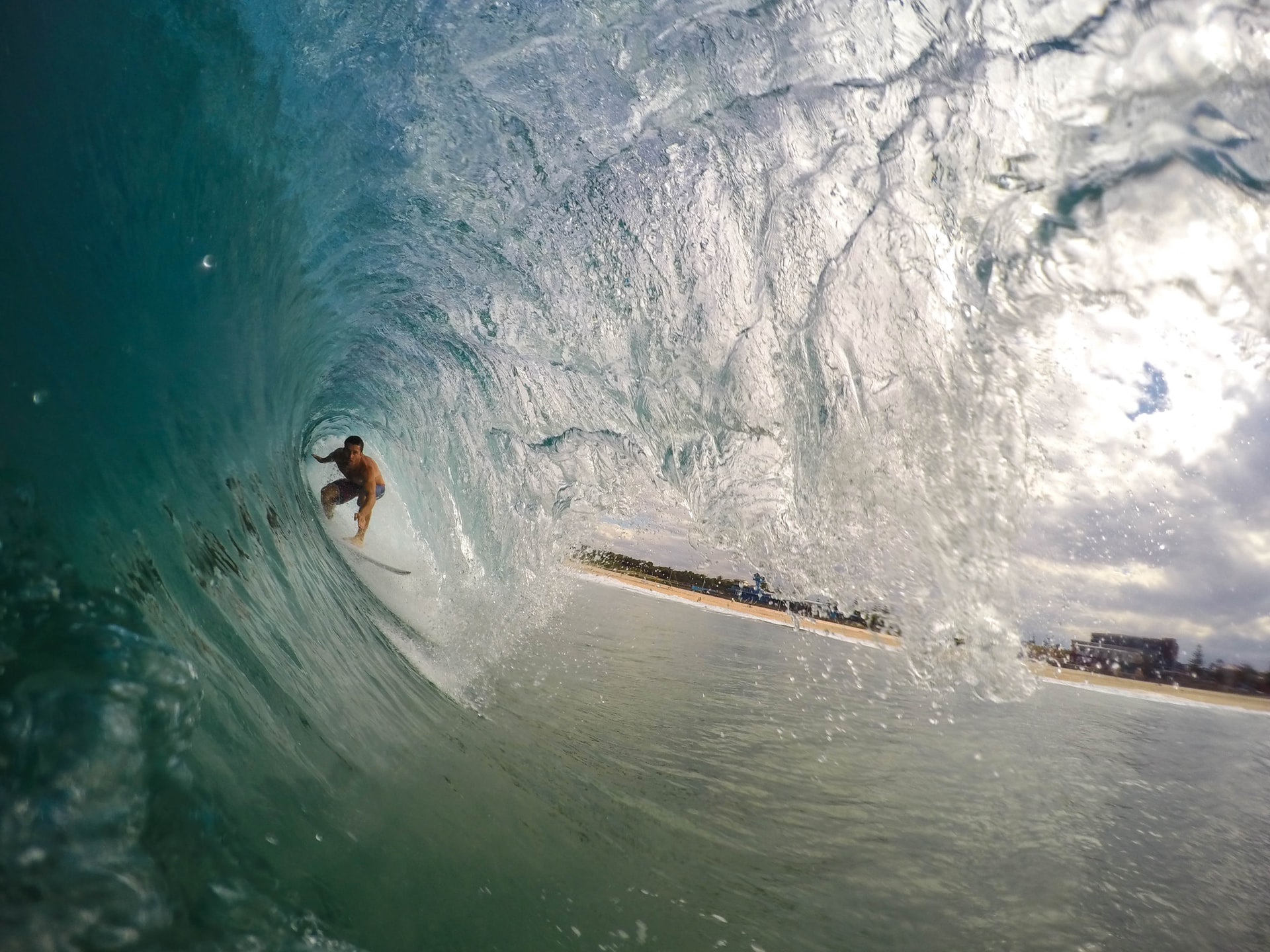 She turned towards him and cried out in Aramaic, 'Rabboni!' (which means 'Teacher'). John 20:16
I have discovered that Jesus often surprises me. Despondent because of apparently unanswered prayers or engaged in challenging life circumstances, I assume that Jesus is nowhere to be found. My initial thoughts are to abandon my confidence in Christ and look to my own resources to get me out of a difficult spot.
Of course, logically I know that God is always with me, yet I can still feel so completely alone. I'm insufficient to deliver myself from my challenge. Discovering that Katey, my first wife, and I were unable to have children, followed by her MS diagnosis, left me drowning in my own inadequacy and fear. Mary, having assumed the worst, that Jesus' body has been stolen, fails to recognise Him.
Again she assumes this must be the gardener. She pleads for information. At least she is praying to the right person! Then she hears a familiar voice.
All anxiety drains from her being in the surprise at meeting her risen Lord. This is her teacher indeed, the one who gave her knowledge of life. In this amazing moment she makes an essential discovery: that living the truth she has learnt involves her activating her will and her choice.
Too often I blame God for my circumstances. Yet, the truth of all that I know about God is to enable me to live at peace within the limitations of every circumstance.
Christianity is not some charmed journey leading me to heaven. It is practical and robust, a faith based approach to overcoming life's difficulties by God's grace and through applying God's Word.
Only as I put legs on my faith and walk it out in the world in which I find myself does it have an authenticity. Only then is it a witness to my risen Lord and ever present teacher.
Something to Consider: How do you discern the voice of God in your life circumstances?
A Prayer to Make: 'Lord, thank You that You are present in the fiercest of storms, even when I cannot find You.'
---
Photo by Jeremy Bishop on Unsplash
---
Used with Permission