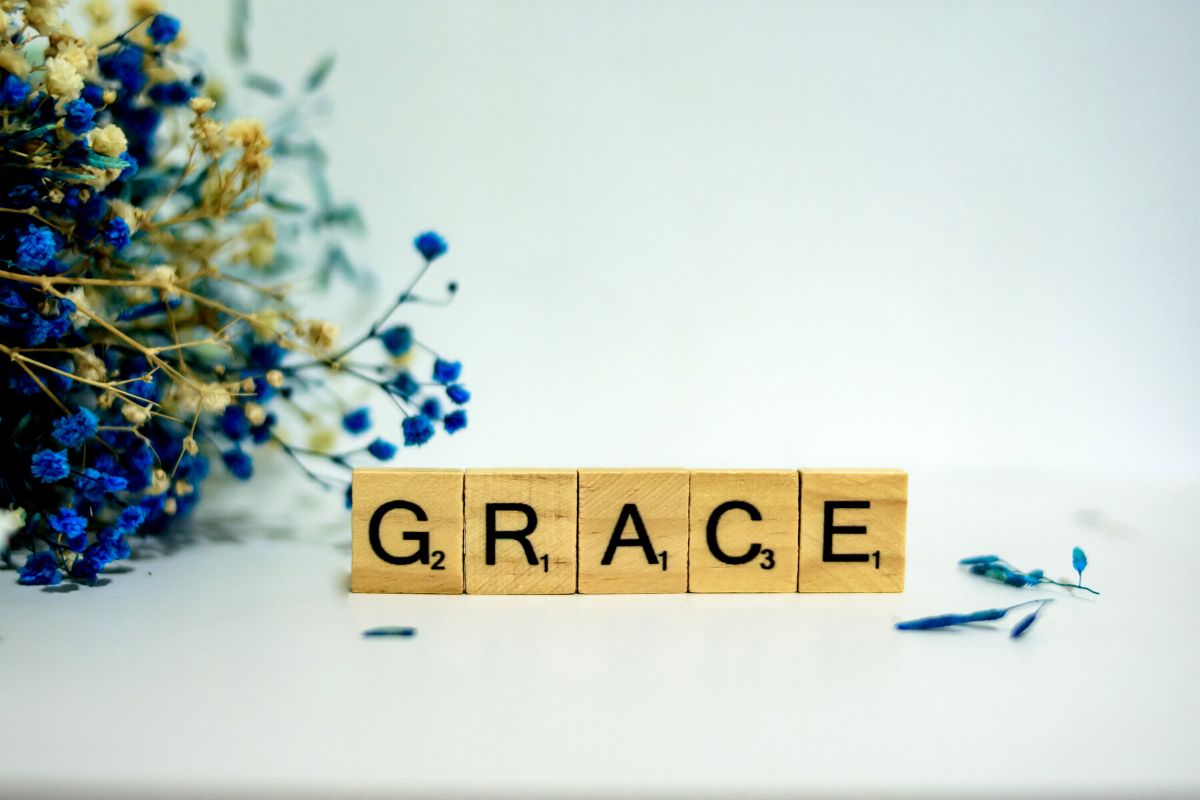 The flip side of sola fide is sola gratia. If humans are saved through their faith, they are saved by God's grace – and God's grace alone.
"Grace alone" simply means that the divine salvation of humans is purely unmerited or undeserved on the part of the human recipients.
The riches of God's blessings are, however, not bestowed upon us cheaply and arbitrarily. The grace of God is, as is popularly but correctly put:
G – God's
R – Riches
A – At
C – Christ's
E – Expense
This grace is received by faith:
F – Forsaking
A – All
I – I
T – Trust
H – Him
It is only because of the person and work of Christ that God's grace becomes available to us: "God and Father of our Lord Jesus Christ, who has blessed us in Christ with every spiritual blessing in the heavenly places" (Eph. 1:3).
Photo by Alex Shute on Unsplash