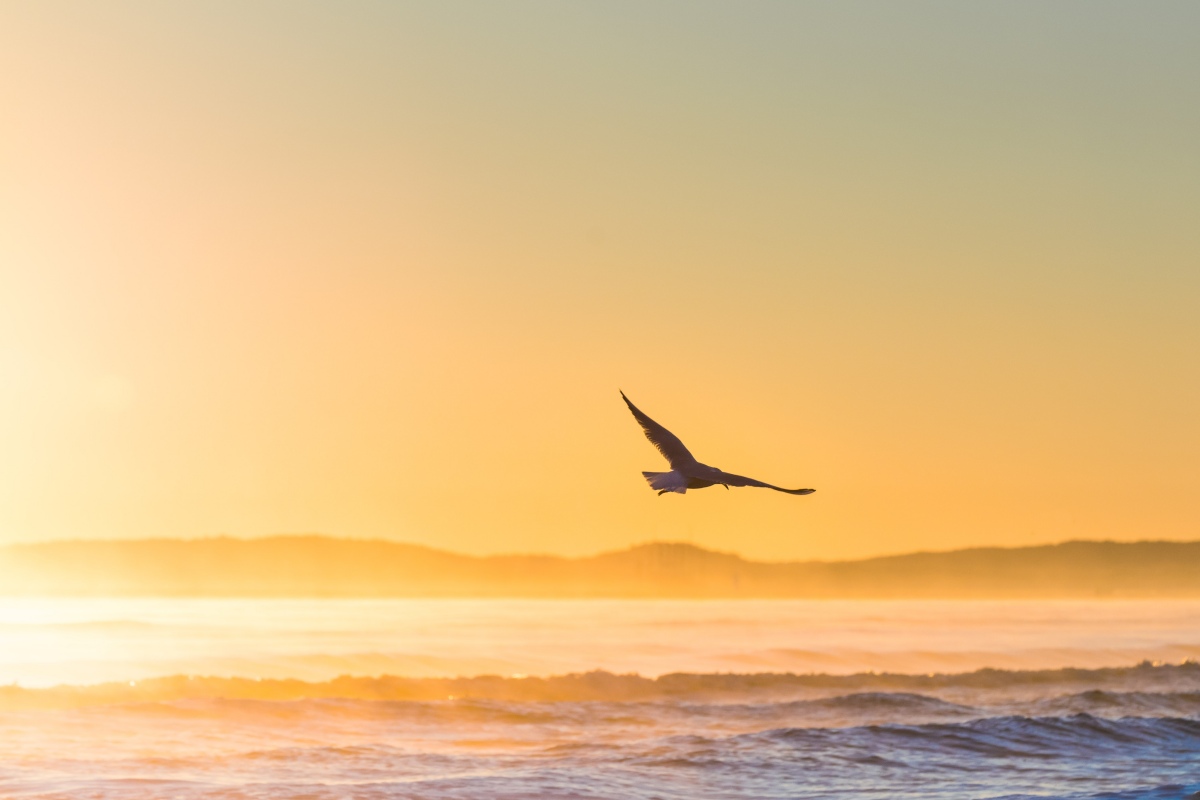 Read Isaiah 40:1–31
'He gives strength to the weary and increases the power of the weak. Even youths grow tired and weary, and young men stumble and fall; but those who hope in the LORD will renew their strength. They will soar on wings like eagles; they will run and not grow weary, they will walk and not be faint.' (vv29–31)
Many believers find themselves in a place of discouragement, perhaps weary from criticism, seeing little fruit for their labours, or struggling with past failures and guilt.
In our text today from Isaiah chapter 40, the Lord wants to encourage His despondent people.
He does this by giving them two perspectives. One is a realistic view of themselves, the other is a realistic view of just who He is. These two perspectives are also important for us to keep in mind.
A skewed vision of ourselves might lead to over-confidence in our own abilities, a skewed vision of God can lead to doubt and despondency.
Isaiah 40 tells us several things about ourselves – we are imperfect and sinful (vv1–2), frail (vv6–7), and our knowledge of God is limited (vv12– 14).
Yet, in comparison, the Lord consoles us and deals with our sin (vv1–2), He is glorious (v5), His Word is enduring (v8), He is Sovereign (v10), He carries us close to His heart (v11), He is unfathomable (v13), incomparable (v18), all-powerful (vv21–24), and eternal (v28).
Ultimately, we can be encouraged that it is this God that renews our strength and lifts us up (v31).

A PRAYER TO MAKE:
'Lord, give me a true perspective of who I am and who You are. May I depend on You in all situations. Amen.'
AN ACTION TO TAKE:
Ponder the character of God revealed in Isaiah 40. Commit your way to Him.
SCRIPTURE TO CONSIDER:
Psalm 29:1–11; Psalm 37:1–40; Isa. 41:1–10; Phil. 4:1–13
---
Photo by Lars Kuczynski on Unsplash