We live in a world filled with darkness, despair, and distress. How do we find hope in the midst of doom and gloom?
Isaiah 40 speaks comfort straight to the heart. Its most important message is that God is with us and for us – no matter what! It tells us that we don't have to give up even if we are down and out. It shows us how to find unbounded hope and get back on track again.
You don't have to give up
He gives power to the faint, and to him who has no might he increases strength (v29)
Our lives can get messy and rough. There are times we feel drained out and there is little or no enthusiasm to carry on. Worse, we want to give up on life itself.
Isaiah encourages us not to give up. He offers a simple solution. God is there for the weak and the faint. It doesn't matter even if you are left with little strength or nothing at all. God can boost your spirit and energize you for the journey ahead. He will give you strength to carry on.
So if you feel exhausted and are at the verge of collapse, you can avail God's power today. God can multiply what you have and miraculously make it abound. You don't have to give up. God provides strength for today and bright hope for tomorrow.
You can have a fresh start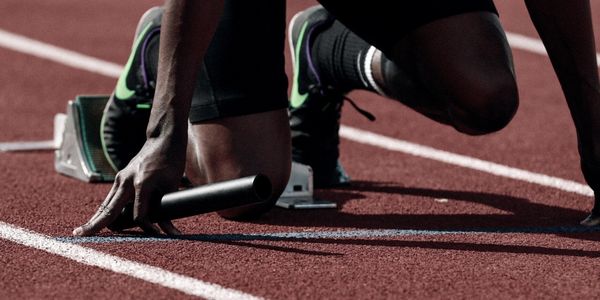 "But those who wait on the Lord shall renew their strength.(v30a)
Isaiah 40 reminds us that God is with us and for us. When life comes to a screeching halt we don't have to panic. If God is for us nothing can be against us. He makes all things new. God will restore us so that we can have a fresh start.
God is almighty and powerful. He is mighty to save. His Word stands forever. We can take him at His Word. When we eagerly look up to God we will experience His grace and strength. 
So, if you are looking for a fresh start, look up to God. Isaiah calls this – 'Waiting on God'. Waiting on God adds strength and makes us resolute to face challenges. Remember, waiting time is not wasting time. God will reboot your life.
You can fly high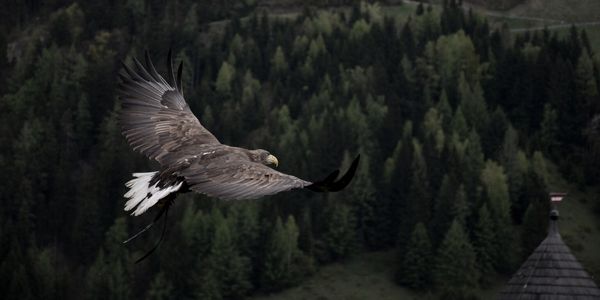 They shall mount up with wings like eagles, they shall run and not be weary, they shall walk and not faint." (v30b)
If you look up to God, you can soar like an eagle. God can power you to do the seemingly impossible. He makes all things possible. You will WALK, RUN and before you know you will take flight and FLY!
God will give you fresh strength. His steadfast love will not fail you. His mercies are new every morning. You will run and not feel exhausted. You will walk and not feel the distance. When God renews your strength, you can face all odds.
If you get closer to God you can take flight and soar like an eagle. You can fly and reach for the sky. He will be the wind beneath your sail.
Prayer
O God of Hope,
We look unto you,
We are tired, weak, and hopeless.
Grant us your strength and renew us.
Giver of Hope,
we pray that you give us a fresh start
We pray for your grace to abound in our weaknesses
To run and not be weary
To walk and not faint
To fly and not fall
God, you are our unbounded Hope
We wait on you
We wait for you
Fill our hearts with Hope
We trust in your living Hope
Your Blessed Son.
Photo by Rajesh Ram on Unsplash; Photo by Braden Collum on Unsplash; Image by flap on Pixabay