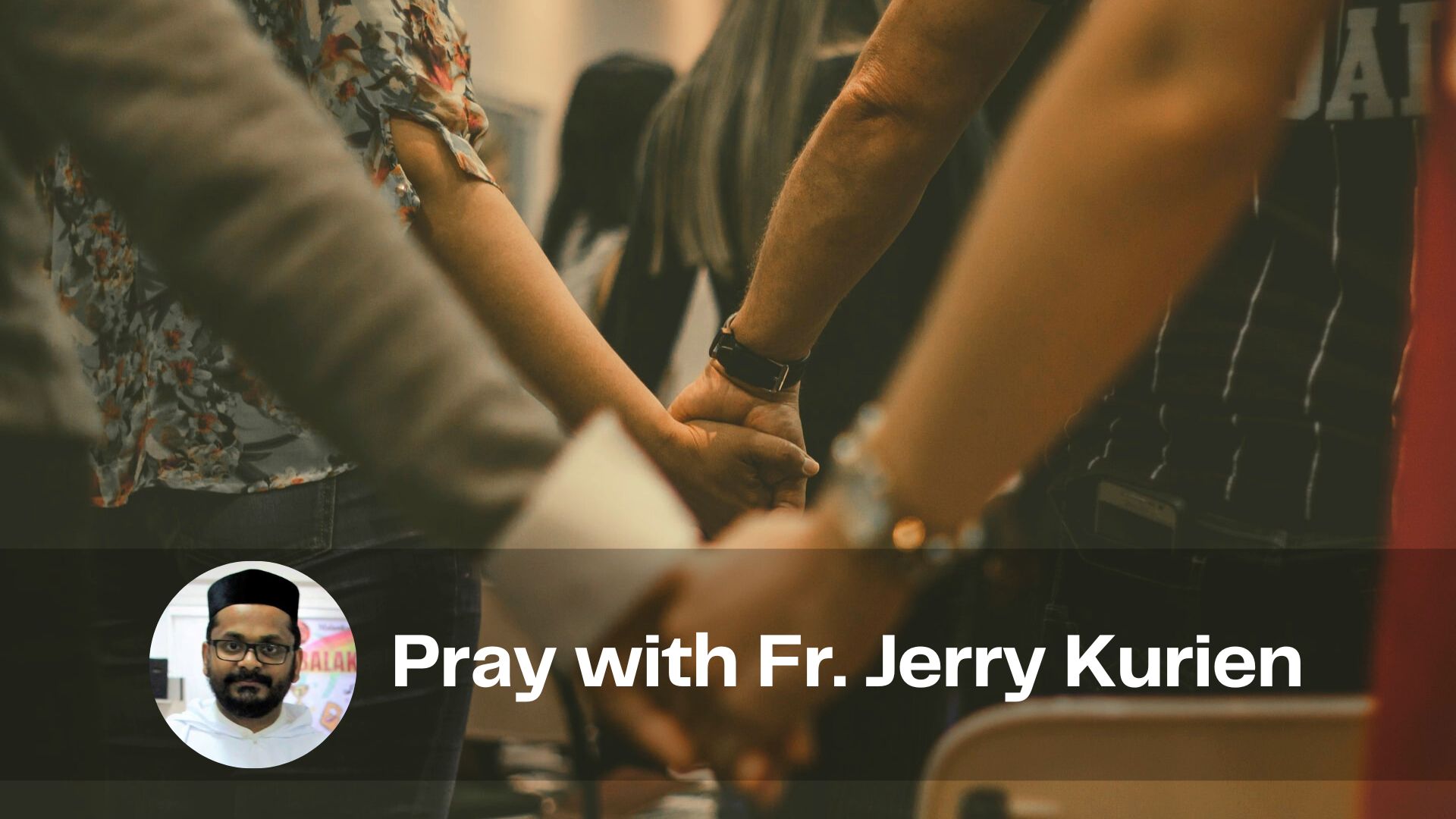 God, we are in the habit of making promises without calculations, preparations and seriousness.
But your promises are made with the value of the most precious of metals. Once given, you never go back on your promise and are never in the habit of making false promises.
As we meditate on the promises that you have made to us God, let us also work towards keeping our promises to friends, family and colleagues. May we stop saying and making 'for the sake of' words and promises and instead think and speak about promises which we are bound to fulfil.
In the name of the blessed Trinity. Amen.