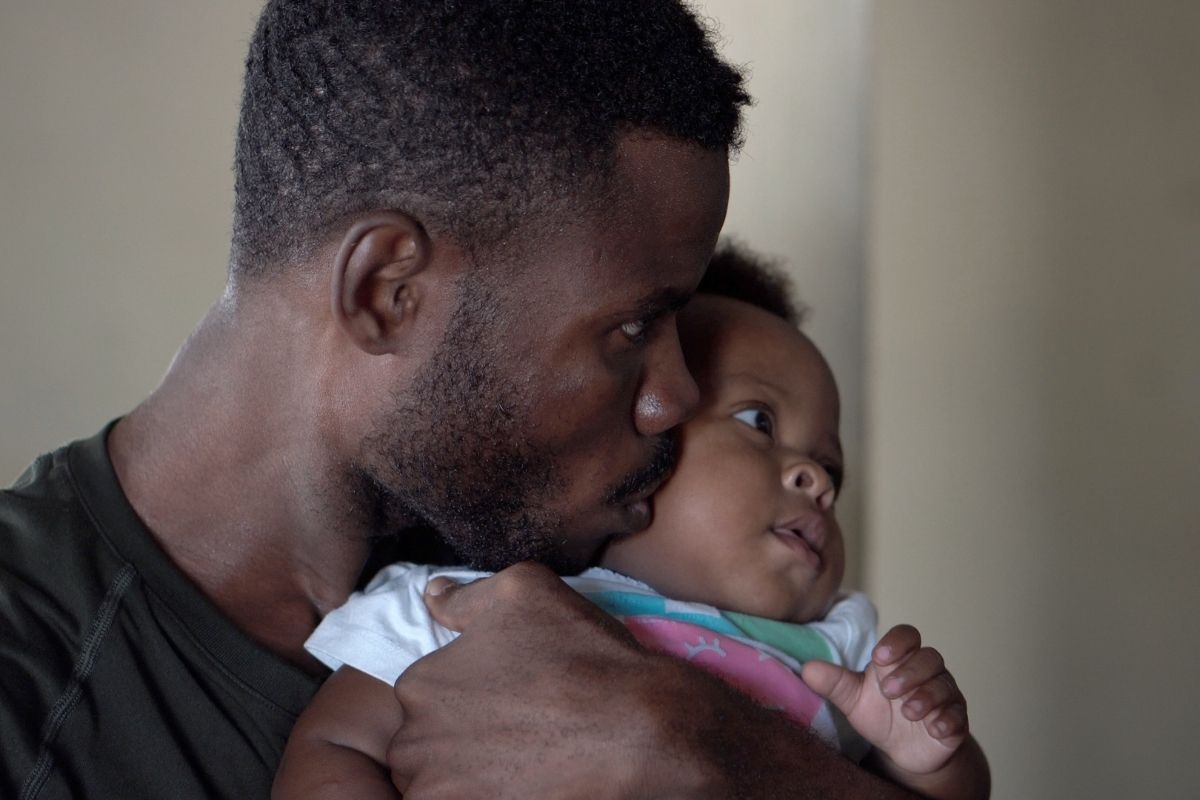 When I think about the last year, I would have in all possibilities given up on life, hope and everything meaningful. Last year I cried and pleaded from the depth of my heart if there could be one miracle,
I would return all of mine to get back my father to be back with me who was battling covid-19. As I sent out messages every day for a month #mydeardearfather I thought in my heart that my Heavenly Father would need to approve of this.
I thought if I prayed and hoped enough my prayers would be answered, after all, we trust a God of miracles. This wasn't to be in my case, my greatest blessing and gift, my dad was taken away from me. I didn't know how to face life as the world slipped away from me, at a time when I thought all hope was lost is when hope came looking for me,
I felt hope and strength not because I mustered it intellectually but it was a gift and strength that came into my heart through Christ Jesus. In a season where I was grieving and felt frustrated, hope came as an unconditional friend who listened to the ramblings, the painful cries and the never-ending tears.
And to my great surprise, I found myself standing, healing, working, coping and connecting with people who were on a similar path. Ironically, today I am the most hopeful and grateful after a miserable year of pain and suffering.
I know who holds the future and He guides me with his hands. I thank the miracle of hope when I didn't invite it, didn't want it and didn't seem to believe in it, visited me and became my friend.
---
Photo by Zach Vessels on Unsplash