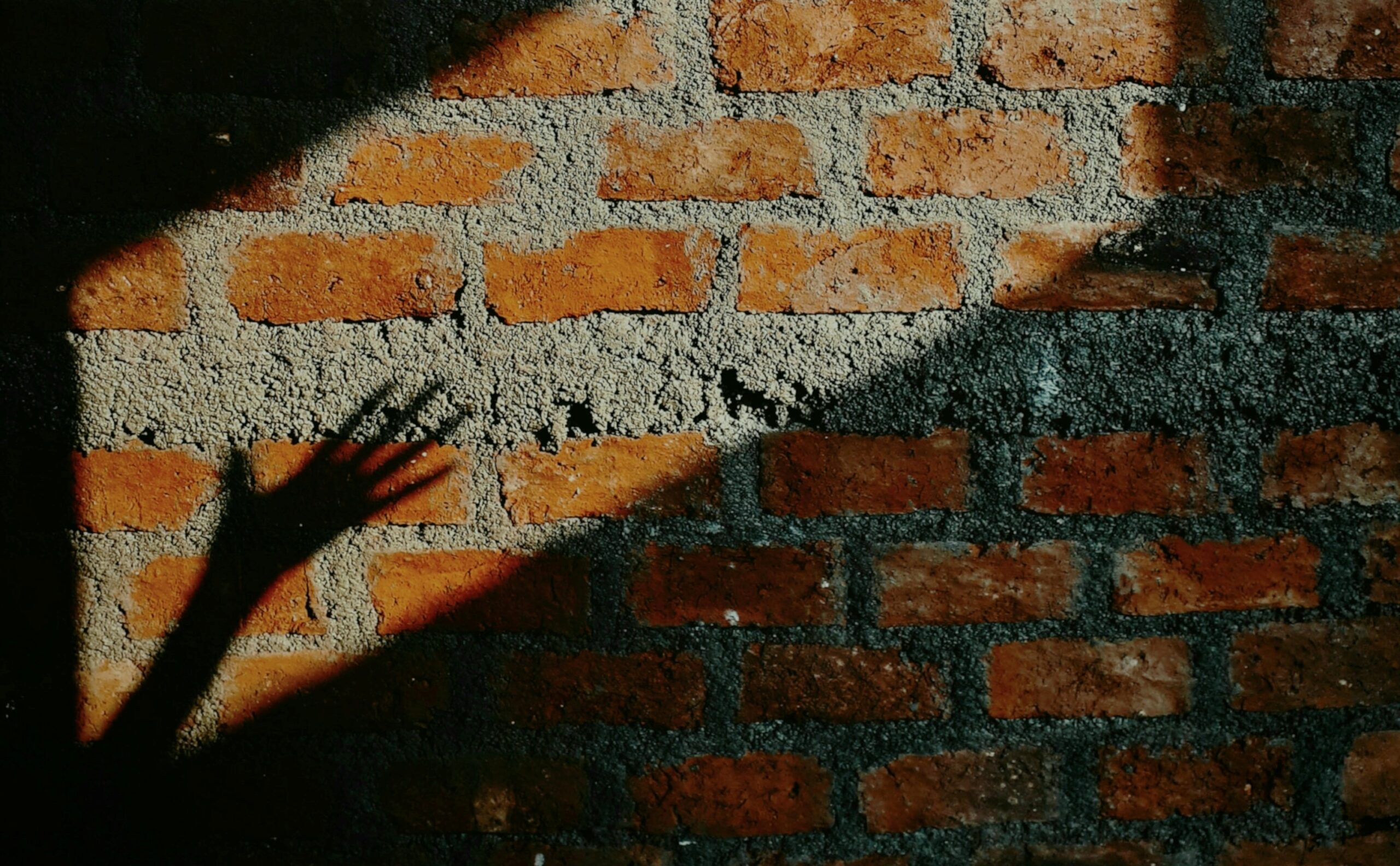 I was about to exit the wedding reception when Mary (name changed) stopped me. She held my hand and softly whispered, "I want to talk to you about something that's troubling me". I quickly sensed something was terribly wrong and so I offered to listen.
Mary began to talk as we started walking. A few minutes into the conversation, she burst into tears. Her 18 month-long relationship had just abruptly ended and she was devastated. "I can't trust anyone now and I don't want to live anymore", she told me, heaving sobs. She was a grim mixture of hurt, disappointment and grief.
Mary and I were colleagues. She was bubbly, bright and full of energy. But, none of these mattered any longer. Her profound confusion of thought baffled me. I struggled to make sense of this dramatic turnaround.
I listened to her patiently. Sometimes, it's so easy to box people into stereotypes. Mary was completely broken. I knew she needed comfort. As we walked for a little while, I shared personal stories of God's grace and healing with her.
I spoke to her about a God who loves us "unconditionally" and offers help to fix the brokenness within. I could still hear her whimper. It was time for her to go. Our steps slowed. I did not want to ignore her suicidal thoughts. Despair can easily push you to life's edge. "Your life is precious. Please don't take any extreme step", I pleaded with her.
I got a common friend to stay with her that night to make sure Mary stayed safe. Thankfully, Mary did not take the extreme step that day. However, it was far from being a 'breakthrough moment'. It may have been the first step towards a new life.
The erasure of pain and hurt scar your soul. If anything, they only get worse with time. And so, I remained close to Mary. In fact, "the hand-holding" took two long years to help her see life from a new perspective and see her regain zest for life.
It isn't entirely strange to meet people who carry brokenness in their lives and are in need of healing and comfort. I am sure our stories of healing and God's strengthening grace can be a great resource for "broken-world" people. I am thankful to God for the opportunity to be "a voice of Hope" to Mary.
---
Photo by Fardin Khan on Unsplash