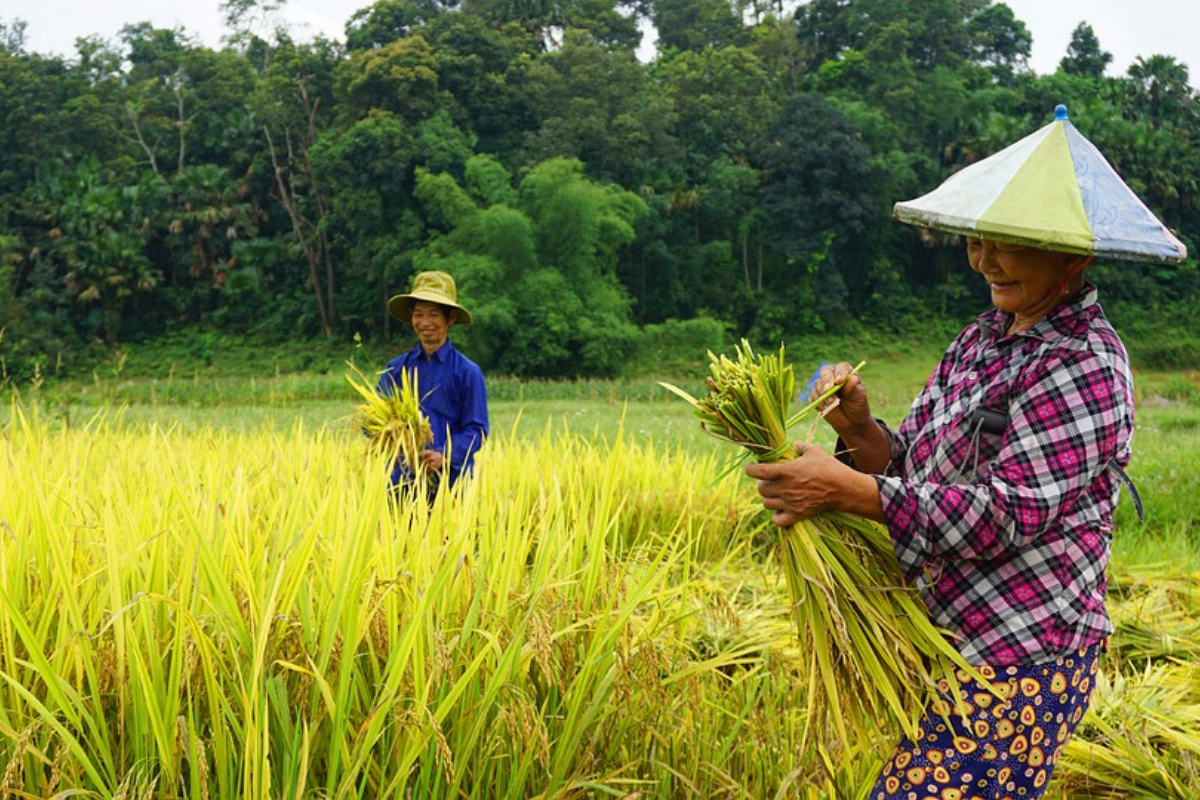 'Why do you call me, "Lord, Lord," and do not do what I say?' (v46) Luke 6:43–49
Once we make God's Word part of our daily diet, we can expect our lives to bear good fruit. Paul lists the fruit as, 'love, joy, peace, forbearance, kindness, goodness, faithfulness, gentleness and self-control, where forbearance is an old-fashioned word for patience (Gal. 5:22–23). They are available to all of us the moment we follow Christ. 
But all fruit trees are subject to pests, diseases, soil and climate so our struggle is to produce a healthy crop for harvest. Also, all fruit trees produce fruit for the benefit of others.
God's Word must first be heard through reading, or as a spoken word; maybe in church, over the internet or with an online course. It can take time to get to grips with the Bible, but eventually, we must decide if we believe its contents or not. 
Paul says 'All Scripture is God-breathed and is useful for teaching, rebuking, correcting and training in righteousness, so that the servant of God may be thoroughly equipped for every good work' (2 Tim. 3:16–17). That's quite some claim, and an even bigger ask! 
This is why it demands an act of faith. We choose to accept that God's Word is truth for everyone, everywhere, and so we ensure that we follow its teachings in all our thoughts and actions. Good fruit is always the product of faith, for we start with a bare tree and must work the season to ensure there is some tasty produce.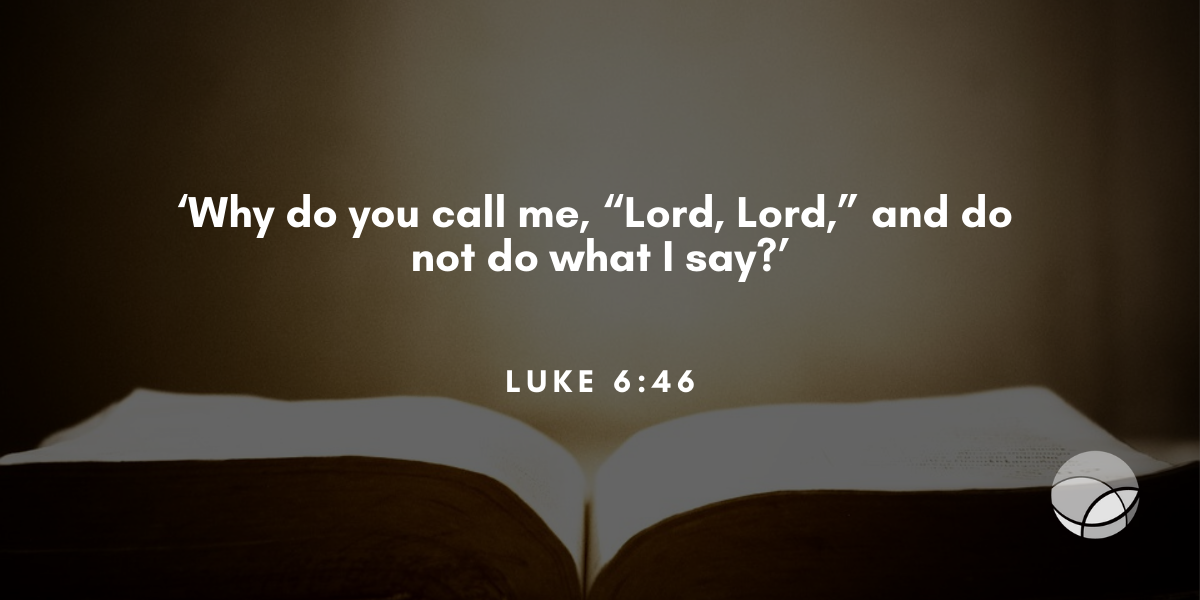 SCRIPTURE TO CONSIDER: Isa. 40:6–17; Psa. 33:4–9; Rom. 10:5–17; James 1:19–27.
AN ACTION TO TAKE: In our head, God will tell us what is right. In our heart, God will lead us to action in and through our lives, revealing God's character to others.
A PRAYER TO MAKE: 'Lord, thank You for the fruit of the Spirit. May I find the faith to hear, believe and do each and every day. Amen.'
---
Photo by LyKhe on Pixabay