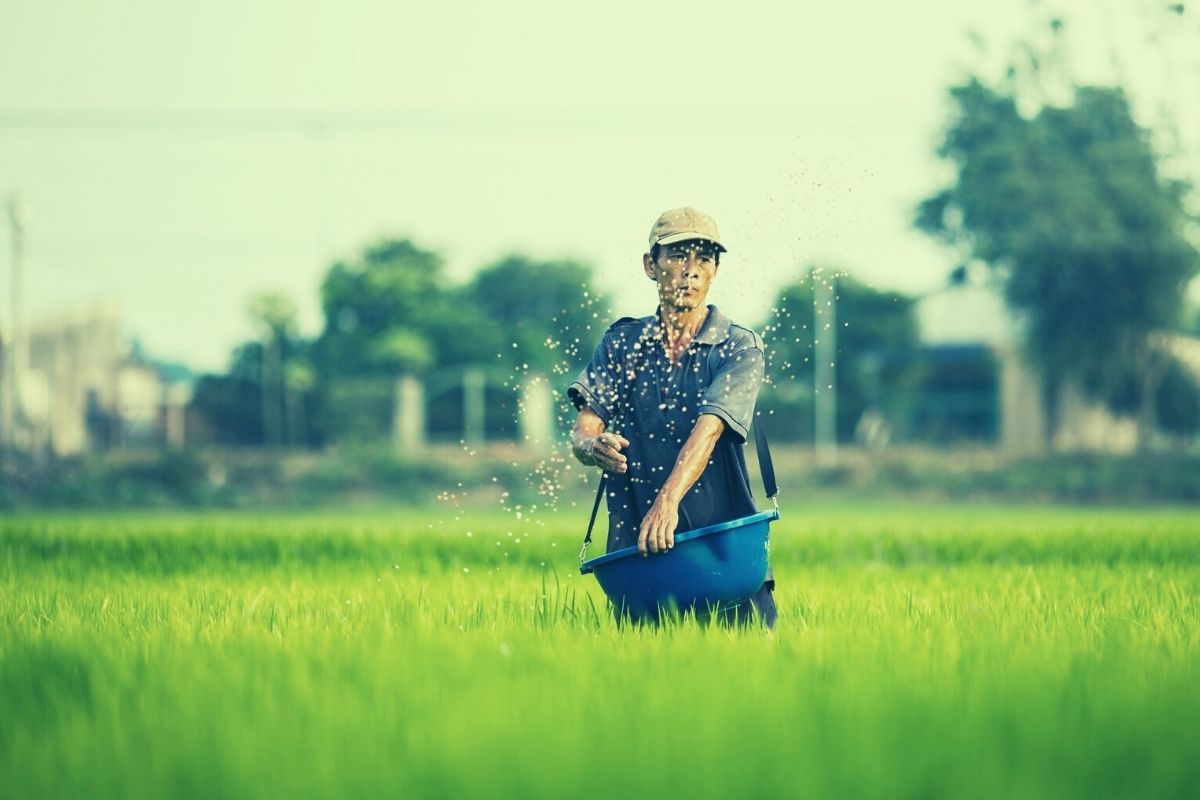 'Very truly I tell you, unless a grain of wheat falls to the ground and dies, it remains only a single seed. But if it dies, it produces many seeds.' (v24) John 12:20–33
One thing that takes time to adjust to is the fact that, as disciples, we surrender all rights to our life to Jesus. However, we struggle because what Scripture calls 'the flesh' fights back. Our natural human inclination is to resist God (Rom. 8:5–8). We live in a constant struggle between surrender and self-expression.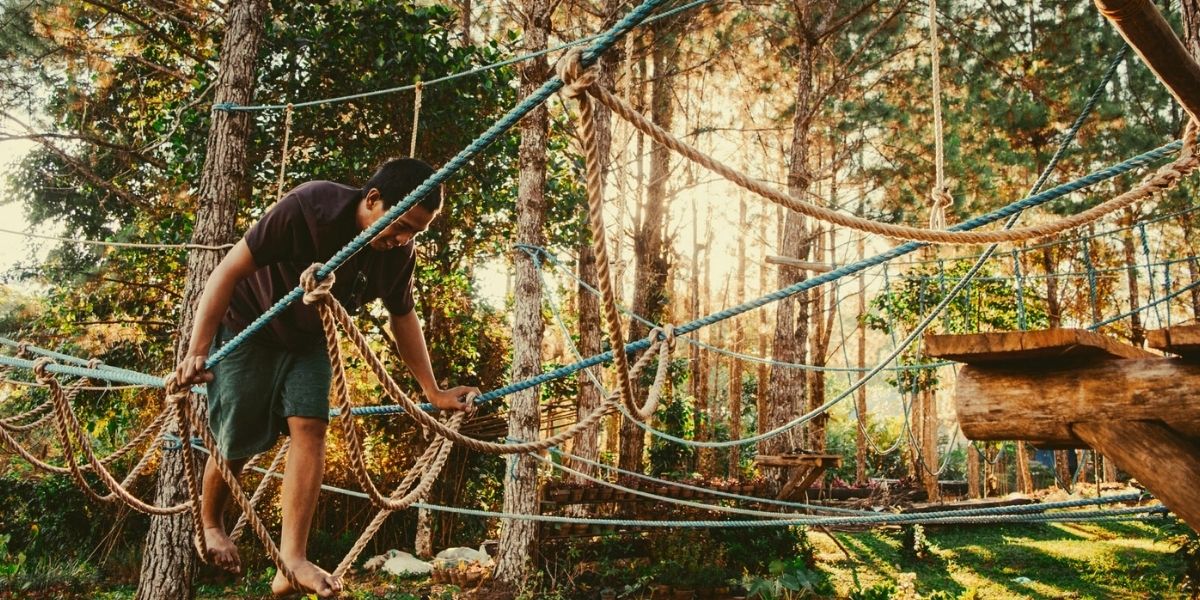 Indeed, life is a journey in which, like John the Baptist, we wrestle with our need to shrink in stature and visibility so that Jesus might grow and become clearly visible in us and our lives (John 3:30). Jesus directs our attention to the rhythm of nature. Any gardener knows when planting a seed that it needs the appropriate conditions to germinate and produce the promised harvest displayed colourfully on its packet. Germination is to emerge from dormancy and come into existence and grow. It's the perfect picture of spiritual formation.
Slowly we grow to become more like Jesus. As seeds, we must die to self if we are to produce a harvest under God's guidance and to God's glory (Gal. 2:20–21). No surprises here. We start as a babe in Christ, with our objective to become perfect as our heavenly Father is perfect (Matt. 5:48). This demands attention to what naturally stirs within us and serves as the basis on which we instinctively take decisions. The path of discipleship is one of consistent vigilance as we learn and practise our faith. We must be intentional if we want to go further with Jesus every day.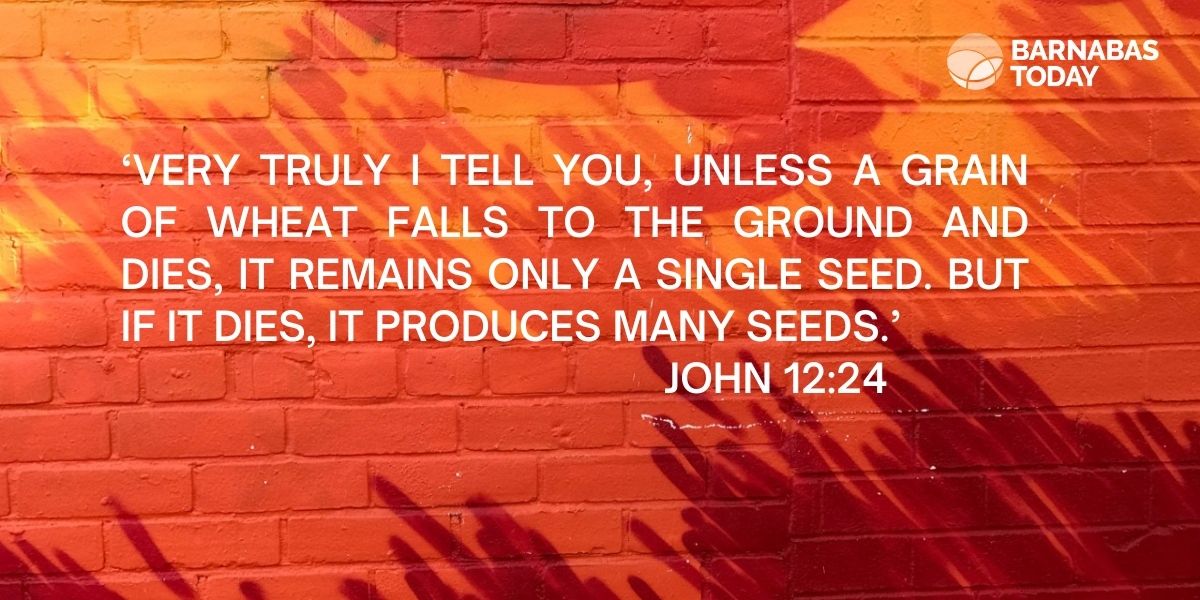 RELATED SCRIPTURE TO CONSIDER: Psa. 40:1–5; Prov. 22:1–12; Eph. 4:17–32; 5:1–20.
AN ACTION TO TAKE: What barriers to the full surrender of your life to Jesus come to mind? Are there steps you might take to break such barriers down?
A PRAYER TO MAKE: 'Lord, help me to co-operate with Your Holy Spirit in decreasing, so Jesus might shine more brightly. Amen.'
---