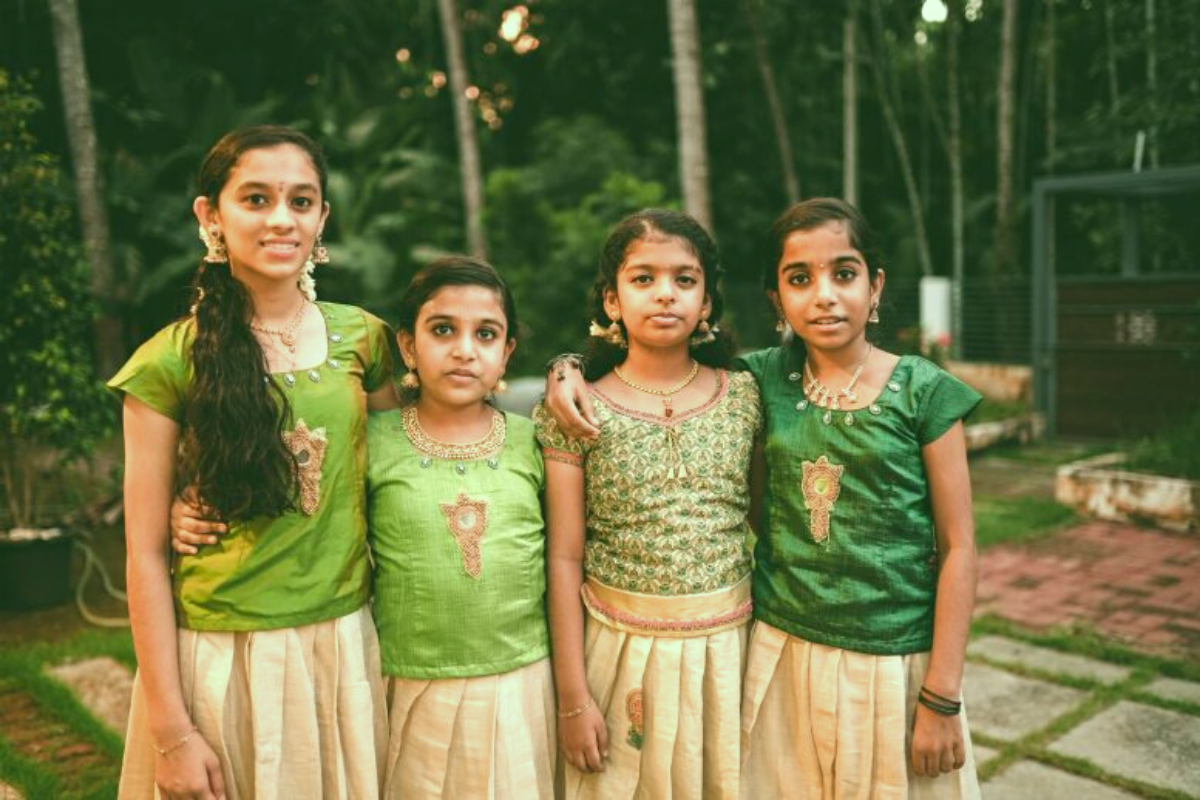 Shouts of joy and victory resound in the tents of the righteous:
"The Lord's right hand has done mighty things!
The Lord's right hand is lifted high; the Lord's right hand has done mighty things!"
I will not die but live, and will proclaim what the Lord has done.
T

he Lord has chastened me severely, but he has not given me over to death.
Open for me the gates of the righteous; I will enter and give thanks to the Lord.
This is the gate of the Lord through which the righteous may enter.
I will give you thanks, for you answered me; you have become my salvation.
The stone the builders rejected has become the cornerstone;
the Lord has done this, and it is marvelous in our eyes.
The Lord has done it this very day; let us rejoice today and be glad.
Lord, save us! Lord, grant us success!
Blessed is he who comes in the name of the Lord.
From the house of the Lord we bless you.
The Lord is God, and he has made his light shine on us.
With boughs in hand, join in the festal procession up to the horns of the altar.
You are my God, and I will praise you; you are my God, and I will exalt you. 
Give thanks to the Lord, for he is good; his love endures forever.

 Psalm 118:15-29
Psalm 118:24 says: "This is the day the Lord has made; we will rejoice and be glad in it". The Message Bible says, "This is the day the Lord has brought about, let us celebrate and be festive!"
It is important for us to recognize and weep for our sin and repent for our rebellion. And once we have confessed our sins to God, we need to celebrate His love and forgiveness because God has already paid for it on the cross. This is a celebration in its truest sense.
After several days of lockdown when restrictions were relaxed, people were desperately longing for celebration, enjoyment and solace. They were willing to stand for hours in long queues and spend large amounts of money in liquor shops.
Foolishly being deceived into believing that alcohol can give them the joy and peace their hearts are seeking. It is only in the Living God who is the fountain of joy, wisdom, truth and peace can we find true happiness.
In celebrating His love and His presence, we find true joy. This needs no money.
It is a joy and privilege as Christians that our celebration is in God and His love for us. The truth that He has forgiven us, redeemed us by His blood, blessed us with life, family and a new day, calls for celebrating each moment. We do not have to seek after the things of the world that are a cheap substitute and are temporary.
Only in God do we find lasting peace and joy, and true contentment. Only He can satisfy our souls. When we experience this joy, we are propelled to share it with others.
Nehemiah 8:10 says, "Go, eat of the fat, drink of the sweet, and send portions to him who has nothing prepared; for this day is holy to our Lord. Do not be grieved, for the joy of the LORD is your strength." The awesome love of God has forgiven us and brought us into a right relationship with God through his Son, Jesus.
Prayer: Thank you, dear Lord, for all that we can have because of Jesus, we are thankful and eternally grateful. In Jesus Name, Amen.
---
Photo by Akash from Pixahive