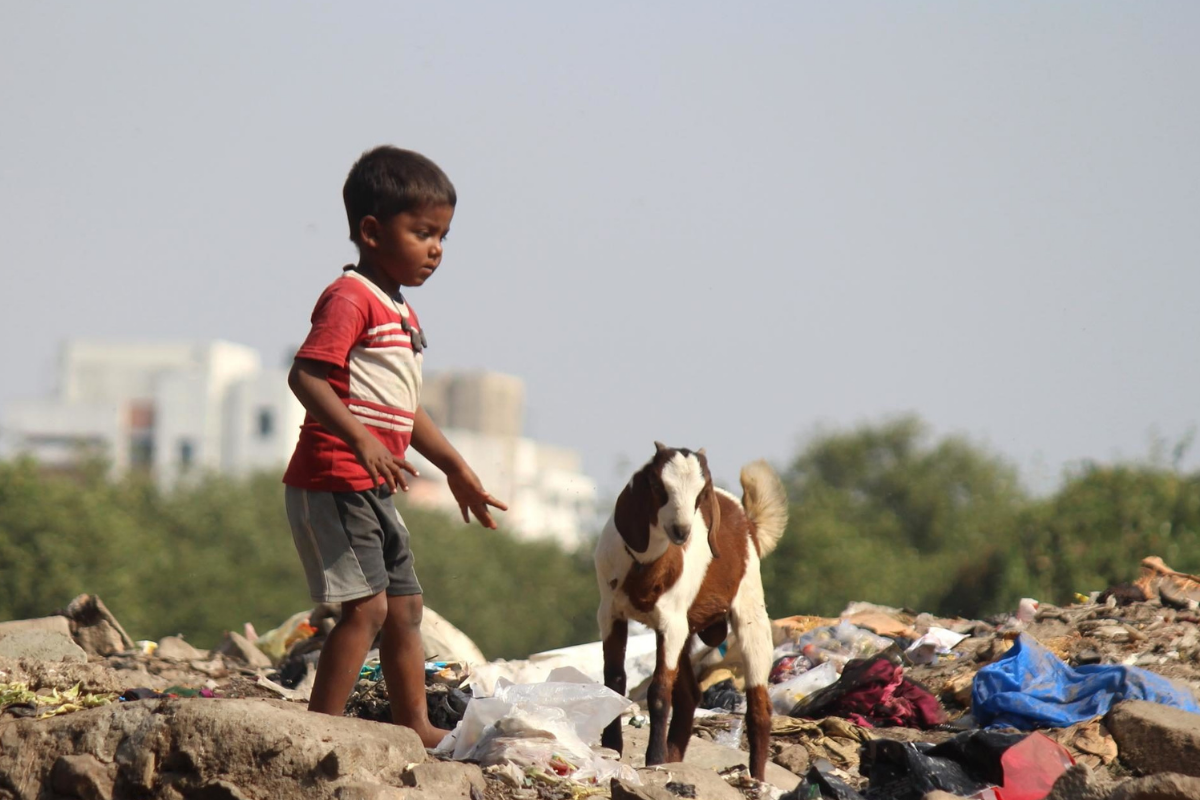 '"Woe to me!" I cried. "I am ruined! For I am a man of unclean lips, and I live among a people of unclean lips, and my eyes have seen the King, the LORD Almighty."' (v5) Isaiah 6:1–8 
If honest, each of us has overreacted to a situation, judged someone unfairly, misinterpreted the tone of an email or social media post, and taken something personally when it wasn't meant that way. The art of pausing and 'counting to ten' has been all but lost as opinions and comments are sprayed like machine-gun bullets across the blogosphere.
Isaiah, catching sight of God in all His glory, is reduced to reflecting on his own, miserable self. Any encounter with God reminds us of how small in stature we are compared with God. In acknowledging who he is, Isaiah creates space for God to equip him for who God's ordained him to be. 
Likewise, we are invited to gaze on God and remind ourselves of our wretched state without God (v5), yet also daring to stand and speak with God in responding to His invitation to serve His purpose on earth (v8).
Integrity begins as we perceive things truly for what they are and set aside all deceits that inevitably obscure both the truth about God and the truth about ourselves from us. It is a moment of relief when we realize God is never disillusioned with us since He never had any illusions to start with (Rom. 5:8). 
In searching for God, we must first come to terms with the fact that we are nothing without God. Our yearning for God increases exponentially at that point of self-realisation.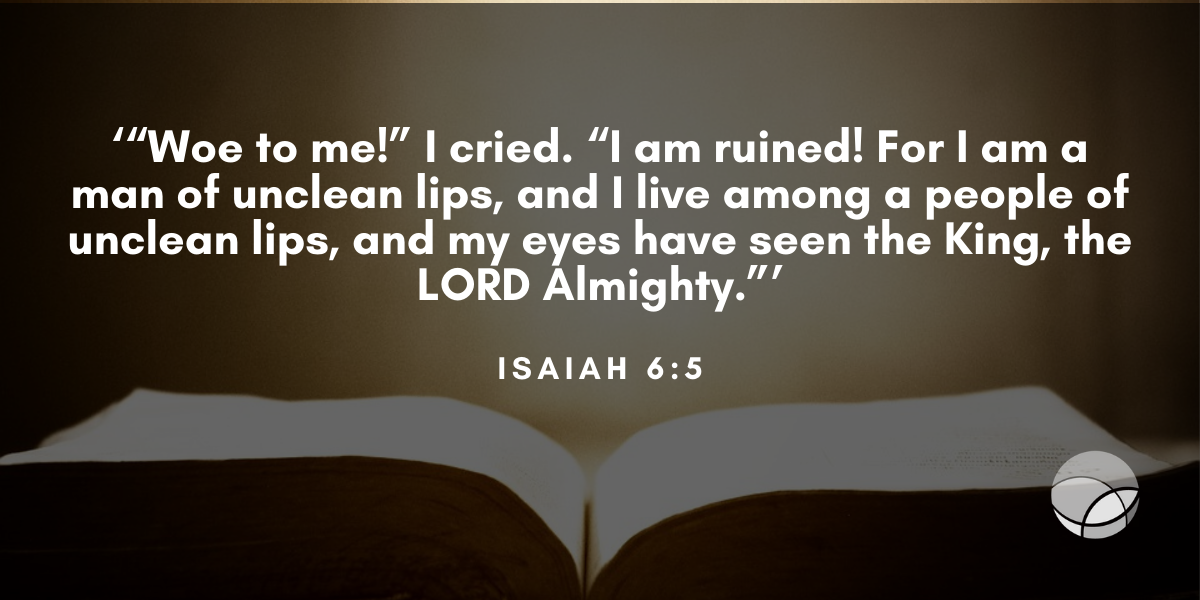 SCRIPTURE TO CONSIDER: 2 Chron. 12:6–14; Isa. 64:1–12; Mark 4:9–13; 1 Pet. 2:1–10. 
AN ACTION TO TAKE: Compare how you perceive yourself with how others perceive you, after some honest listening? How would you like to be remembered?
A PRAYER TO MAKE: 'Lord, help me to gaze on You and acknowledge my wayward nature, whilst always giving thanks for Your saving grace and call to service. Amen.'
---
Photo by pics_pd on Pixnio