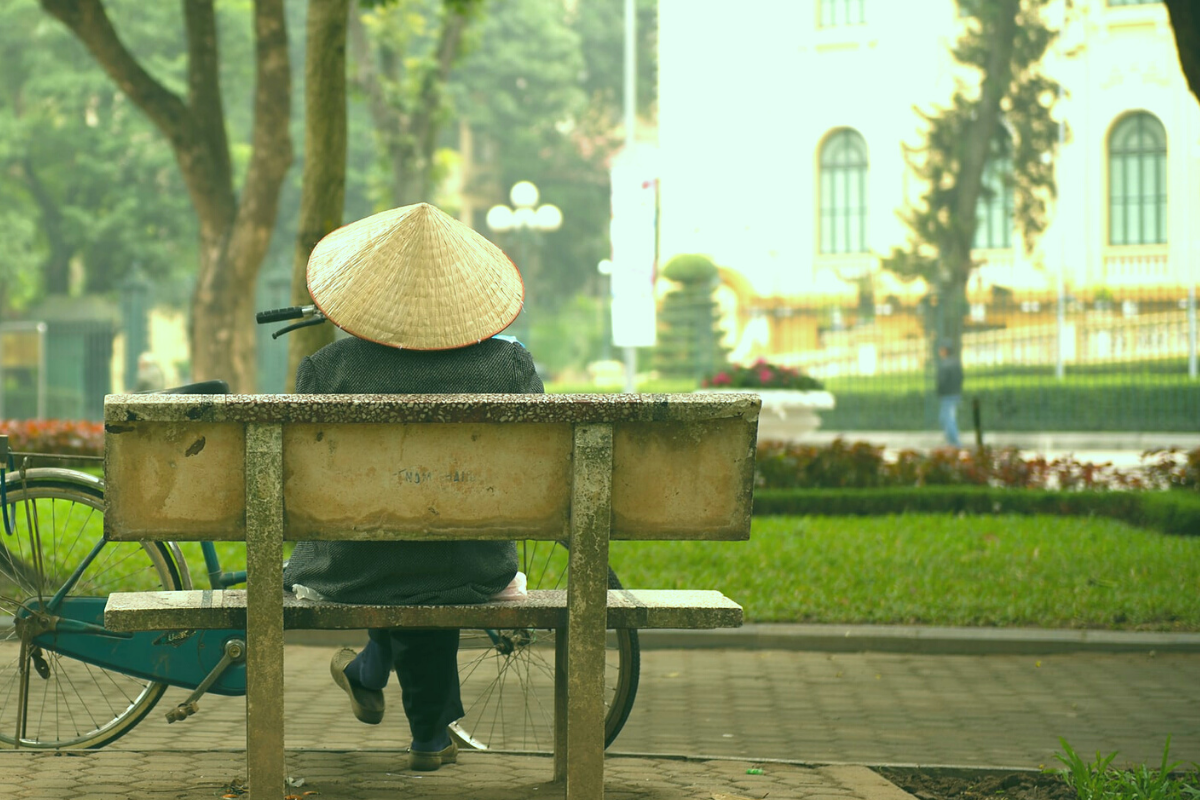 'I said, "I have been banished from your sight; yet I will look again towards your holy temple."' (v4) Jonah 2:3–4
Jonah's first response was to run! Called east to Nineveh in Iraq, he headed west towards Lebanon. Yet, God interrupted his journey. Now inside a large fish, Jonah takes time to reflect and respond to God.
Wherever we run in our attempts to avoid God, He always knows where we are. We can never outrun His love. Our response always remains ours to make, but there's never any doubt about God's desire to befriend and lead us into the purpose for which we were created.
With some enforced leisure, Jonah, much like the Prodigal Son, reflects on his choices and circumstances and decides to respond to God's call. He declares, 'But I, with shouts of grateful praise, will sacrifice to you' (v9).
It's possible to give thanks when bad things happen. God uses life experience to grab our attention. C.S. Lewis wrote, 'God whispers to us in our pleasures, speaks in our conscience, but shouts in our pains: it is His megaphone to rouse a deaf world'.
We may seek to avoid pain, but it's an essential part of our defence system and helps keep us safe. Anyone suffering from HSAN II, where they don't experience physical pain, will confirm that.
In difficult, uncomfortable even painful situations, we can choose to give thanks as we connect once more with God and make our way forward with a renewed sense of identity and purpose.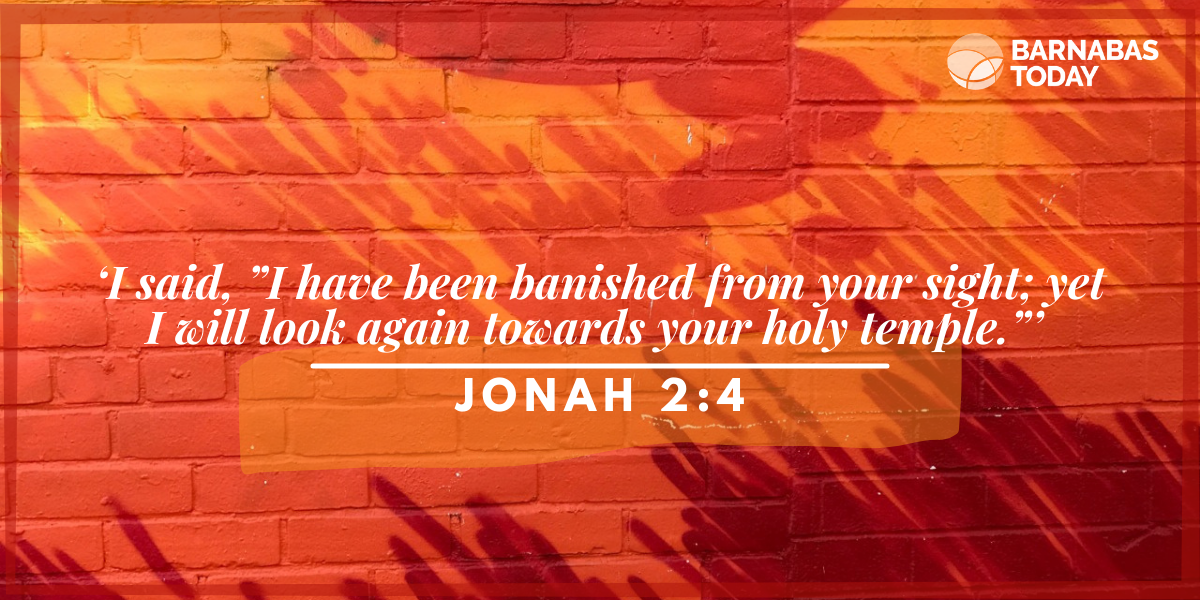 RELATED SCRIPTURE TO CONSIDER: Isa. 30:1–18; Jonah 1:9–2:10; Luke 15:11–32; James 1:2–8; 4:7–10.
AN ACTION TO TAKE: When God resorts to a megaphone to talk to you, pause and ask yourself 'why?'.
A PRAYER TO MAKE: 'Lord, thank You that You never despair of nor abandon me. May I reflect and then return to You. Amen.' (Matt. 6:10)
---
Photo by Lucasz Saczek on Unsplash