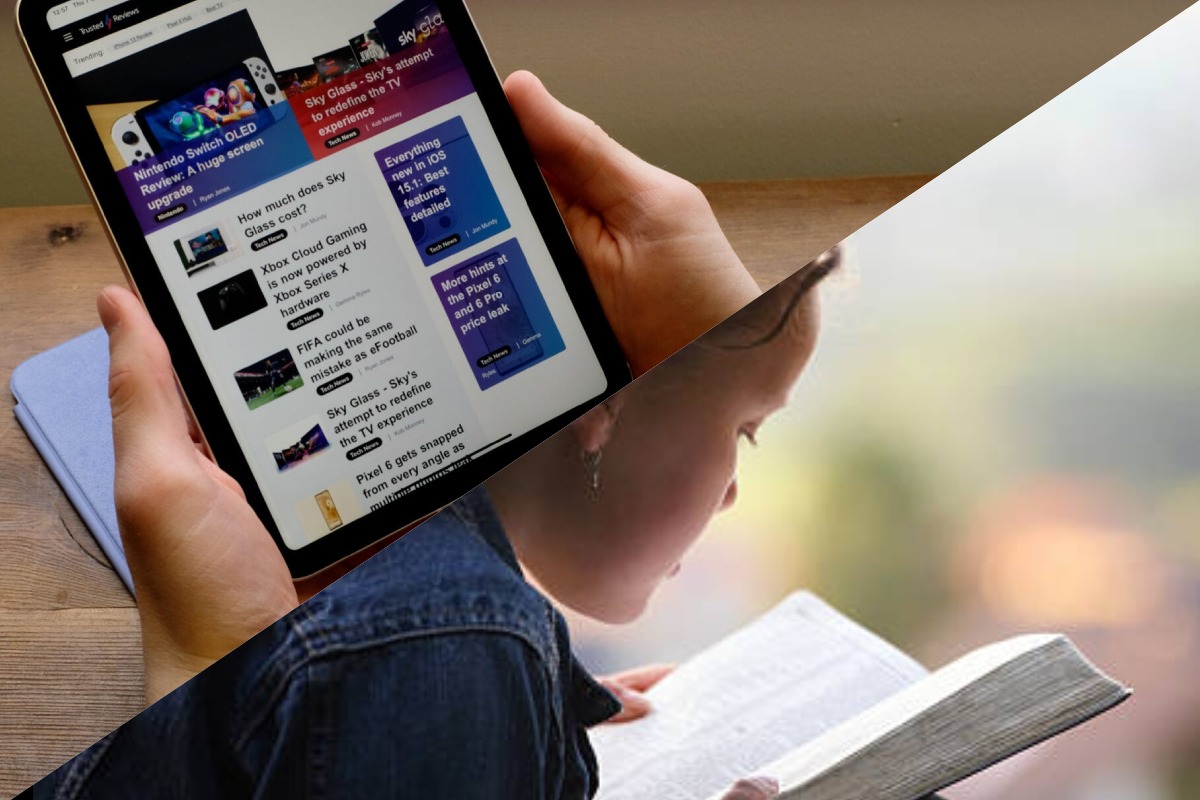 The seventy-two returned with joy and said, "Lord, even the demons submit to us in your name."

 

He replied, "I saw Satan fall like lightning from heaven. I have given you authority to trample on snakes and scorpions and to overcome all the power of the enemy; nothing will harm you. 

 

However, do not rejoice that the spirits submit to you, but rejoice that your names are written in heaven."

 At that time Jesus, full of joy through the Holy Spirit, said, "I praise you, Father, Lord of heaven and earth, because you have hidden these things from the wise and learned, and revealed them to little children. Yes, Father, for this is what you were pleased to do. Luke 10:17-21
Today there is an overload of world news coming to us through the television, newspapers and social media about the death, gloom, uncertainty and instability of a world that is in utter chaos. We are constantly feeding our minds with this kind of news. We are not spending enough time listening to the good news of God.
We need not ignore the reality around us; rather, we need to continuously infuse all the bad things happening around us with the word of God. We need to fill our minds with God's word that enables us to handle all the unexpected and unforeseen situations taking place in the world.
God is with us in the midst of our problems. This truth does not ignore the problem but gives us the strength to take on the situation boldly in the power of God.
In Luke 10:20,21 Jesus tells His disciples to not be so focused on the miracles they had witnessed, but to rejoice because their names are written in the Book of life. In the world, we will constantly experience difficult situations; failures, disappointments, success but that does not define our self-worth.
Our identity is in Christ. God loves us deeply. We are precious in His sight. Our self-worth is not based on our performance in the world but from being a child of God.
We need to rejoice exceedingly in the Lord, as Jesus did (vs21). The revelation of His promises; His truth should cause us to rejoice. God assures us that He will never leave us nor forsake us. His grace is sufficient for us. We are precious in His sight.
Beyond all the struggles we face in the world is God's amazing love, presence and power at work in our lives. Does the revelation of God's word bring joy into your lives? We need to start looking at the world through the lens of God's goodness and love.
Prayer: 

Help us to listen and absorb Your Word that assures us of Your love for us. In You Lord is life, hope and joy forevermore. In Jesus name, Amen.
---
This Article is an Excerpt from the book, "COVID19 IS A WORD NOT A SENTENCE – A 40-Day Meditation"