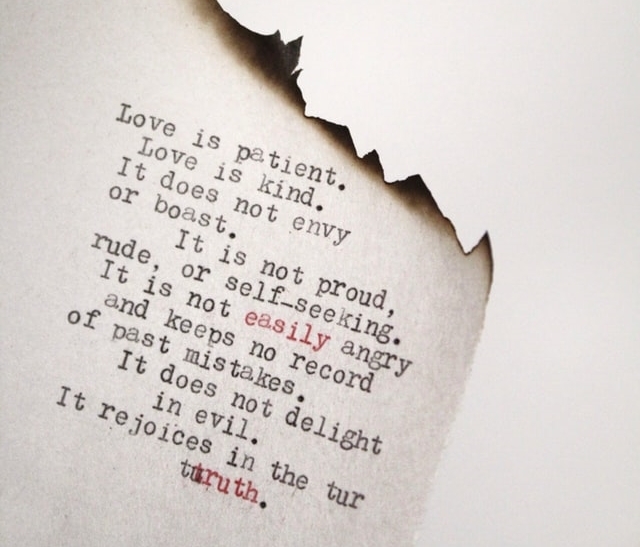 Young man, I say to you, arise (14)
This is the third time Luke records Jesus' returning to Capernaum (4.31ff.; 5.17ff., cf. Mark 2.1). As already noted, the emphasis on the first two occasions was upon Jesus' authority: as a teacher (4.32), over demons (4.36), to forgive sins (5.21, 24) and to heal (5.17, 24-25). That emphasis on his authority continues here, climaxing not merely in awe, but fear (16).
Now though it is Jesus' turn to marvel – at the gentile centurion's grasp of his authority. He, more than anyone else Jesus has encountered, understands that Jesus needs merely to "say the word" and it will be done.
How did this gentile come to such faith, echoing the theology of Genesis 1 and John 1? Ironically, Luke omits Jesus' saying of the word. No matter: deed may be presumed to have followed from word (10).
These two healings are not only about Jesus' authority though. They speak just as clearly about Jesus' motivation to heal. Make no mistake, neither was healed because of anyone's merit. In spite of the elders assuring Jesus of the centurion's worthiness (4), the centurion immediately puts paid to that false notion (6).
Their theology derives from worldly values; his echoes John the Baptist's (see 3.16). Never does anyone earn their healing. In fact some prove most undeserving (e.g. 17.11ff.; John 5.1ff.).
Jesus is driven by pure compassion alone (cf. 5.13). He had already decided to respond (6) before the centurion's profession of faith. When he sees the mother of the dead man, "he had compassion on her."
Not only did this woman have to cope with the emotional trauma of the moment, but as a widow without a son to provide for her she faced a desperate future. No wonder Jesus takes the initiative. Not only does he raise the dead man but, in what was surely a redundant act, touchingly "gave him to his mother."
We might well extol Jesus' power (16-17), but never to the exclusion of his great love.
To ponder – What is your experience of God's power and love?
To pray – Loving Father, I thank you for your great compassion for the world which you created good. I thank you especially for sending your Son to redeem it. May I know the power of that redeeming love, and extend it to others. In Jesus' name I pray. Amen.
---
Photo by Leighann Blackwood on Unsplash