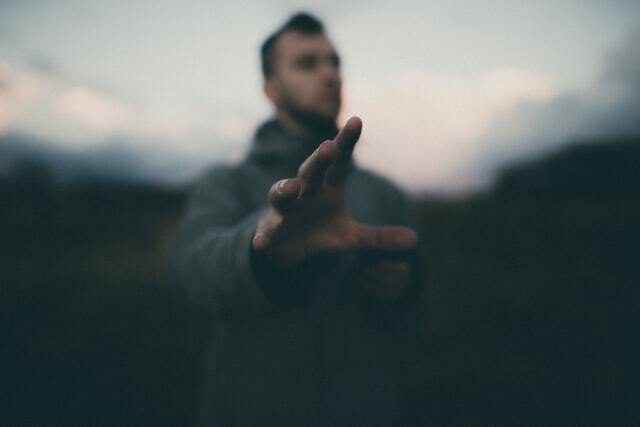 You shall call his name Jesus, for he will save his people from their sins.
The Old Testament Fulfilment
Mark's gospel is widely recognised as the first written, but it is Matthew's which heads the New Testament. Its position next to the Old Testament is appropriate because, of all the gospel writers, Matthew goes to the greatest lengths to highlight Jesus' fulfilment of the Old Testament Torah, Prophets and Writings.
Ten times he states "This took place to fulfil what had been spoken through the prophet…", and sixty-one times he quotes from the OT, with many more allusions.
Identity of Jesus' Established
While modern westerners might be inclined to skip over genealogies, they were immensely important in the ancient world and still are in many societies today as a means of establishing identity. Jesus' identity is clearly established: he is a descendant of Abraham, through whose "seed" all the nations of the earth would be blessed (Gen 22.18, see Gal 3.16)
He is a descendant of David, of whom God had promised "your house and your kingdom shall be made sure forever before me" (2 Sam 7.16). His birth is the climax of six groups of seven generations, spelling a new beginning after fourteen generations of exile with no Davidic king.
Also of significance is the unexpected appearance of four (presumably Gentile) women ancestors: Tamar who played the prostitute (Gen 38), Rahab who was a prostitute (Josh 2), Ruth the Moabite (see Deut 23.3-6) and Bathsheba the adulteress (2 Sam 11).
God's Purposes Worked Out
Matthew reminds us that God's purposes are worked out through sinners, not overlooking the fact that Judah and David were more culpable than those who bore their royal heirs – Tamah and Uriah's wife respectively. He also prepares Jewish readers for the full inclusion of Gentiles in God's redemptive plan, they having already played significant roles.
Having established Jesus the Christ as the long awaited Davidic king – "great David's greater son" – Matthew recounts his miraculous conception. Note that in v.16 Joseph is the husband of Mary, not the father of Jesus.
Assuming Mary is also of the tribe of Judah, and a descendant of David, Jesus remains a descendant of David in the flesh; but he has no earthly father. God is his Father and so he will be called Immanuel, God with us.
Prophecy Fulfilled
Isaiah's prophecy is fulfilled in a new and greater way. What will this great king do? Will he lead his people in battle and overthrow the Romans? No, he will save his people from their sins.
These two extraordinary truths – the Christ is God's Son and the one who will redeem the world from sin – are under great challenge even within the Church today. Apart from them though there is no good news, no gospel.
To ponder – Why is salvation from sin the greatest human need?
To pray – Heavenly Father, I thank you that you sent your Son Jesus into this broken world to save it. Help me to understand what that meant for him, and what it means for me, as I read, mark, learn and inwardly digest Matthew's Gospel this Lent. In his Name, I pray. Amen.
---
Photo by Simon Migaj on Unsplash