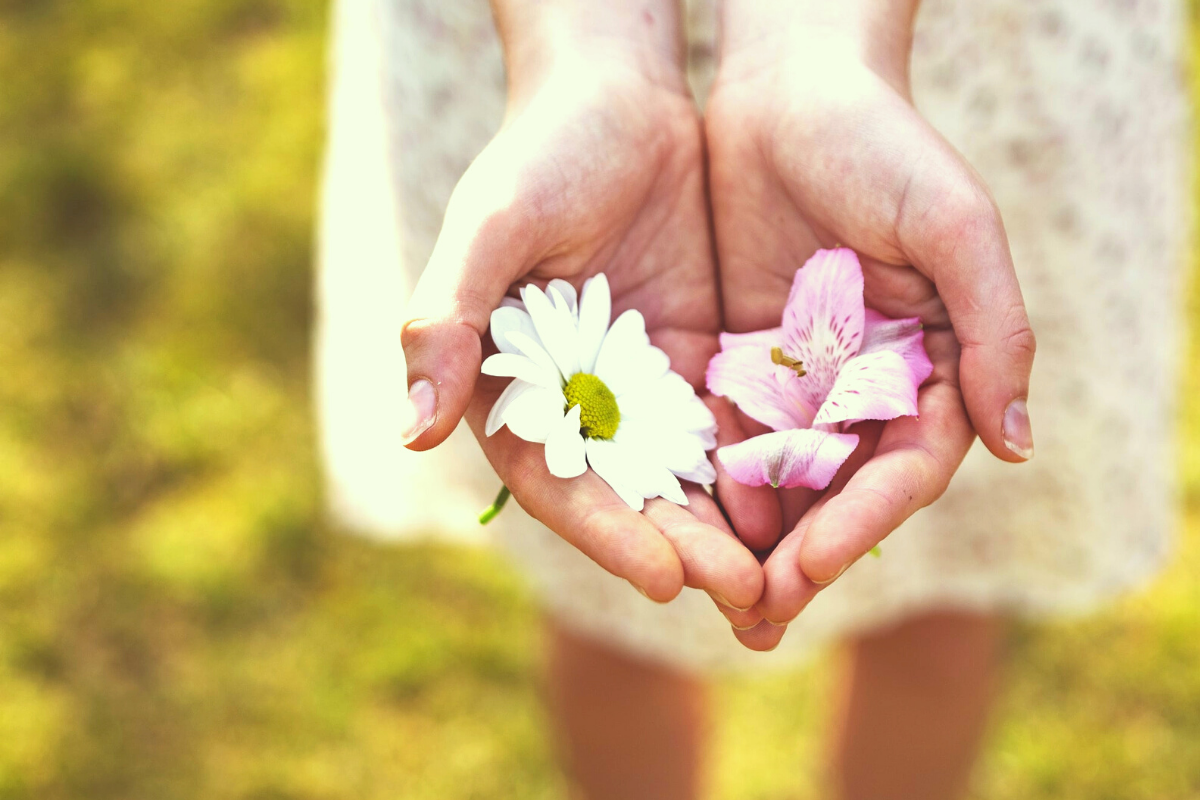 'The LORD is my strength and my defence; he has become my salvation.' (v2a) Exodus 15:1–2
The Israelites expressed their terror as they saw Pharaoh and the Egyptians pursuing them (Exod. 14:10–11). They didn't organise a praise party. A reminder that it is easier giving thanks looking back from a place of safety than when facing an insurmountable problem.
God invites us to give thanks from a place of faith, whilst still waiting to experience a practical solution. We must pause, believe and give thanks to God (Exod. 14:13–14).
However, we can give thanks that God is with us in the problem and remains our only hope in times of trouble (Heb. 10:23). We give thanks for the fact that God can and will deliver us.
In reality, this is the commitment we make at salvation. We accept that Jesus is Saviour, has risen from the grave and has the authority to forgive our sins. As we ask for God's forgiveness and acceptance, we are confident by faith that God will bring us into eternity. One problem; no one but Christ has seen eternity.
We will only experience the fulfilment of the promise once we have died, and yet we give thanks to God now for our salvation. We are invited to give thanks before the parting of the Red Sea, and not simply after we have safely crossed.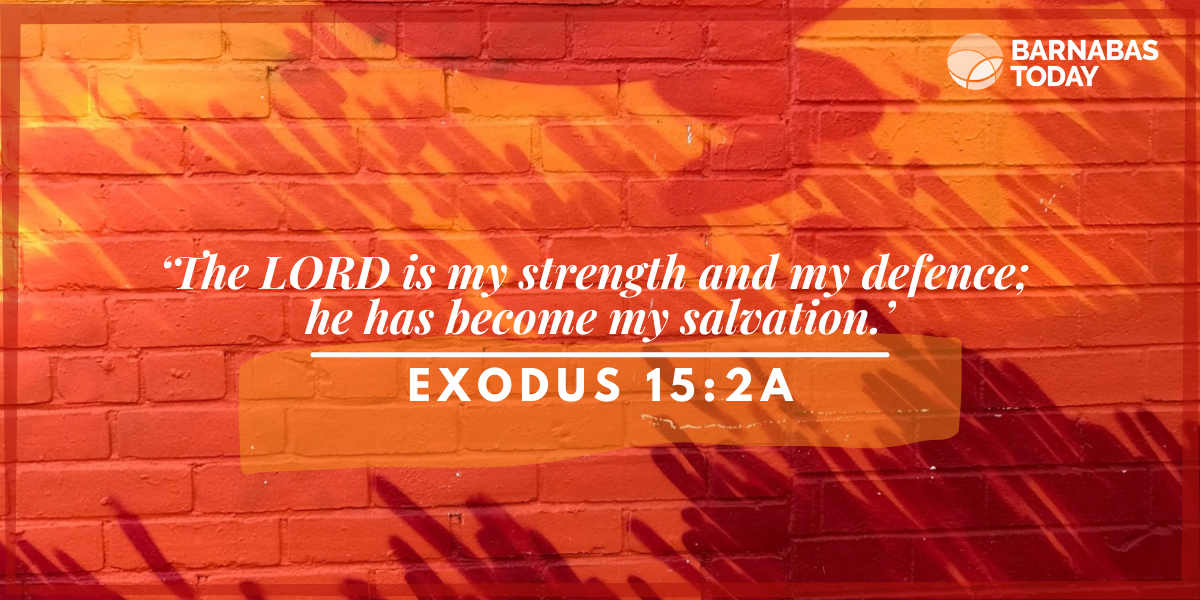 RELATED SCRIPTURE TO CONSIDER: Job 11:13–20; Psa. 42; Rom. 8:22–27; Eph. 1:18–23.
AN ACTION TO TAKE: You can't know how God will answer your prayers, but you can give thanks that God will answer you in His own time and way. Can you give thanks for that?
A PRAYER TO MAKE: 'Lord, I thank You that my fears can be faced through the hope I have in You. Amen.'
---
Photo by Ales Maze on Unsplash