'Give thanks to the LORD, for he is good; his love endures forever.' (v1) Psalm 118:1–4
Over the past few weeks, it might seem there are a lot of responsibilities resting upon our shoulders. We are disciples, following Jesus and seeking to do God's will in our world.
The great news is that it remains God's will, and we are channels allowing God to reveal His way through our lives. Having failed my eleven plus exam, I could see my parents' great disappointment. I endeavoured with all my might to work harder at school to please them. But I still didn't do very well.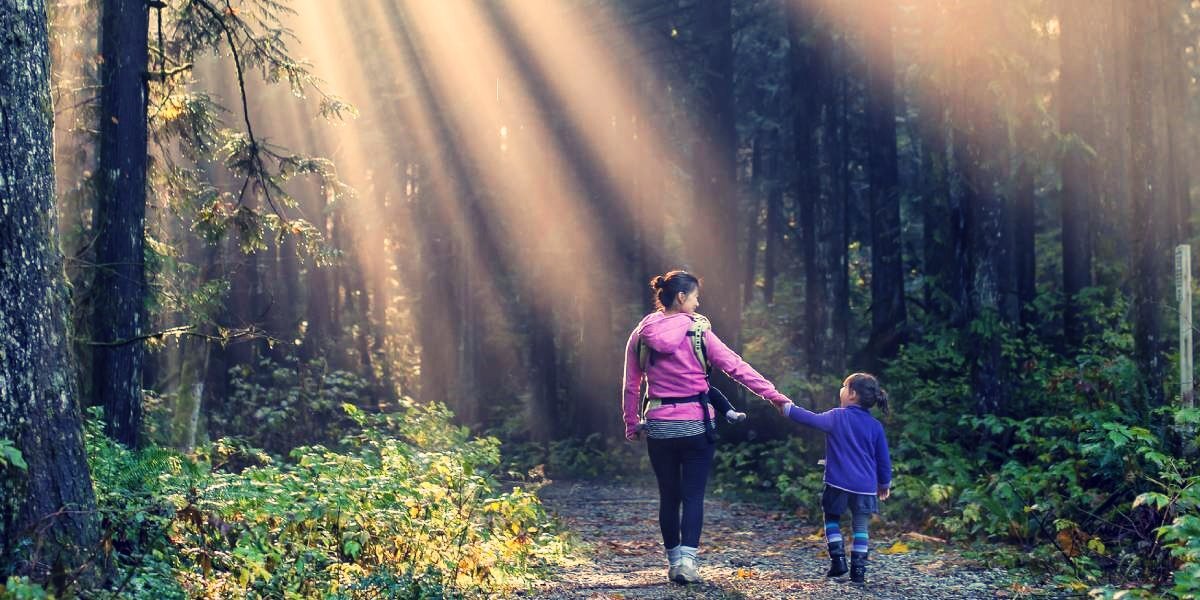 My problem was responding to what I thought they wanted and not to what I knew I could do. Too often we respond to God like this, assuming God demands of us things we can't do. How often do we use the words 'ought' or 'should' to speak of our Christian life; for example, 'I ought to pray more'?
The statement, 'Pray as you can, not as you can't', applies to all of the Christian life. It's only as I let go of seeking to perform for others and serve my own inner compass, that I found rest.
God invites us to find comfort and calm in the truth that we are loved immeasurably, regardless of what others may demand or say about our performance. The encouragement to Christian service rises as we discover more of God's enduring love and find that living the Christian life is something we want to do, not something we feel we should do.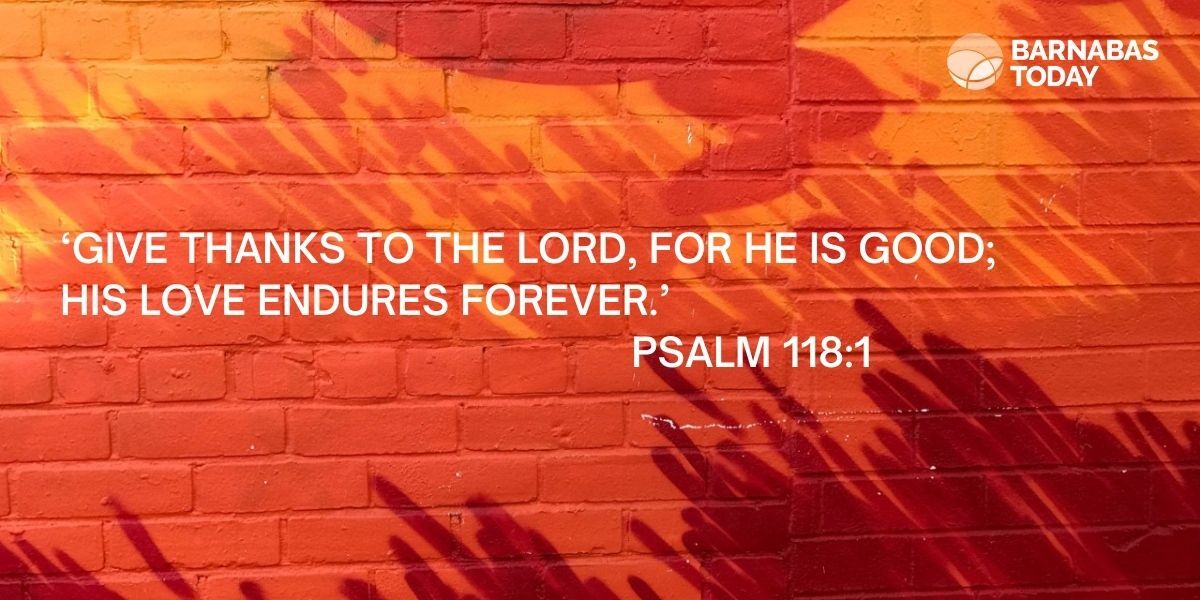 RELATED SCRIPTURE TO CONSIDER: Psa 4:6–8; 127; Mark 6:30–34; Matt. 11:25–30.
AN ACTION TO TAKE: Take time to understand what it is you are striving for, and ask yourself whether this is what God truly wants you to live for?
A PRAYER TO MAKE: 'Lord, thank You that Your love endures forever and that I am forever invited to rest within Your arms. Amen.'
---
Photo by sabphoto from Depositphotos
Photo by James Wheeler from Unsplash