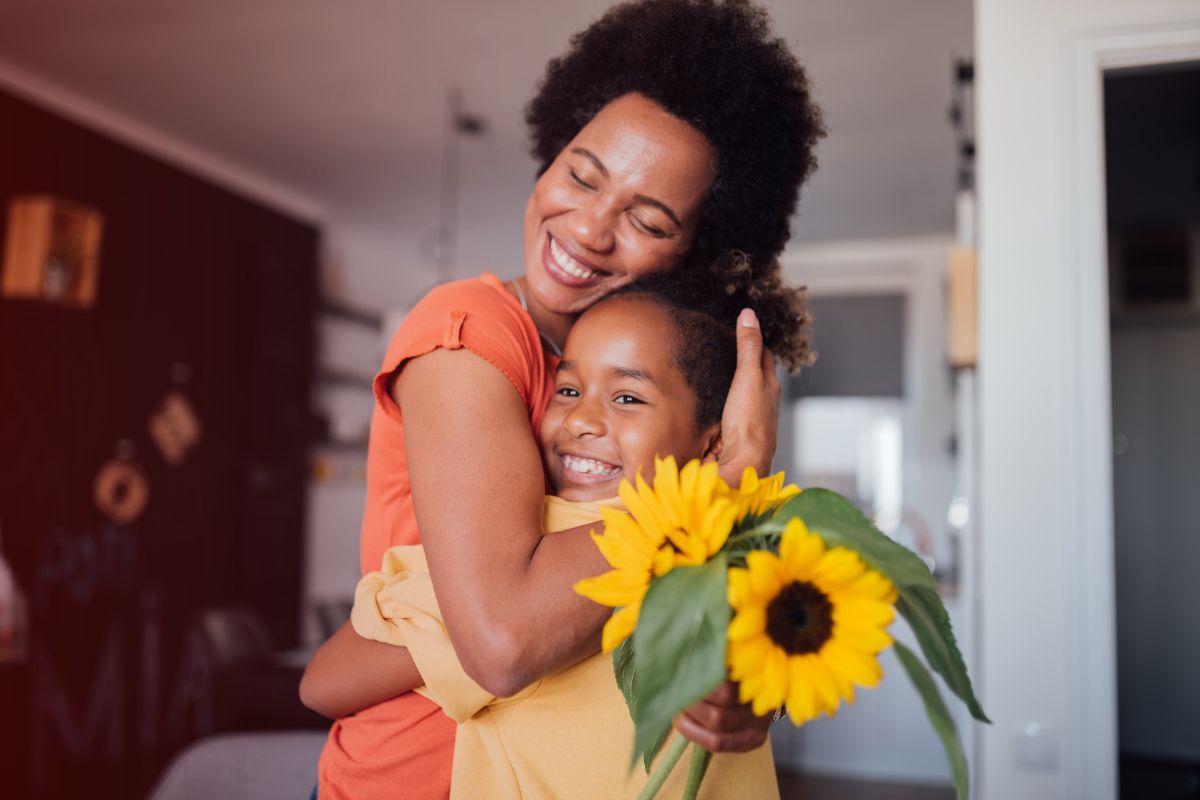 Mahatma Gandhi observed that there are seven pitfalls to the growth of a society. He compiles this list after decades of observing many different nations and cultures. One of those 'seven social sins' is the peril of worship without sacrifice.
Interestingly, the Bible has a lot to say about this topic as well. Here are a few key lessons that we can learn from the scriptures.
The Quality Of The Sacrifice
Genesis 4:4 tells us that Abel offered the best portions of the firstborn of his sheep. He sacrificed 'the best of the best'. We also see that God was pleased with his sacrifice because Abel offered his sacrifice with faith (Hebrews 11:4). Moreover, God commended him as righteous because of his offering.
Abel brought the best that he could because he valued God so highly in his heart. The quality of our offerings reveals how we revere God in our lives. Just like Abel, let us learn to offer our very best to Him in all areas of our lives.
Sacrifice With A Cost
In 2 Samuel 24, King David is offered land, oxen, and wood for free, for setting up an altar to God. He refuses it saying, "No, I insist on paying you for it. I will not sacrifice to the Lord my God burnt offerings that cost me nothing."(vs.24). In verse 25, we see that the Lord answered David's prayer.
David did not give away all of his money, but he refused to give an offering that costs nothing. We too can learn from the life of David as we worship God who is worthy of all our devotion and love.
The Reasonable Sacrifice
Apostle Paul challenges us to offer our bodies as a 'living sacrifice', and that this is our 'reasonable' sacrifice to God (Romans 12:1). In other words, Paul is urging us to sacrifice our self-serving ambitions and goals as a sacrifice to God. This is the best form of worship and the least we can bring.
Jesus gave up everything for our redemption – even His own life. Living for the one who died for us is only a reasonable act of worship. Let us worship God with our lives in a way that reflects how much we value His sacrifice for us.
Conclusion
True worship cannot exist without sacrifice. It should cost us something and it should be the best that we can bring. We also need to offer ourselves to God, which is the least that we can give. This form of worship will truly glorify God.
Therefore, let this encourage you to worship God in a way that He deserves. Let our worship with sacrifice reflect our gratitude for His sacrifice on the Cross.