A Nepali training ministry, which is supported financially by Barnabas, is helping believers to stand firm in their faith in a country where Christians often face hostility.
Courses provide discipleship for new believers, and prepare Christians for leadership in their local church.
They are taught through a combination of self-study and discussion groups led by trained tutors in their homes or churches.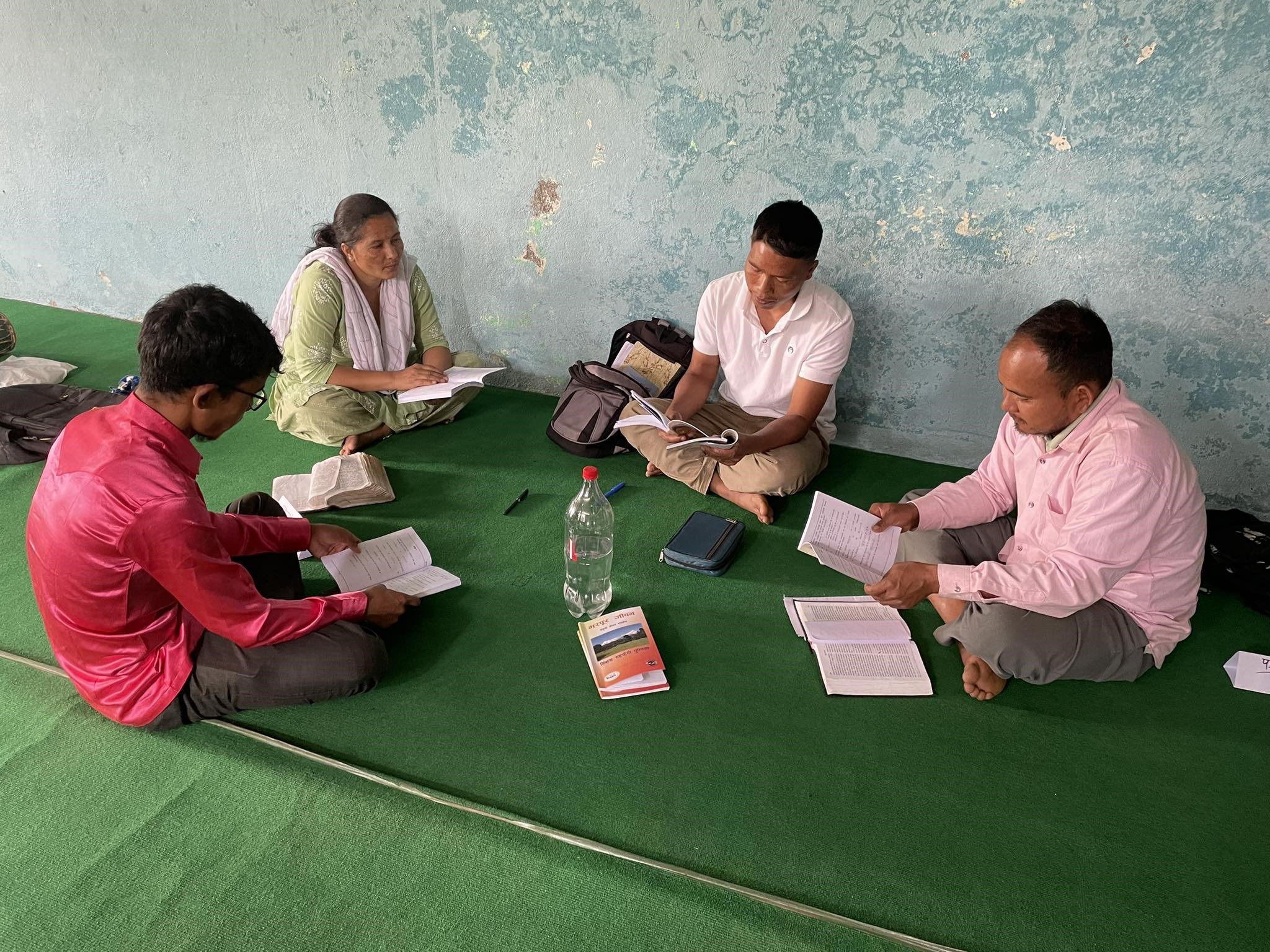 In the year to July 2023, more than 1,100 new students enrolled in courses, and 219 Christians were trained as tutors.
Rupilal, who now leads a village church, explained that a course "changed my thinking". It taught him the importance of Bible study, prayer and service, which he had previously neglected. He now teaches the ministry's courses at his own church.
Another Christian, Asmita, uses the ministry's courses for study sessions in her church and says the language used is accessible to everyone. "Seeing people in our church excited to learn and discuss makes me feel blessed," she enthused.
Nishma, 14, is thankful that the course she took gave her a new insight into Bible study and helped strengthen her relationship with God.
Praise God that through His grace more people in Nepal are being strengthened in their love of His Word. Ask that they will become His messengers and that they will and light the path for others to follow.
---