One of two church ministers abducted on 15 July in Kaduna State, Nigeria, has been killed by his captors, while the other was able to escape.
John Cheitnum and Donatus Cleopas were captured in the church rectory at Yadin Gura village, Lere Local Government Area (LGA). The ministers had stopped overnight in the village where they had met for an assignment.
On 19 July Cleopas succeeded in escaping from his abductors and was able to pass on information concerning his colleague's death.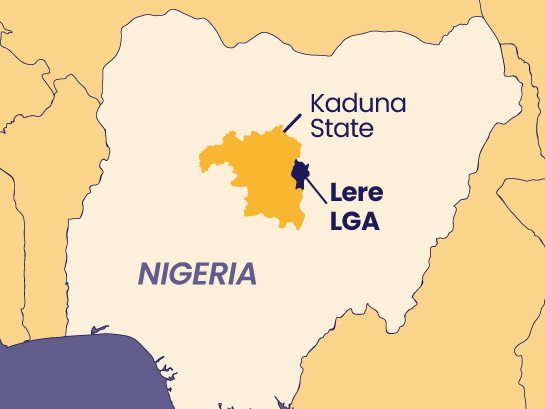 Pastor John Joseph Hayab, head of the Christian Association of Nigeria (CAN) in Kaduna, announced that Cleopas himself had confirmed that Cheitnum was killed on the day they were kidnapped.
John Cheitnum was until his death the CAN chairman of Jema'a LGA in Kaduna State as well as the coordinating chairman of CAN in southern Kaduna.
Pastor Hayab added that Cheitnum's body had now been recovered. The funeral is planned for 21 July.
Related Countries Nigeria