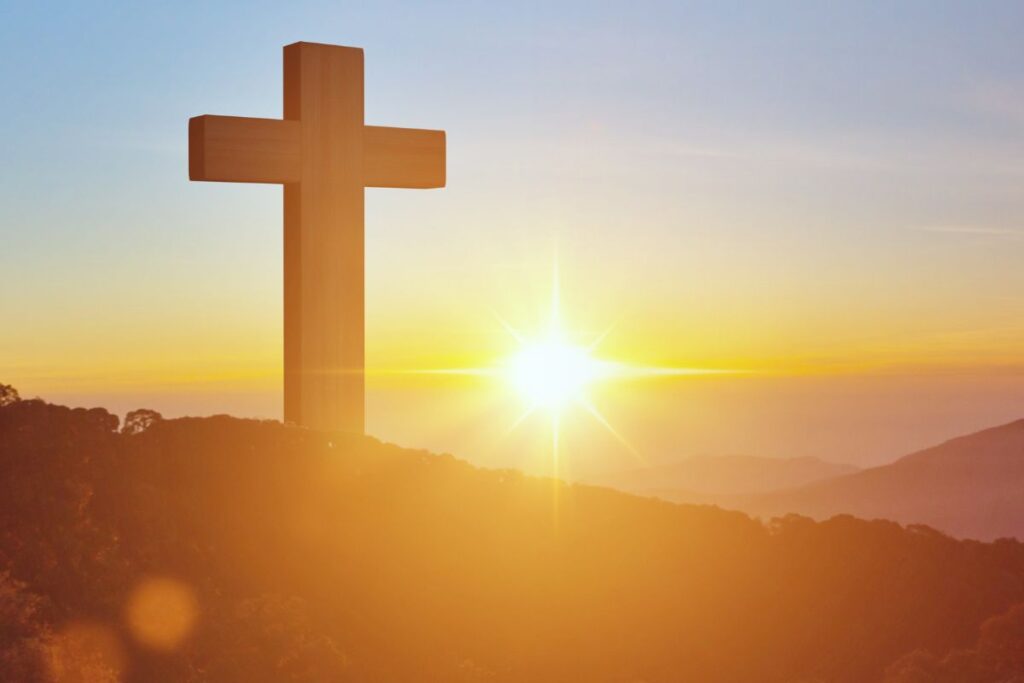 Serve the LORD with fear and celebrate his rule with trembling. Psalm 2:11
During the persecution under Roman Emperor Diocletian, Philip's church was closed by the authorities so he started holding meetings in the open air, publicly declaring that God dwells within human hearts and not within walls.
The aged Philip was bishop of the Roman province of Thrace. The governor, Bassus, then ordered him to hand over the church's vessels and books. Philip gave him the vessels but would not allow the Scriptures to be confiscated, so to get the books Bassus had Philip and his deacon, Hermes, beaten. The pair were then asked to sacrifice to the pagan gods, but they refused. They were imprisoned for seven months and on three occasions were brought before Bassus' successor Justin; on one visit Philip was beaten for again refusing to sacrifice to the gods.
Both men were eventually sentenced to death by fire. Philip was beaten so badly beforehand that he had to be carried to the pyre. Hermes sent a message to his son saying: "Tell him to pay back whatever I owe, and to work hard for his living as I have done, and to behave well to everybody." As the flames took hold, they gave thanks and praise to God until they were suffocated by the smoke.
Almighty God, by whose grace and power thy holy martyrs
triumphed over suffering and death;
Inspire us, we pray thee, with the same faith,
that, enduring affliction and waxing valiant in fight,
we with them may secure
the crown of everlasting life;
through Jesus Christ our Lord.
---