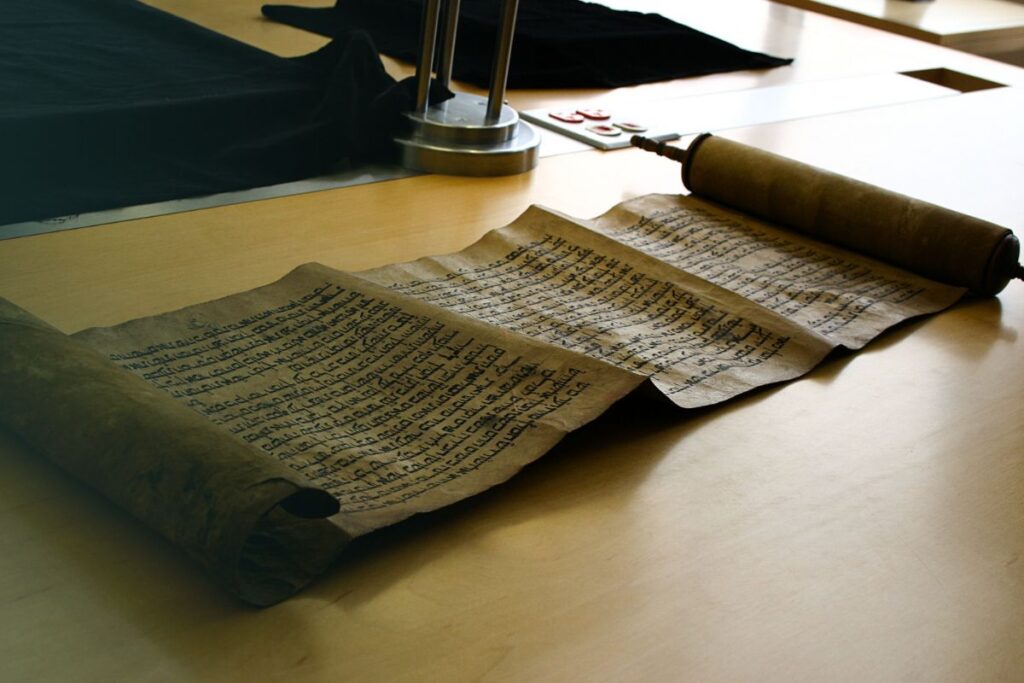 Hebrews 1:1–4 'In the past God spoke to our ancestors through the prophets at many times and in various ways…' (v1)
We might have been tempted to have sent Jesus thousands of years ago, soon after Adam and Eve sinned.
But in God's purposes it was necessary for the pages of the Old Testament to unfold so we would see the failure of humanity to live up to God's ways even though they had received clear instructions and reminders.
When Jesus comes we would thus understand rather better why He needed to come and what He needed to do.
God would warn His people what He would do if they didn't turn from the idolatry, immorality and injustice which came to characterise their life as His people.
God is incredibly patient, but eventually acted in judgment. We can be sure that they received what they needed each time.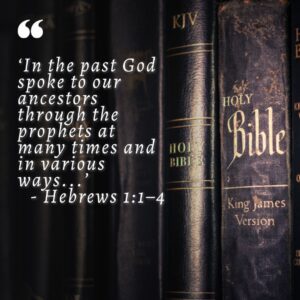 God's Word was perfectly judged for them to respond. But they fail to do so. Jesus was never an afterthought, but comes 'at just the right time' (Gal. 4:4) but, at the same time, there is a spiritual progression such that the malaise spiritually becomes bad, and even after the people are sent into Babylon, the post-exile renewal is short-lived.
Are we any better, now having the whole Scriptures, and the life of Jesus to read of, and the Holy Spirit within?
God still speaks to us through those same prophets (now interpreted in the light of Jesus) and in various ways (through dreams, visions, circumstances, His Spirit within, and the wisdom of His people). It's a precious thing to be spoken to. Our job is to heed what He says.
---

A Prayer To Make:
Thank You, Lord, for the preciousness of the Word of God which we have in our own language and easily accessible. Amen.
An Action To Take:
Try and make a particular note of anything you sense God saying to you, so you don't forget.
Scripture To Consider:
Deut. 18:15–18; Amos 3:1–7; 1 Pet. 1:13–21; 2 Pet. 1:16–21