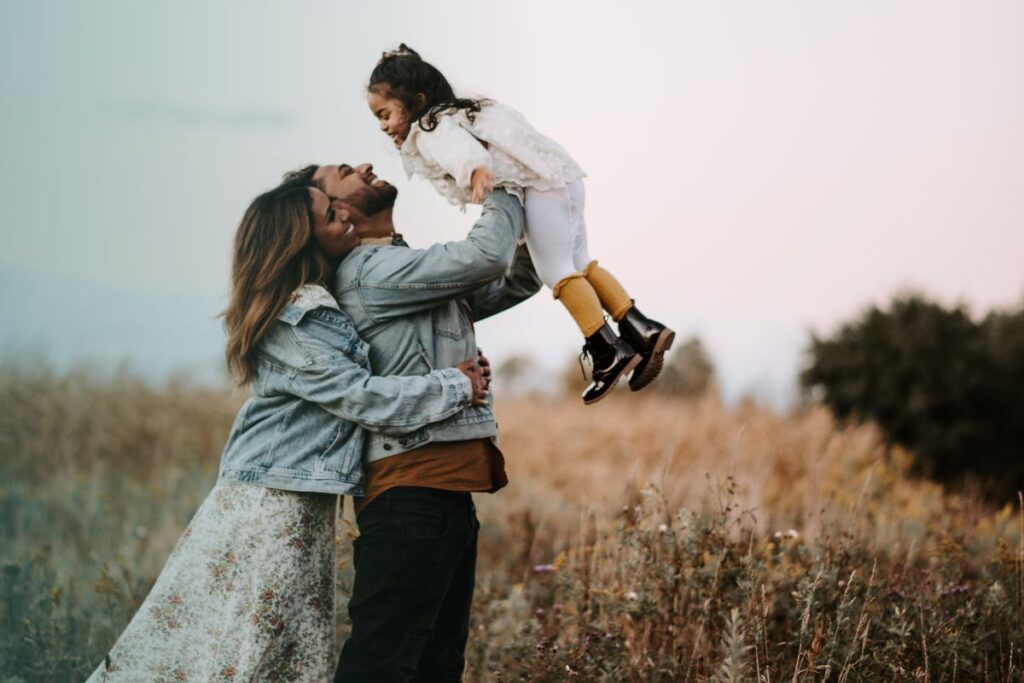 Ephesians 3:14–19 'And I pray that you… may… know this love that surpasses knowledge – that you may be filled to the measure of all the fullness of God.' (vv17–19)
Our English word 'love' is how translators typically translates each of four Greek words: philia, eros, storge and agape.
This fourth is often, though not exclusively, used of God's love, and this is the word for Christ's love.
You will know too that for many, hearing the word 'love' causes them to think of erotic love and focus on the emotional side that ebbs and flows with hormones.
But 'love' can be defined as 'seeking the good of the other'. It's not without emotion, but involves the will, and when said of Christ, involves knowledge of the love He has for us.
This verse tells us that love surpasses knowledge, implying that as with all love, you cannot easily measure it.
Biblical terms are so familiar to us that we can easily miss them. You have probably heard the words 'God/Jesus loves you' hundreds of times.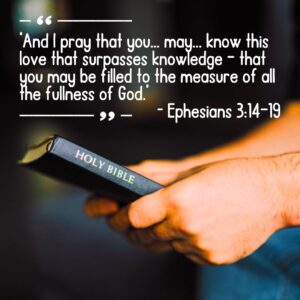 One speaker said, 'God has a picture of you in His wallet…' (It's a big wallet…!). How does that sound? God thinks about you all the time as a lover thinks of his beloved. Is that starting to penetrate any mental fog or complacency?
This matters so much, because this is the God of eternity who has our destiny in His hands. Paul uses spatial language to show its immensity.
There's an ache within, a place in our hearts that is desperate for love and acceptance. Sure, we all need human love too, but be assured that you are loved by One who matter most and has your very best interests at heart, and you can rest in this great knowledge.
---

A Prayer To Make:
Help me Lord to grasp the immensity of Your love for me. Amen.
An Action To Take:
Consider the parts of you which you don't think are lovable and tell yourself that even with those things, Christ loves you.
Scripture To Consider:
Deut. 6:4–9; Hos. 11:1–11; John 21:15–19; 1 John 4:7–21