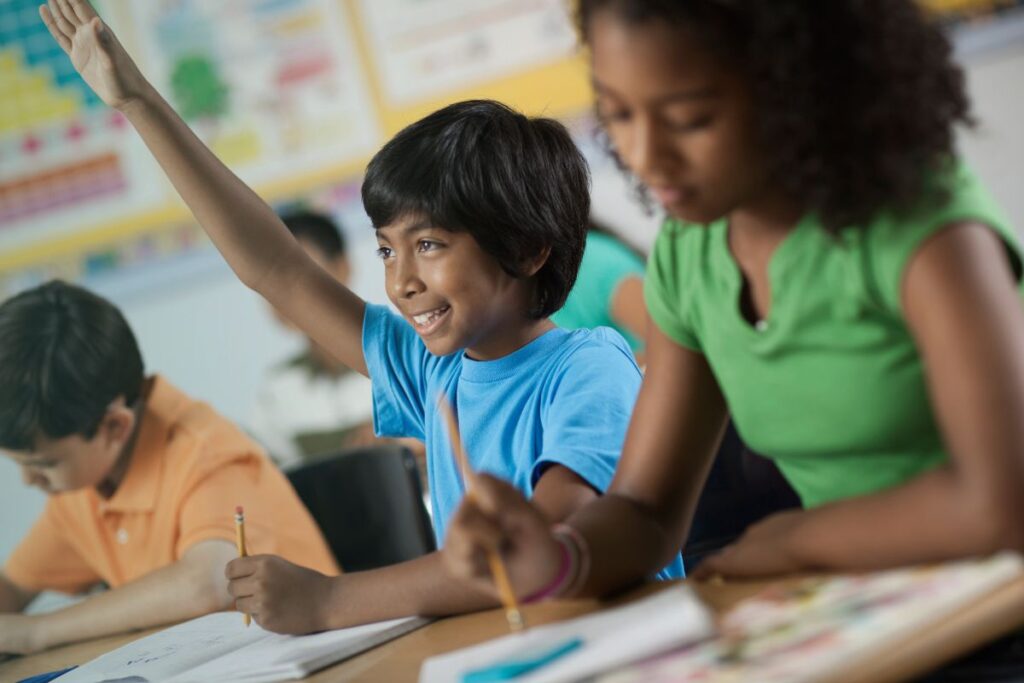 2 Timothy 3:14–17 '…so that the servant of God may be thoroughly equipped for every good work.' (v17)
A student in history might be satisfied to learn about the Elizabethan age, a geographer might be pleased to understand the way a landscape is formed and a physicist how gravity operates.
The teaching experience is complete when the student has learned information. Paul was pretty unconcerned whether Timothy had memorised which kings of Israel were good and which were bad or how many of the minor prophets spoke to Judah.
For Paul, the outcome was that he be 'equipped for every good work'. The classroom aspect of church life is not unimportant, and thank God for those who can communicate information.
But has the Word of God penetrated such that we are different: not have we read the Word of God but has the Word of God read us?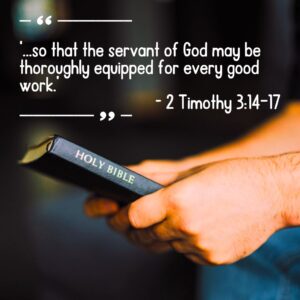 When you strike a golf ball, or a tennis ball, or squash ball, the follow through will tell you a lot and needs to be in keeping with the approach if the player is to hit the ball correctly.
Similarly, it's our follow throughs when we are taught, or rebuked, corrected or trained which will display the benefit of a what we have read.
Or as James would put it, 'Do not merely listen to the word… Do what it says' (Jas 1:22). All of which may seem like a tall order: if we extend Paul's holy Scriptures to include
the New Testament too, that's a lot of text to become familiar with.
Our job is to simply do the next thing in front of us. Some bits are more easily put into practice than others, and some parts may require a lot of figuring out in company with wise Christian friends.
---

A Prayer To Make:
Lord, I cannot live the Christian life without You,
so please help me with the last thing you said to me. Amen.
An Action To Take:
Have a notebook and whenever you read or hear something you need to follow through on, write it down.
Scripture To Consider:
Josh. 23:1–16; Prov. 10:14–21; Matt. 7:24–27; Jas 1:19–25