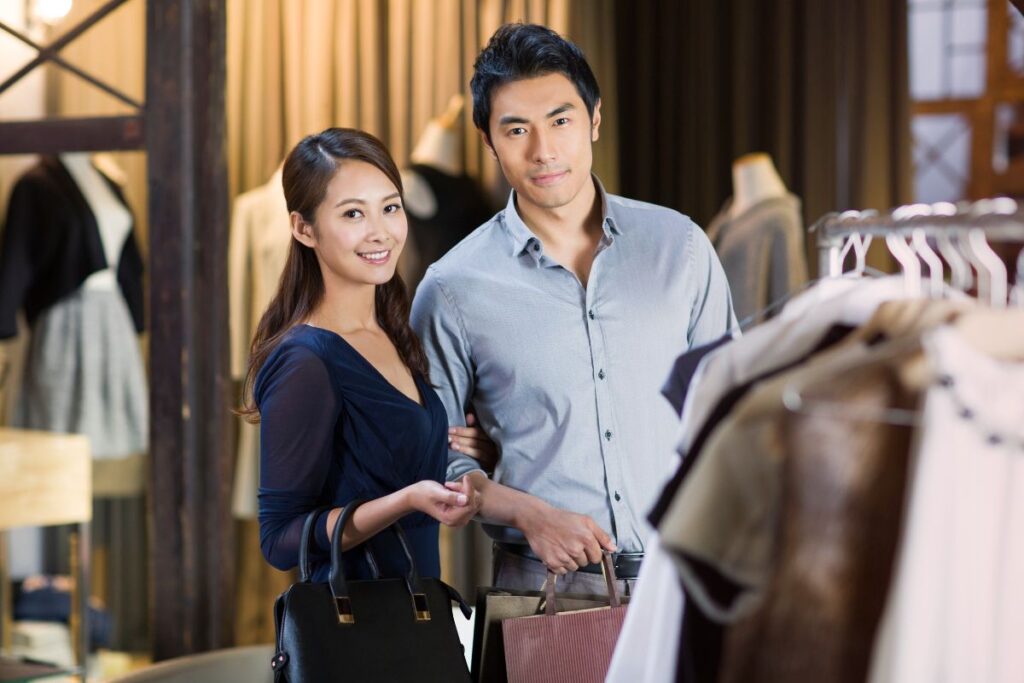 Genesis 3:7–13 'They realised that they were naked; so they sewed fig leaves together and made coverings for themselves.' (v7b)
It's not altogether obvious why eating of the fruit of the tree of the knowledge of good and evil led Adam and Eve to realise they were naked.
Some have speculated that the glory of God surrounded them, which was then removed when they disobeyed God. Some wonder if there was a physical parallel to the spiritual.
Here are image bearers in relationship with God destined to work with God in harmony and joy.
Disobedience means a gulf suddenly exists between who they should be to who they are, and they feel shame for who they are.
We feel shame when we fall short. I feel no shame that my daily run is worse than an Olympic athlete. But if this devotional was littered with spelling mistakes, I would!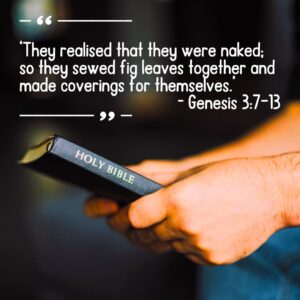 But it's clear that Adam and Eve were also at enmity with one another, and we might speculate that they felt somewhat self-conscious and in fear of one another sexually now that they were aware of their nakedness.
And so, their 'cover-up' fig leaf fashion became the start of the clothing industry. Humanity has been metaphorically 'covering up' ever since.
God gets His own needle out following a sacrifice of animals to provide more robust clothing, pre-figuring (no fig pun intended) the sacrifice of Jesus whose death provides a once for all covering of all shame for all who put their trust in Him. Hopefully you are suitably clothed today!
---

A Prayer To Make:
Thank You, Lord, for providing for us that we may not be in shame any longer. Amen.
An Action To Take:
As you dress or undress today, give thanks that you are clothed in the righteousness of Christ.
Scripture To Consider:
Ps. 45:1–17; Isa. 61:10–11; Eph. 4:25–32; Rev. 3:1–6