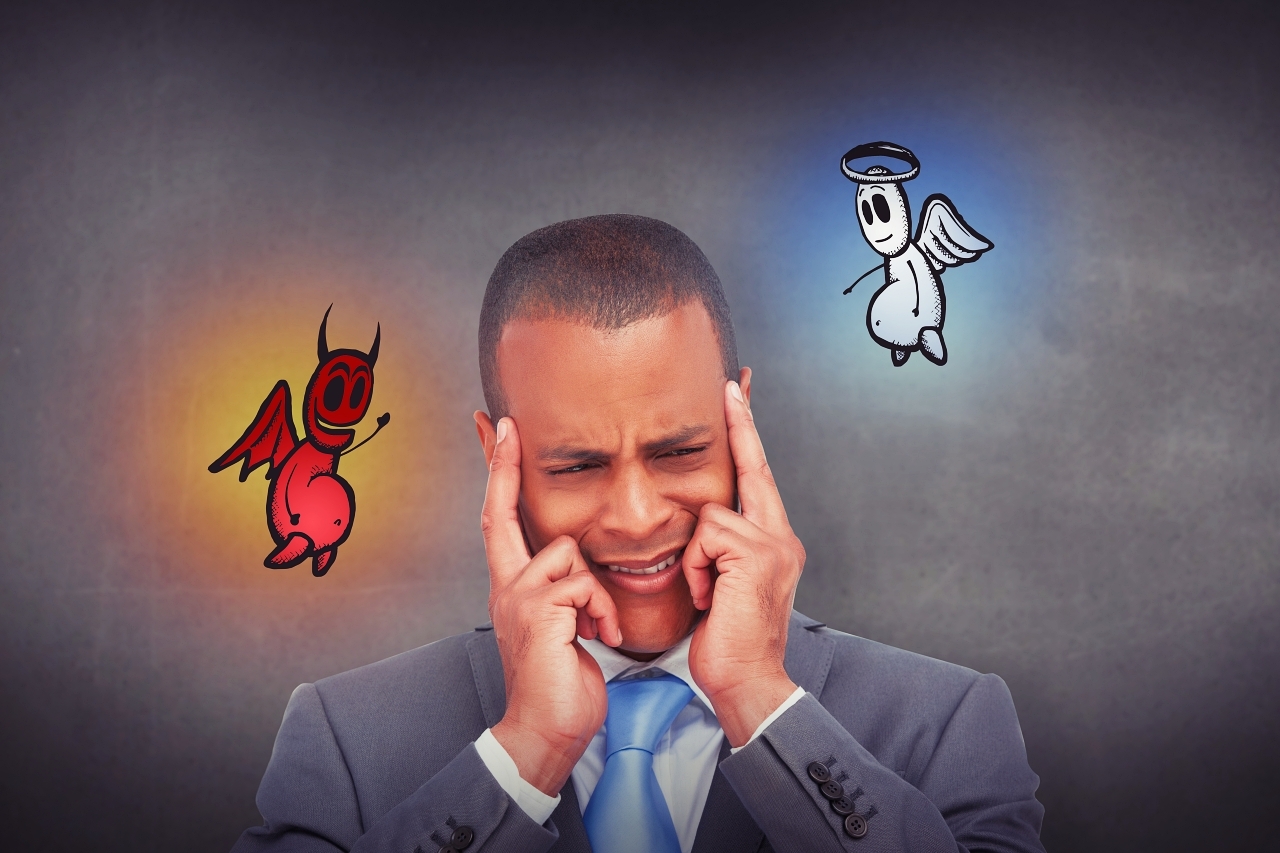 'If my people, who are called by my name, will humble themselves and pray and seek my face and turn from their wicked ways, then I will hear from heaven, and I will forgive their sin and will heal their land.' (v14) 2 Chronicles 7:11–18
God instructs us to turn to prayer when things are difficult. In an increasingly self-centred society, it's easy only to think of my difficulties.
Yet, I have died with Christ, and I no longer live, but rather Christ lives in me. The real difficulty is the state of our world.
There are huge problems from pandemics to famine, and we're foolish to assume that we ourselves can resolve such issues. Prayer alone offers a means by which we can call out to God on behalf of our world.
This lies well beyond our imagination, for imagination seeks to comprehend a reality, the edges of which can only be touched – much as the haemorrhaging woman was able to touch the hem of Jesus' garment (Mark 5:25–34).
There is humility required to acknowledge that the needs of our world cannot be met by our educated sophistication. Prayer is also inauthentic if we are two-faced as we pray – one face turned toward God, the other only concerned for our own welfare.
It was Selwyn Hughes' who said, 'whatever part God plays in spiritual awakening, we have a part to play too'. Great doors swing on small hinges. The hinge is a life devoted to God and invested in humble prayer. Revival requires prayer.
Related Scripture to Consider: Isa. 1:15–20; Matt. 9:20–22; Rom. 6:1–14; Gal. 2:19–21.
An Action to Take: After we accept Christ, we are cleansed of sin, through baptism. Sadly, as we journey through life, we get dirty. We don't need a fresh baptism, but we do need to repent and decide how far we want to pursue God.
A Prayer to Make: 'Lord, help me to see by faith that through authentic prayer I can contribute to Your work throughout the world. Amen.'
---
Photo by Wavebreakmedia on Depositphotos